---
13 september 2021 · News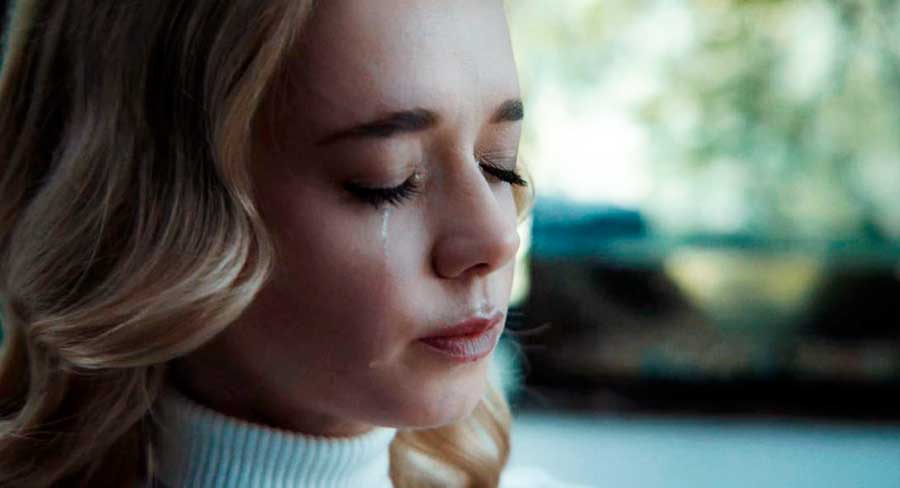 The premiere of the short film 'Stop It!' produced by Alena Chekhova, who also played the leading role in it, will take place today in Blagoveshchensk, at the Amur Autumn Film and Theater Festival.
The main character comes to a session with a hypnotherapist. An unusual problem brought her to the patient's chair: one morning, she woke up and stopped seeing. She just went blind for no reason. The only thing she sees is a monster in her nightmares. And now, during a hypnosis session, she will have to face this monster and understand where he comes from. "
The film was also selected for Los Angeles Lift off Film Festival, which takes place at the iconic location of Raleigh Studios, which has existed for more than 100 years, and filmed Chaplin and Pickford once. The festival starts on October 1st. Good luck!