---
19 september 2021 · News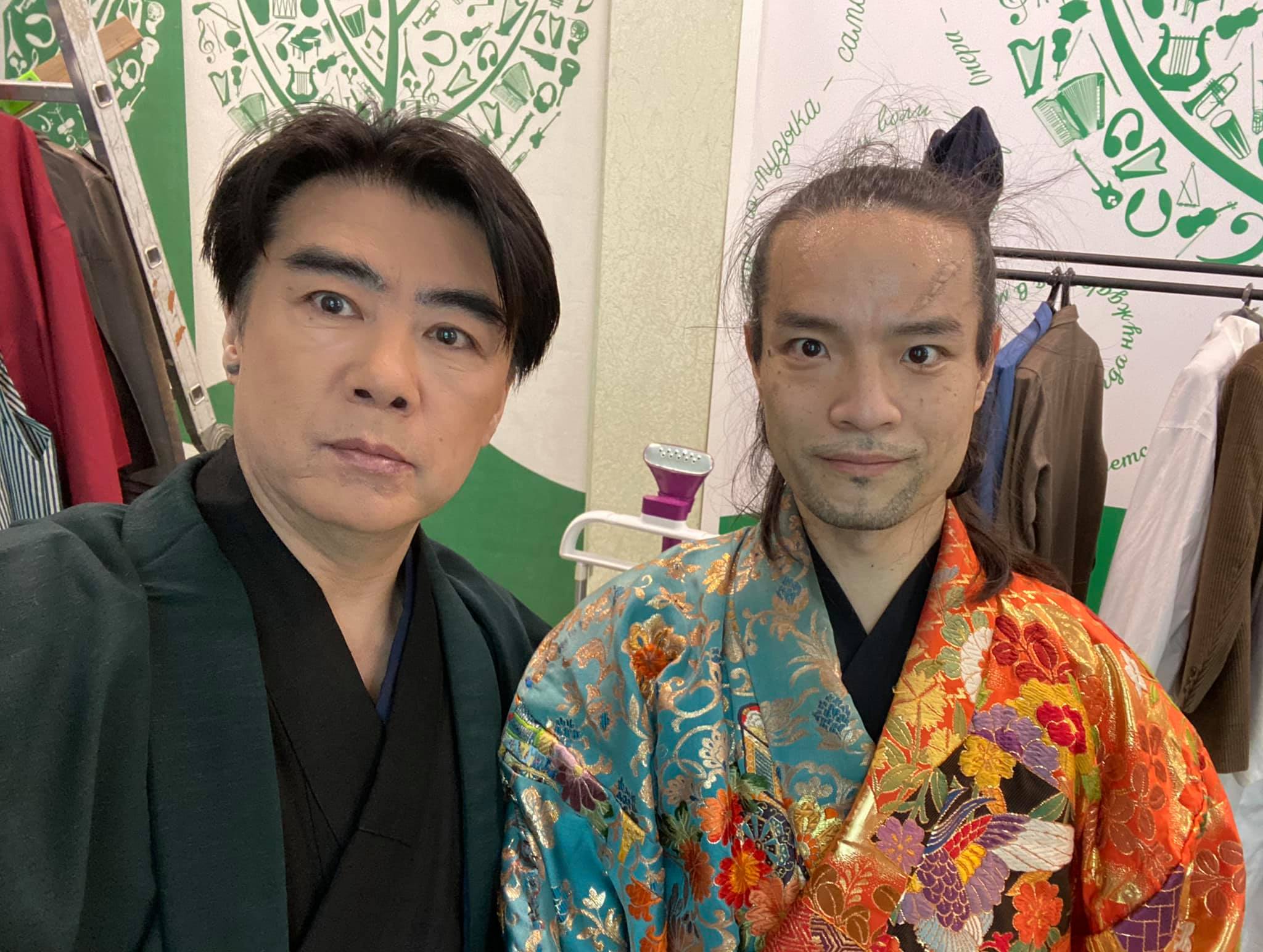 Blagoveshchensk became the filming location for the adventure fantasy film about the Japanese samurai "Toshizo's Sword". Filming began during the Amur Autumn Festival. This is an international project by producer Rena Masuyama from Japan and Sergei Novozhilov from Russia, directed by Andrey Myshkin. Junsuke Kinoshita will play one of the main roles - Takeaki Enomoto, the first Japanese ambassador to Russia.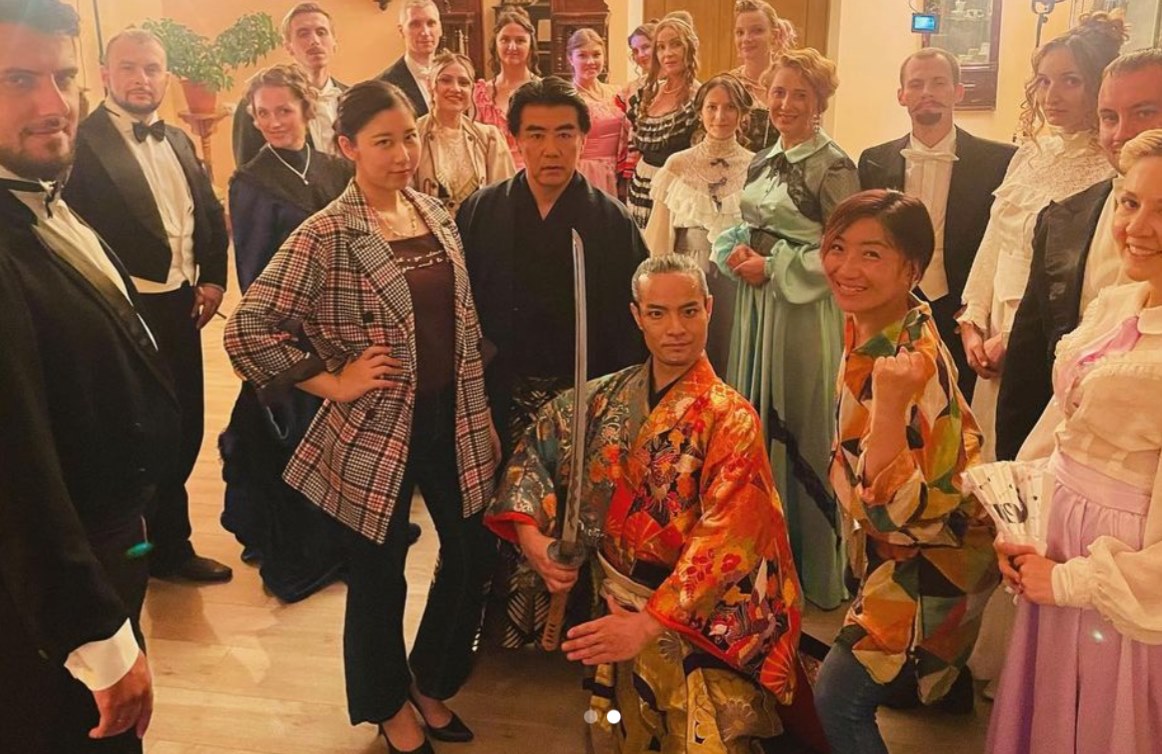 According to the script, the action of the film takes place in Tokyo and Vladivostok. The capital of Primorsky krai will be replaced by Blagoveshchensk city in the film.
- This idea belongs to our Japanese colleagues, which we discussed back in 2019 at the Amur Autumn festival. Toshizo is a historical character representing one of the political forces of Japan in the 1870s. He was forced to leave his homeland and, presumably, went to Russia, to Vladivostok, - told Andrey Myshkin in an interview - This is a historical part, but our film will be based on a real story with the addition of fantasy elements. Part of the action will take place nowadays with the alleged descendant of a samurai living in Russia, who is trying to find out what happened to his ancestor. We will combine two movie storylines at the intersection of adventure, fantasy and biography.