The premiere of drama "Uchyonosty Plody" with Dmitry Solomykin and Michael Epp took place in Moscow
---
21 october 2021 · News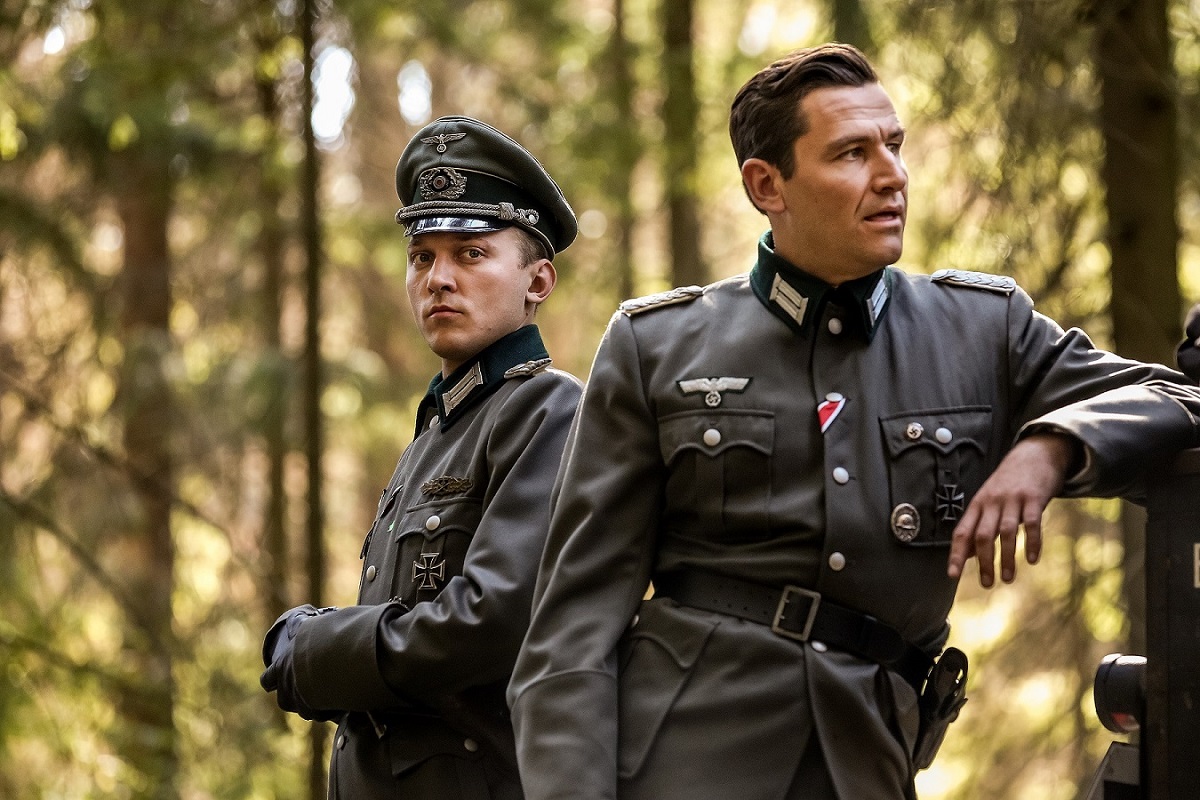 The premiere of Igor Ugolnikov's drama "Uchyonosty Plody" about the work of a German professor of literature in the village of Mikhailovskoye during the war took place yesterday in Moscow. The role of Major Zangler in the historical drama was played by Michael Epp, and his adjutant was played by Dmitry Solomykin. Today, October 21, the picture is released in all Russian cinemas.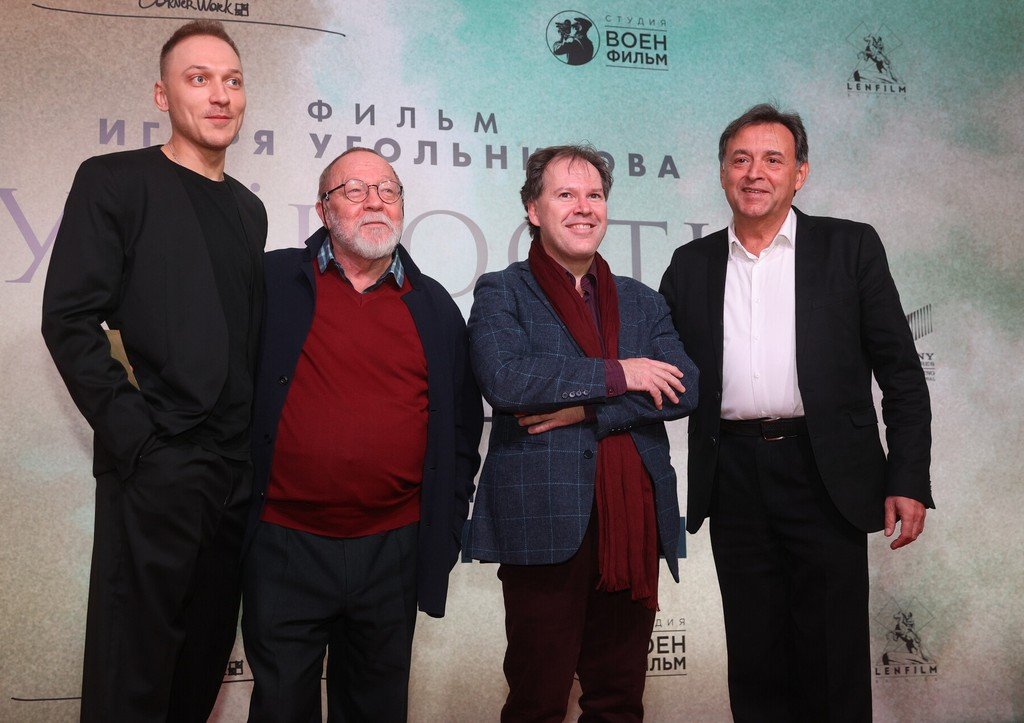 In the German-occupied Pushkin village of Mikhailovskoye, the German professor of philology Frau Maria Schiller reads lectures on Russian culture to German soldiers at the local Pushkin museum. A resident of this village, Sergei (Sergei Bezrukov), falls in love with her, and in the meantime, the front line rolls back to the west under the blows of Soviet troops, and the German command decides to retreat, taking all the valuables from the museum. To save museum exhibits, yourself and your beloved - this is the task facing the protagonist.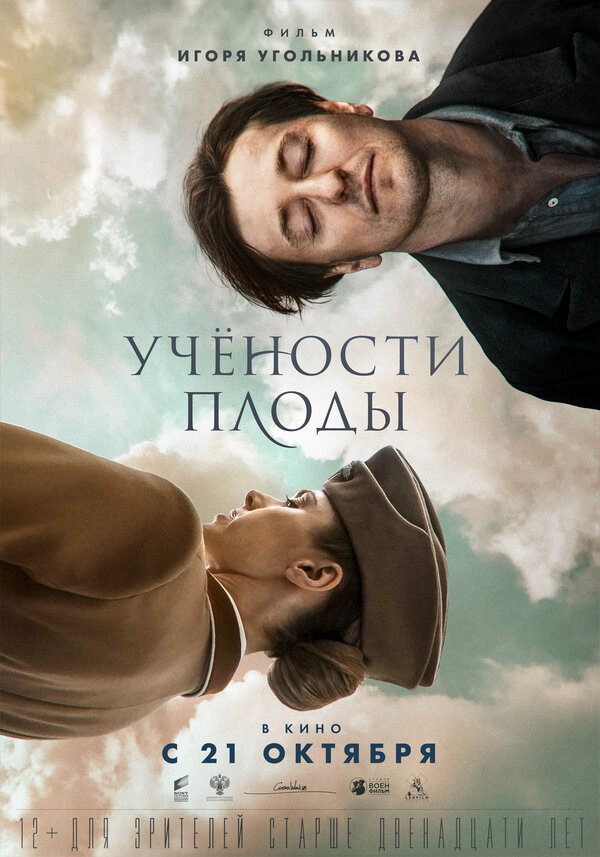 The project was created by the studios "Corner Work", "Lenfilm", "VoenFilm" with the support of the Ministry of Culture of the Russian Federation.