Ravshana Kurkova will play the conservative headmistress in the Presnyakov brothers' debut film "Crash"
---
18 november 2021 · News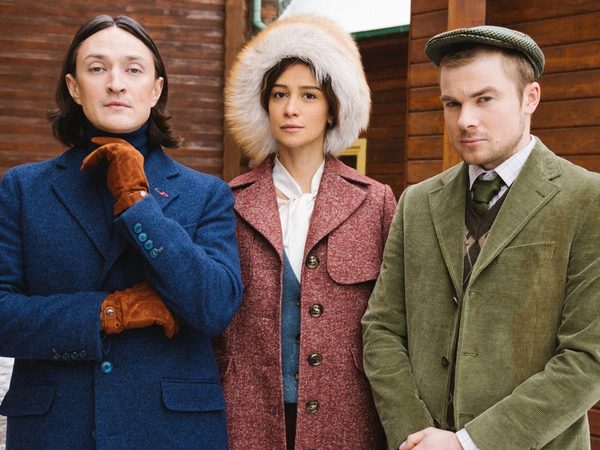 The comedy "Crash" with Ravshana Kurkova in the title role will be released on the START video service on December 10. The original name of the project was "Save me, my Instagram". The action in it revolves around a school scandal. During an online lesson about Brodsky's poetry, a dick pic flashes on the students' screens. The conservative headmistress Laima Olegovna tries to expose the bully, but instead new troubles fall on her: other people's photos on her husband's phone, illegal fast food at school and a sudden check by the city administration.
"This is a film about love, loneliness and illusion. Laima Olegovna is a woman with an inner core, but pushed to the limit. She is idealistic, a person of the old traditions who finds it difficult to adapt to modern realities. She is somewhat stubborn, somewhat naive, unhappy, and I feel sorry for her, " says Ravshana Kurkova about her character.
The film also stars such actors as Yuri Chursin, Makar Zaporozhsky, Mark Eidelstein, Natalia Bochkareva, Maria Shukshina, Maria Kravchenko and Yulia Ilyina. The film was made with one shot, without editing, for which the crew had to rehearse for several months.