The premiere of the series "The Key to All Doors" with Alexey Fateev will take place on November 29 on Channel "Russia"
---
25 november 2021 · News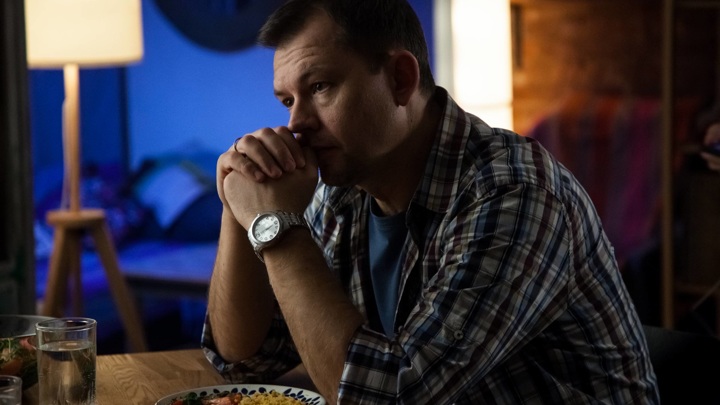 TV channel "Russia 1" will host the premiere of the action-packed melodrama "The Key to All Doors" directed by Maxim Demchenko ("Doctor Richter", "The Ferryman") on November 29. Alexey Fateev starred in one of the main roles.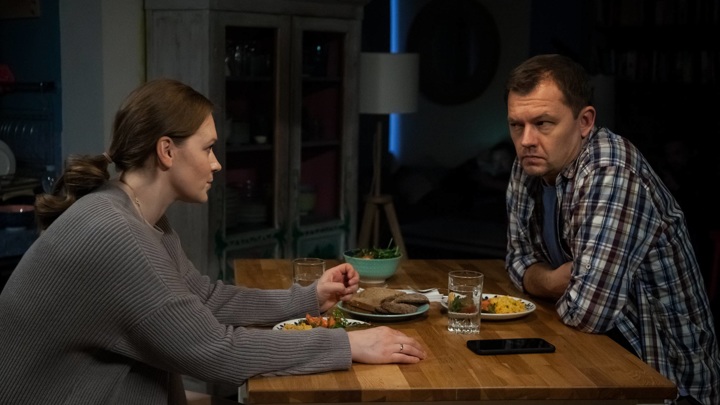 The main character, professional psychologist Anna Koroleva, helps clients to deal with resentment, stress and conflicts in the family. Patients turn to her on the verge of a nervous breakdown, and leave happy people. And all thanks to a unique technique that allows you not only to guess the course of events, but also to prevent life dramas. Anna's work has long gone beyond the confines of a cozy office: she is not only a first-class psychologist for her clients, but also a lifeguard who is ready to rush in the middle of the night at first call, and a detective and a doctor who can recognize dangerous patients and find the key to any problem.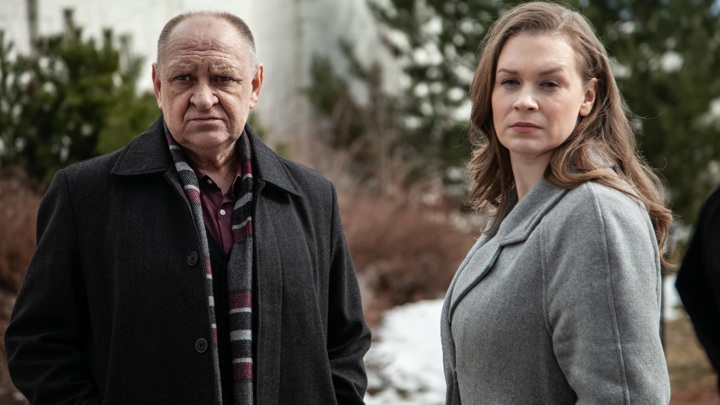 Anna's loving husband Igor (Alexey Fateev) and her reliable assistant Andrey (Andrey Frolov) help Anna cope with difficult situations. Anna has everything - a happy family, a job she loves and a vocation. But one day she has to choose - personal life or the salvation of people she does not know. Anna does not notice how she falls into a deadly trap. And now her own life and the safety of those close to her are at stake.
The character of Alexey Fateev - the husband of the main character - is a calm, balanced person, loyal and devoted to the family. "Igor is a programmer and works mostly at home, at the same time he deals with children and solving everyday problems, because his wife does not have time for this. I am also a family man, so I was able to cook and do the cleaning quite skillfully on set," notes Alexey.