Anna Klinskaya and Vakhtang Beridze play the leading roles in the melodrama "You Will Never Forget Me"
---
03 december 2021 · News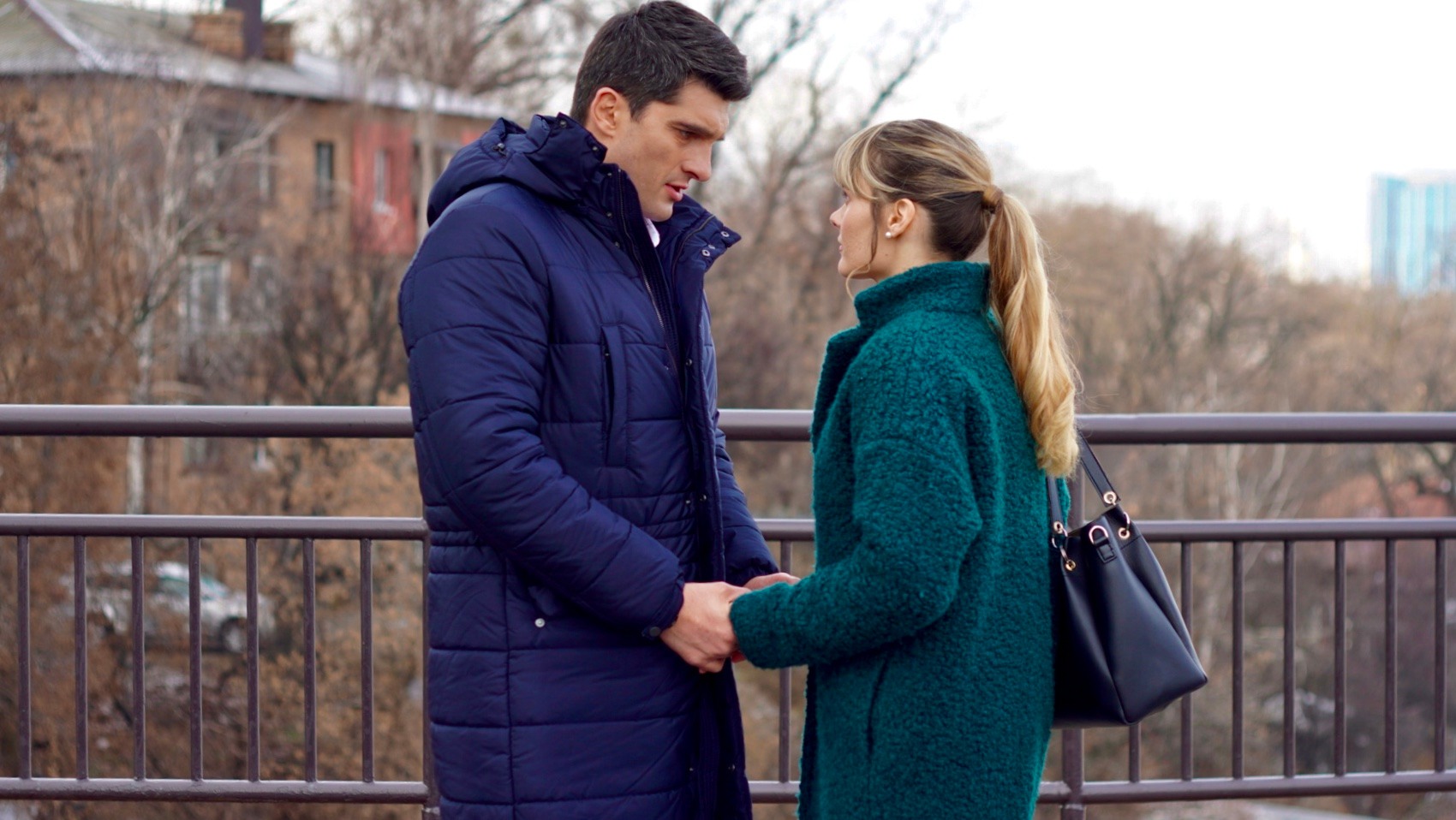 At the beginning of November Kievtelefilm began production of the 16-episode melodrama "You Will Never Forget Me" for Ukraina TV channel. Actors of our agency Anna Klinskaya and Vakhtang Beridze play in the lead roles.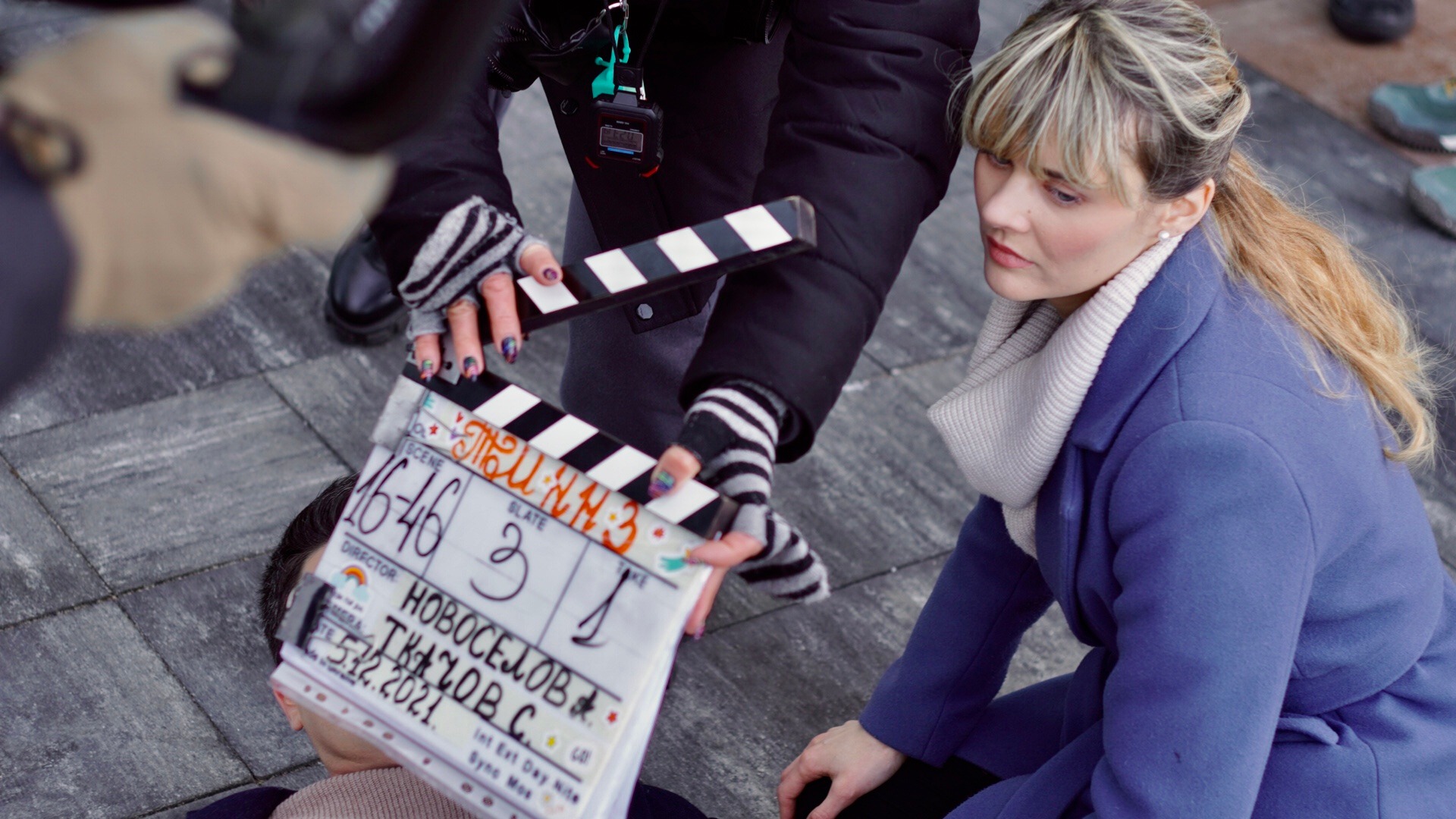 The story tells about the life of a young girl-architect Zhanna. By chance, she becomes a witness to a terrible accident, caused by the son of a major businessman, Valery Barkovich. Having influence on law enforcement agencies, the Barkovich family is trying to settle the issue, acting according to a proven scheme, and as a reward for silence offers the girl a large sum of money.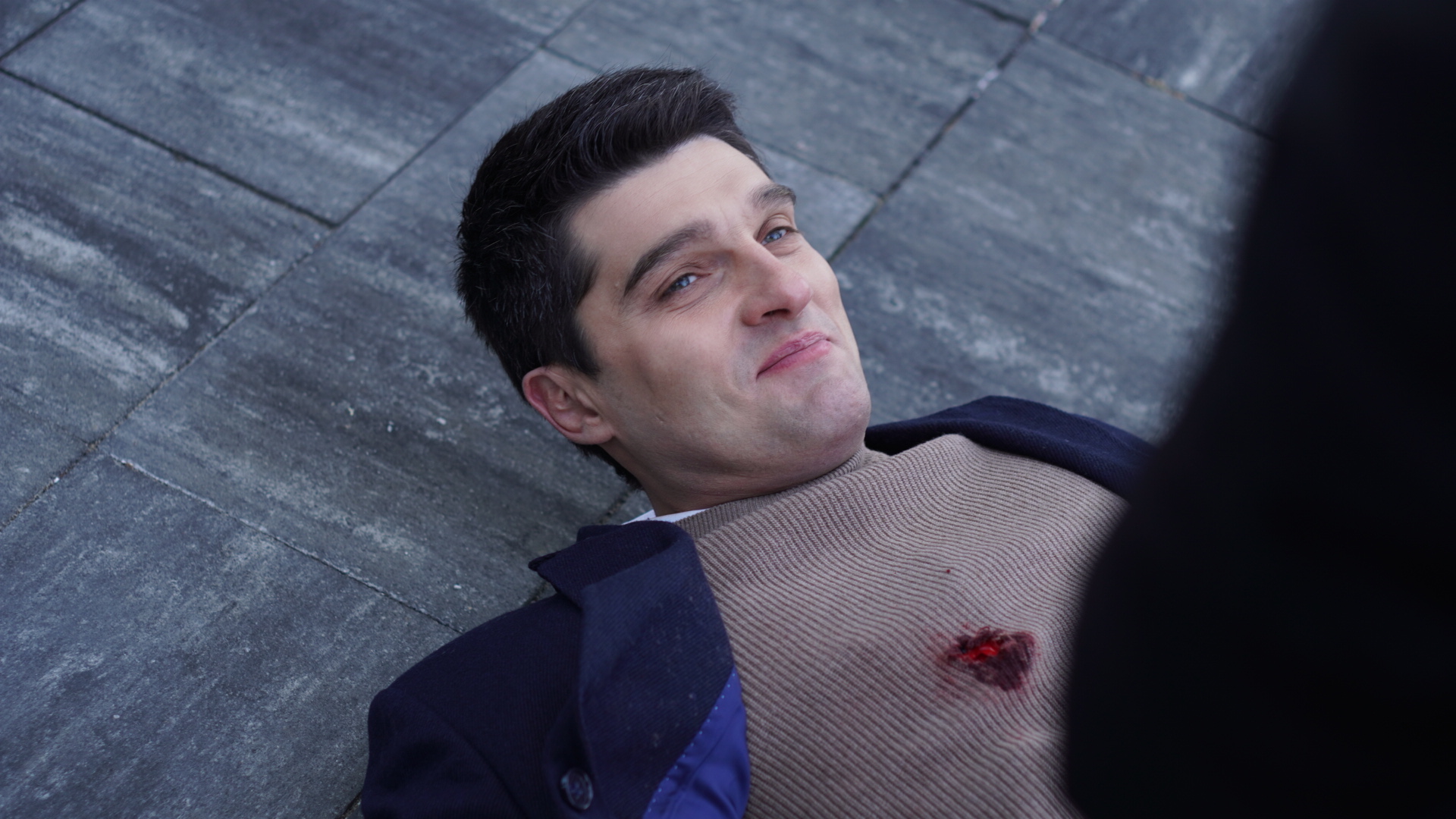 Accustomed to living according to her conscience and growing up in an intelligent family, Zhanna refuses a dubious deal and promises to do everything possible so that the investigation does not let the case go down. But the battle for justice turns out to be unequal ...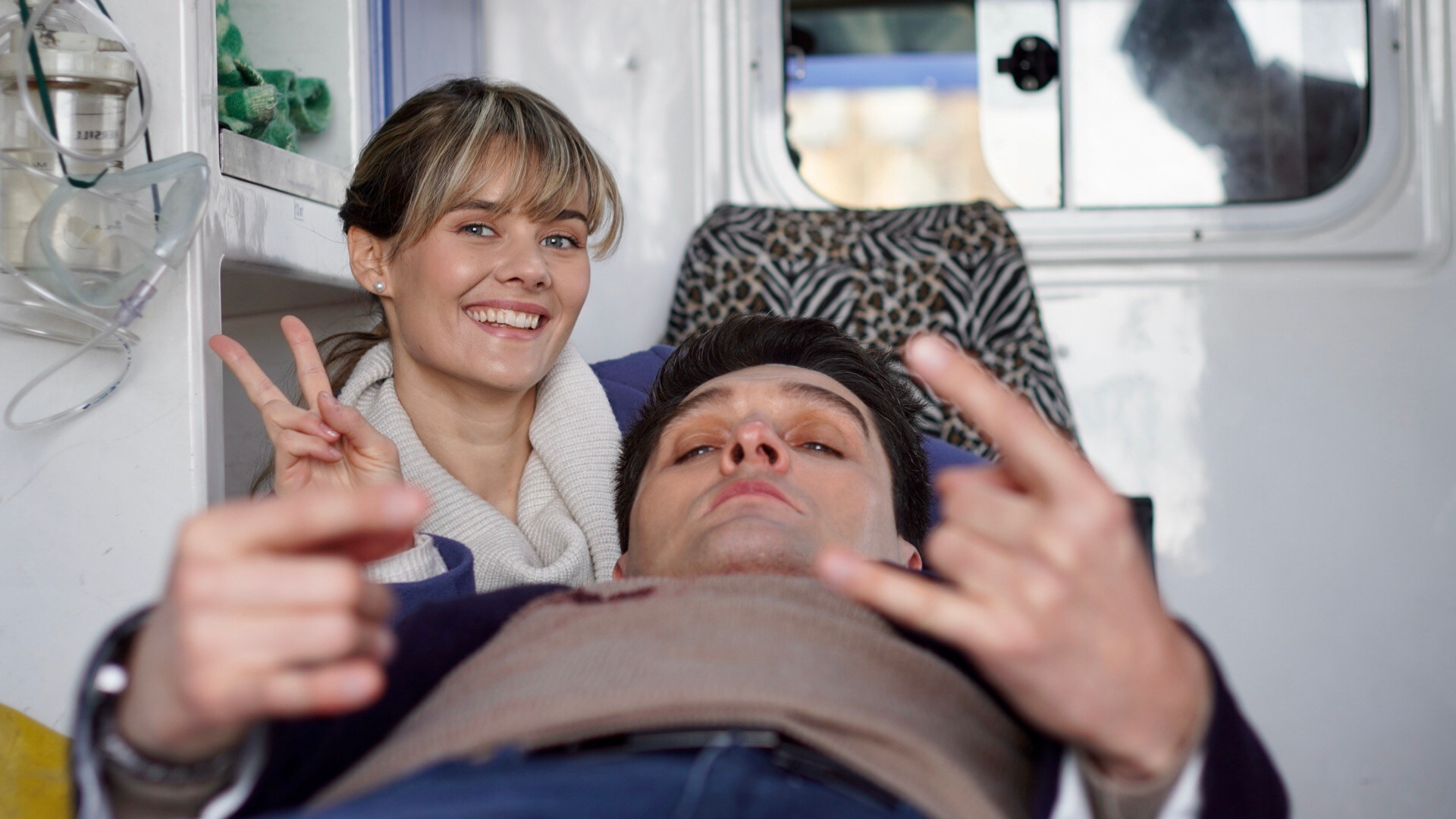 As the film's director Andrey Novoselov notes, this is a touching melodramatic story about the resilience of the human spirit, the difficulties of life, psychological problems that prevent people from being in harmony with themselves and with the world, about hatred, love, light and goodness.
Kievtelefilm is engaged in the full production cycle for Ukraina TV channel. Filming will take place in Kiev and the Kiev region and will last until January 2022 inclusive.