The premiere of the action-packed series "Railway Line" with Anton Pampushnyy and Oleg Taktarov will take place on NTV Channel
---
07 december 2021 · News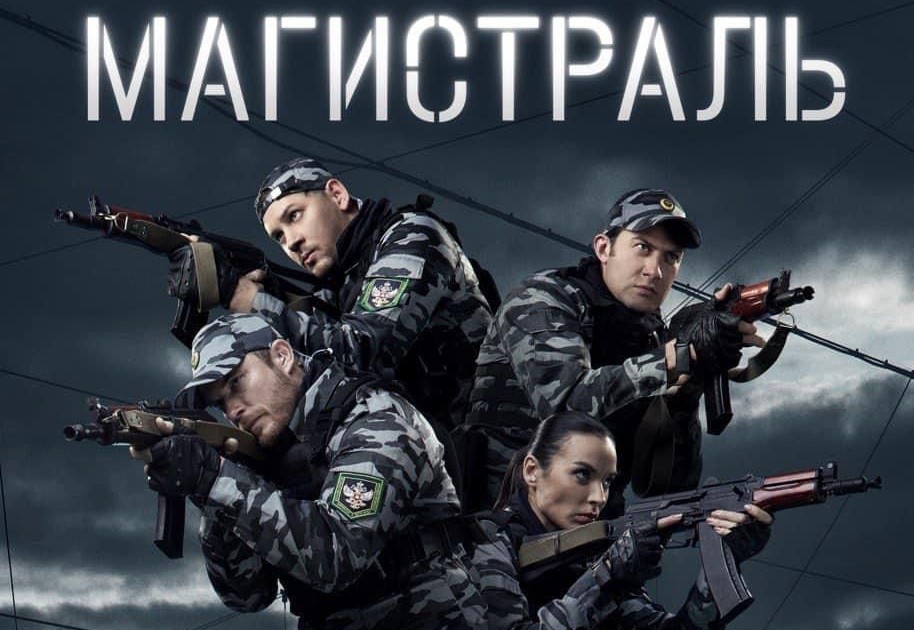 The detective series "Railway Line" starring Anton Pampushnyy and Oleg Taktarov will be aired on December 9 at 20:00 on NTV Channel. The series tells about the soldiers of the quick reaction group, who guard the railway.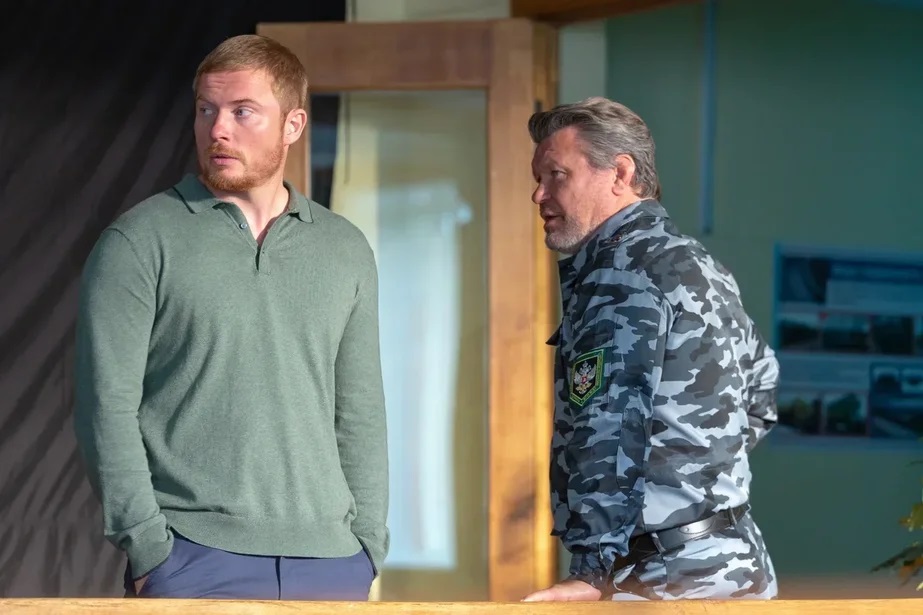 Four members of the quick reaction group of the departmental railway guard, led by commander Oleg Gromov, find themselves in the epicenter of a criminal showdown around a large railway junction and a thousand-kilometer section of the main Russian railway. The group is sent to the most dangerous areas, the heroes have to risk their lives to ensure the safety of passengers and the safety of transported goods. The head of the detachment, Major Oleg Gromov, who was entrusted with creating and heading the "railway special forces" unit, in addition to performing direct official duties, is looking for the killers of his former coach Alexander Vyshenkov. Oleg's favorite mentor dies in front of him under very suspicious circumstances shortly after Gromov comes to visit him in a large Volga city, where Alexander serves as the head of the security service at the railway junction.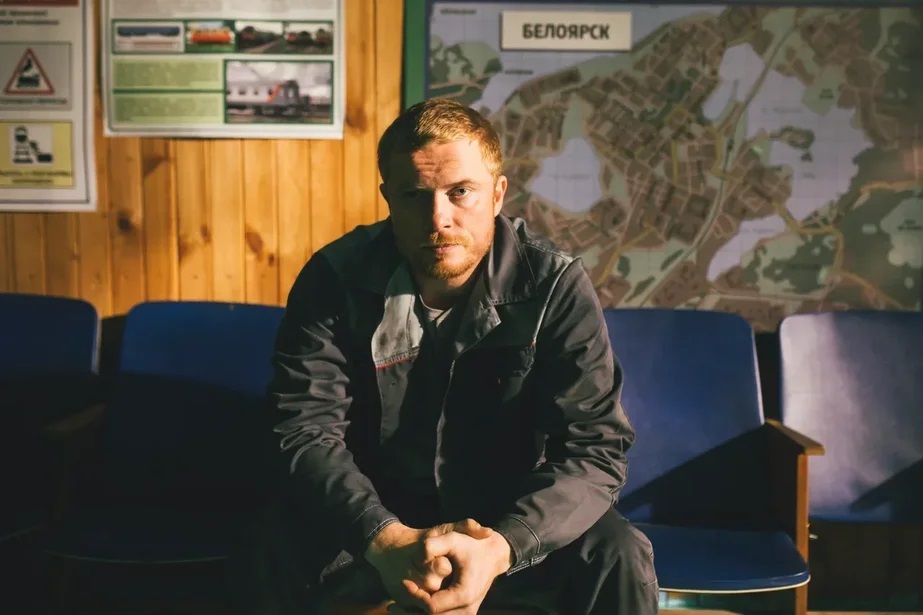 Having decided to fulfill the teacher's deathbed will, Gromov heads the rapid response group of the railway guard and, relying on his new subordinates, each of whom undergoes the most careful selection, and also with the help of the caring investigator Dima Kulikov and psychologist Irina Tikhonova, begins his own investigation of the criminal events. Gromov engages in a mortal battle with a dangerous, and most importantly - invisible enemy, ready to do everything so that the truth about what is actually happening on the railway never floats out.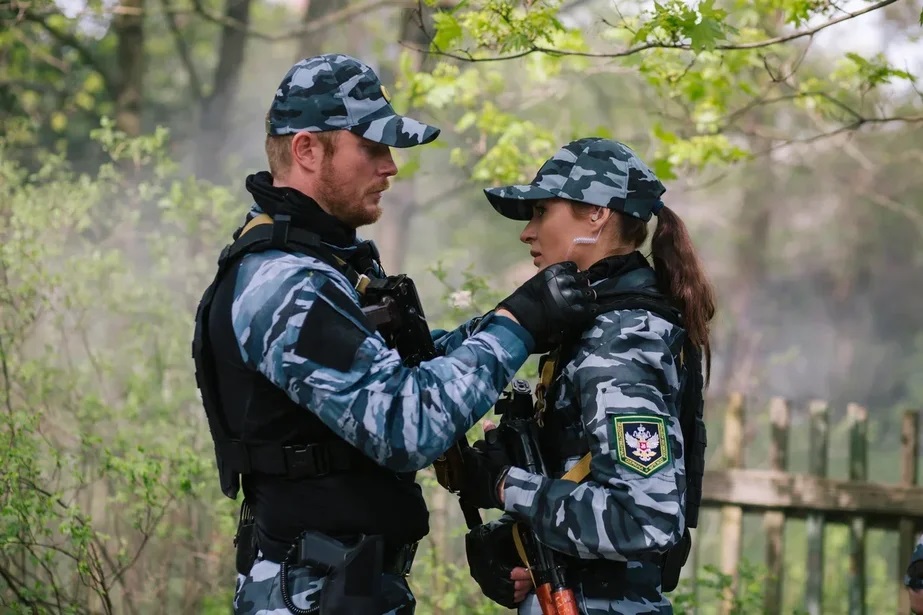 The premiere of the 8-series action movie "Railway Line" is timed to the 100th anniversary of the Russian railways protection organization. The production was carried out by the film company "Gamma Production".