---
10 december 2021 · News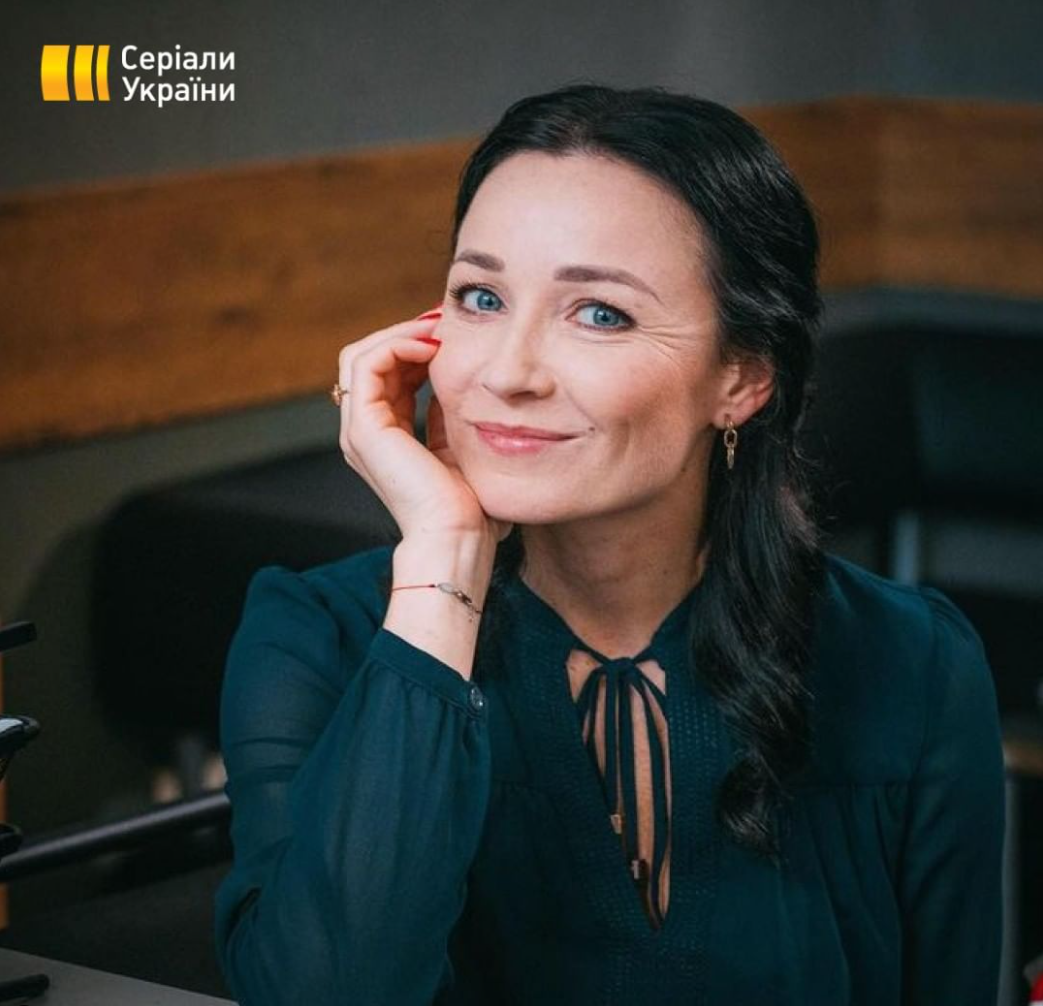 This Sunday the TV channel Ukraine will host the premiere of the series "I don't believe" with Anna Bachalova in the leading role.
When Olga's son, nineteen-year-old Pasha, was accused of murdering his bride, she firmly knew that the guy was not to blame. She decided to fight for justification in all possible and impossible ways. Many will be helping her : Masha, who has been in love with Pasha since childhood, the father of the dead Ksenia and the investigator. However, the denouement would be unexpected, because no one could suspect that the killer was there all the time.
We will solve the riddle together with the heroine of Anna Bachalova on December 12 at 17:00 on the channel "Ukraine"!