---
13 december 2021 · News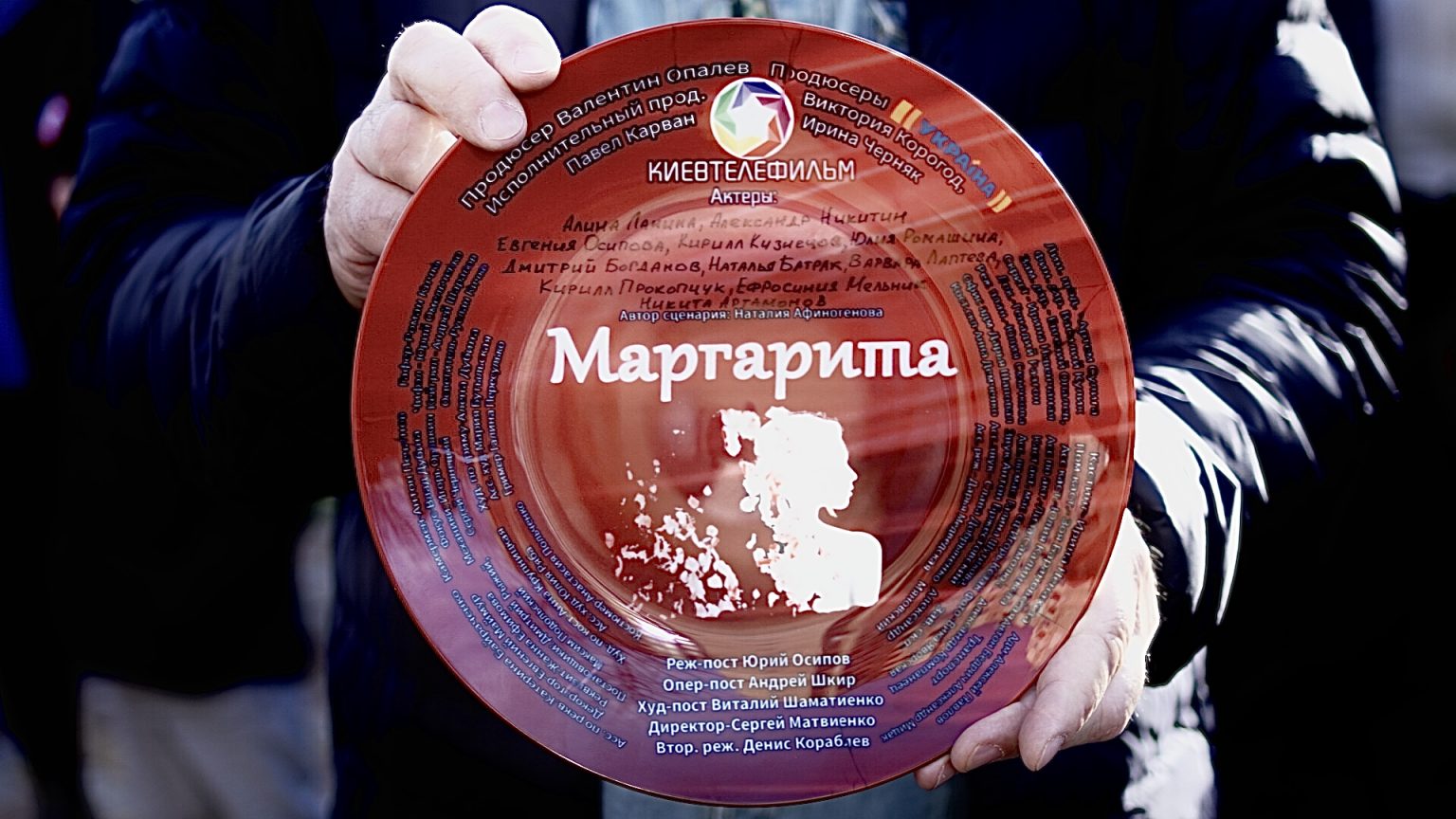 Julia Romashina and Varvara Lapteva began acting in the 16-episode melodrama "Margarita" at the beginning of December. The filming of the series takes place in Kiev and the Kiev region and will last until February 2022. The series produced by 'Kievtelefilm' will premiere on TV channel "Ukraine".
Before the start of filming, the director noted that this project is not the first one he will have to work on together with this film crew, as well as a number of actors, and expressed the hope that the work on the film will go smoothly and in a good atmosphere. "I think everything will be fine. Moreover, there are people here who are well-versed in their craft: the film crew, and the artists as well... ", - he noted.
Key roles in the series will also be played by: Alina Lanina, Alexander Nikitin, Evgenia Osipova, Kirill Kuznetsov, Dmitry Bogdanov, Natalya Batrak, Kirill Prokopchuk, Efrosinia Melnik, Nikita Artamonov and others.