A trailer for the historical drama "Nuremberg" with Marina Weis, Katerina Medvedeva and Michael Epp in roles has been released
---
17 december 2021 · News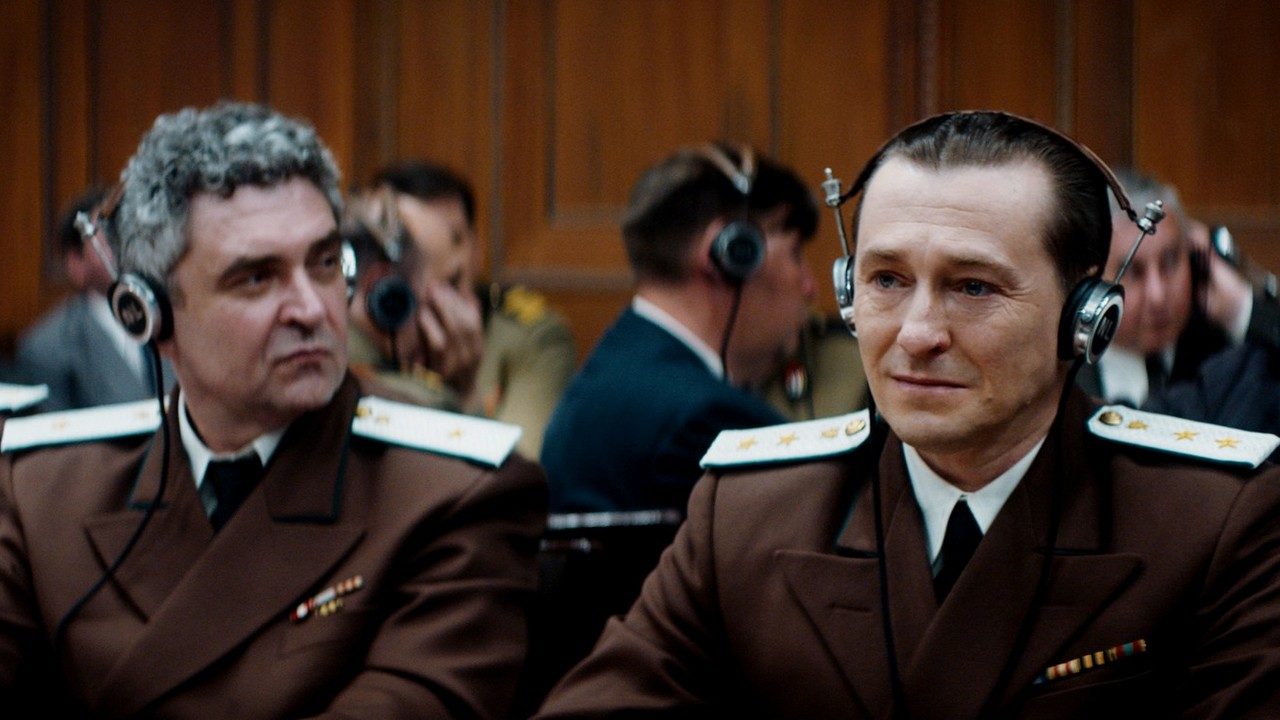 A trailer for the spy historical drama "Nuremberg", dedicated to the work of the International Military Tribunal in 1945, is now released. Marina Weis, Ekaterina Medvedeva and Michael Epp will appear in the movie. The film is directed by Nikolai Lebedev (Legend # 17). The leading roles in the film are played by Sergei Kempo, Lyubov Aksenova, Evgeny Mironov, Sergei Bezrukov, Alexei Bardukov, Igor Petrenko, Wolfgang Czerny, and others.
The world is seized with anxiety and hopes six months after the surrender of Nazi Germany, - having agreed on the creation of the UN, the victorious countries (USSR, USA, Great Britain and France) decide what to do with Nazi war criminals. The German city of Nuremberg becomes the site of a unique international tribunal, which is followed by the whole world.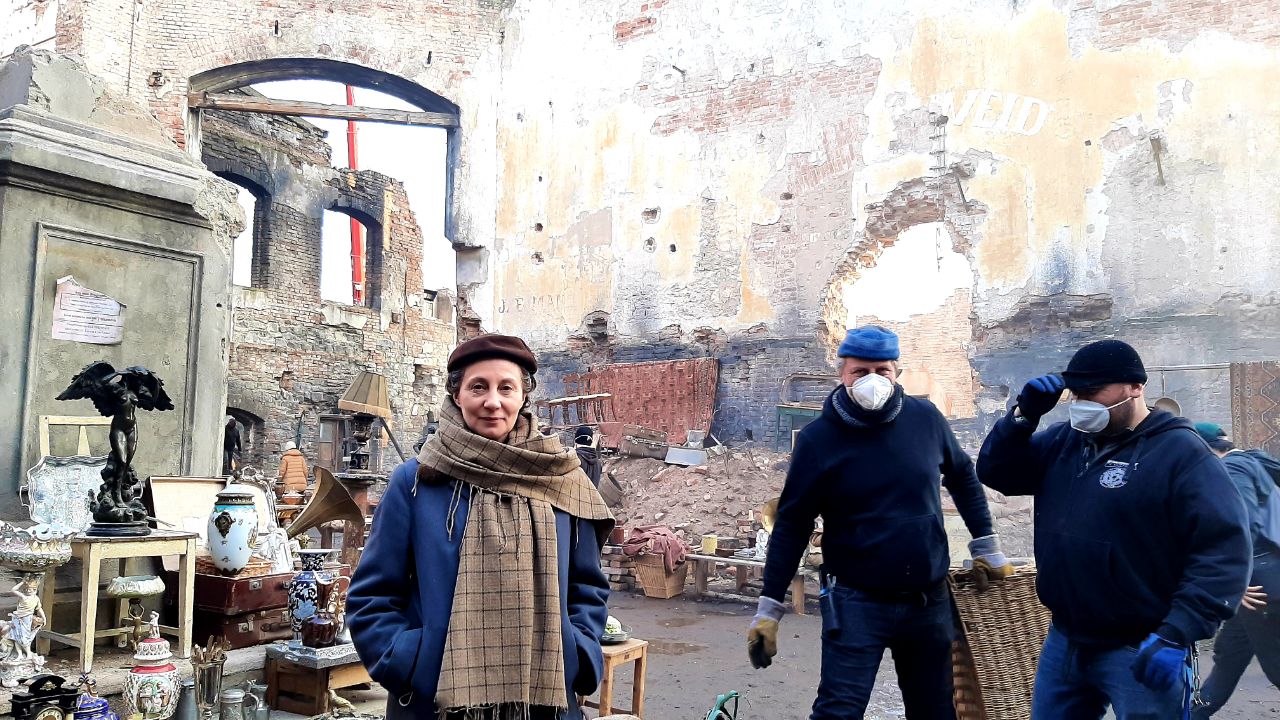 The main character Igor Volgin is among those who come to work at the Process of the Century. He is young, went through the war, speaks several foreign languages ​​, and works as a translator for the Soviet delegation. Once Volgin meets a Russian girl, Lena on the street of Nuremberg. Their nascent feeling will go through many trials, but love is the only thing that saves humanity at all times.
"I have made historical films more than once, but Nuremberg has become a special one for me," Nikolay Lebedev admitted. - If you want - a challenge. We are making a large-scale, multidimensional film about the events that changed human history, because for the first time, not people were tried in Nuremberg, but the whole state and its criminal ideology. Our film, of course, will not be a chronicle of a trial or a lecture on history. In the center of the narration is the story of a young guy, a translator who became a soldier during the war years and who, by the will of fate, found himself in the thick of events related to the international military tribunal. And we will see these events through his eyes - not only what happened in the famous "room 600", where the tribunal sessions were held, but also conspiracies, special operations, spy revelations, and most importantly - something that we can't do without -a love story"
The film "Nuremberg" will be released in Russian cinemas on November 24, 2022.