---
23 december 2021 · News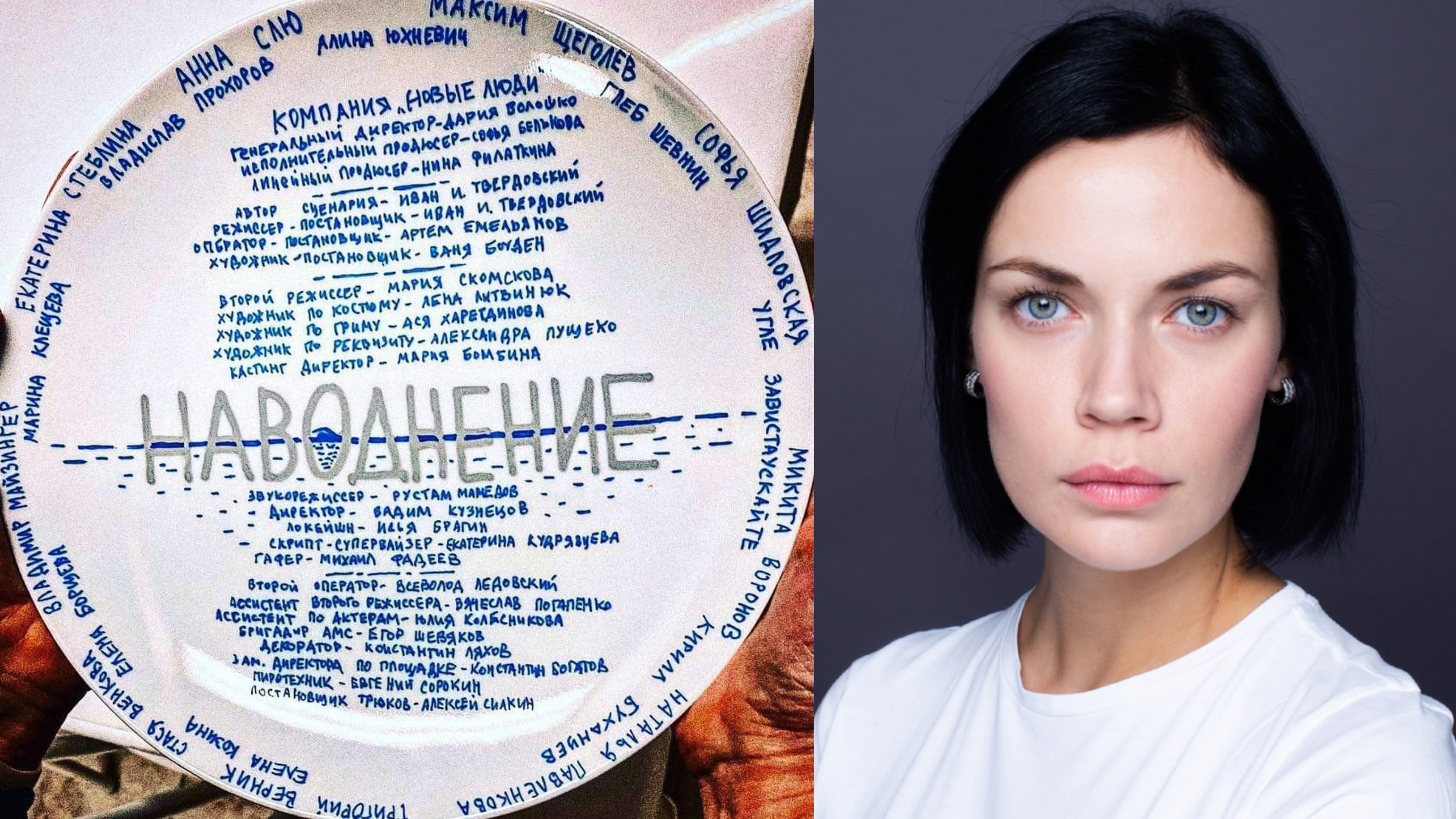 The director Ivan I. Tverdovsky spoke about his new project "The Flood" at the pitching of auteur and experimental cinema held at the Ministry of Culture this summer. The film received funding, and in December the New People company began filming the drama. Ekaterina Steblina will play one of the key roles in the project.
The script is based on the works "North" and "Flood" by Yevgeny Zamyatin. The creators were also inspired by 'The Little Mermaid' by Hans Christian Anderson. A childless married couple is forced to take their wife's orphaned niece under their wing. Soon, the woman begins to be jealous of her husband's 17-year-old girl. "Once I told myself that I would never film an adaptation. I understood how much courage it takes to argue with the author and his literary work ". - said the director Ivan Tverdovsky.
We wish the actors and the entire film crew easy and productive shifts! May the ide be realised in the best way!