---
30 december 2021 · News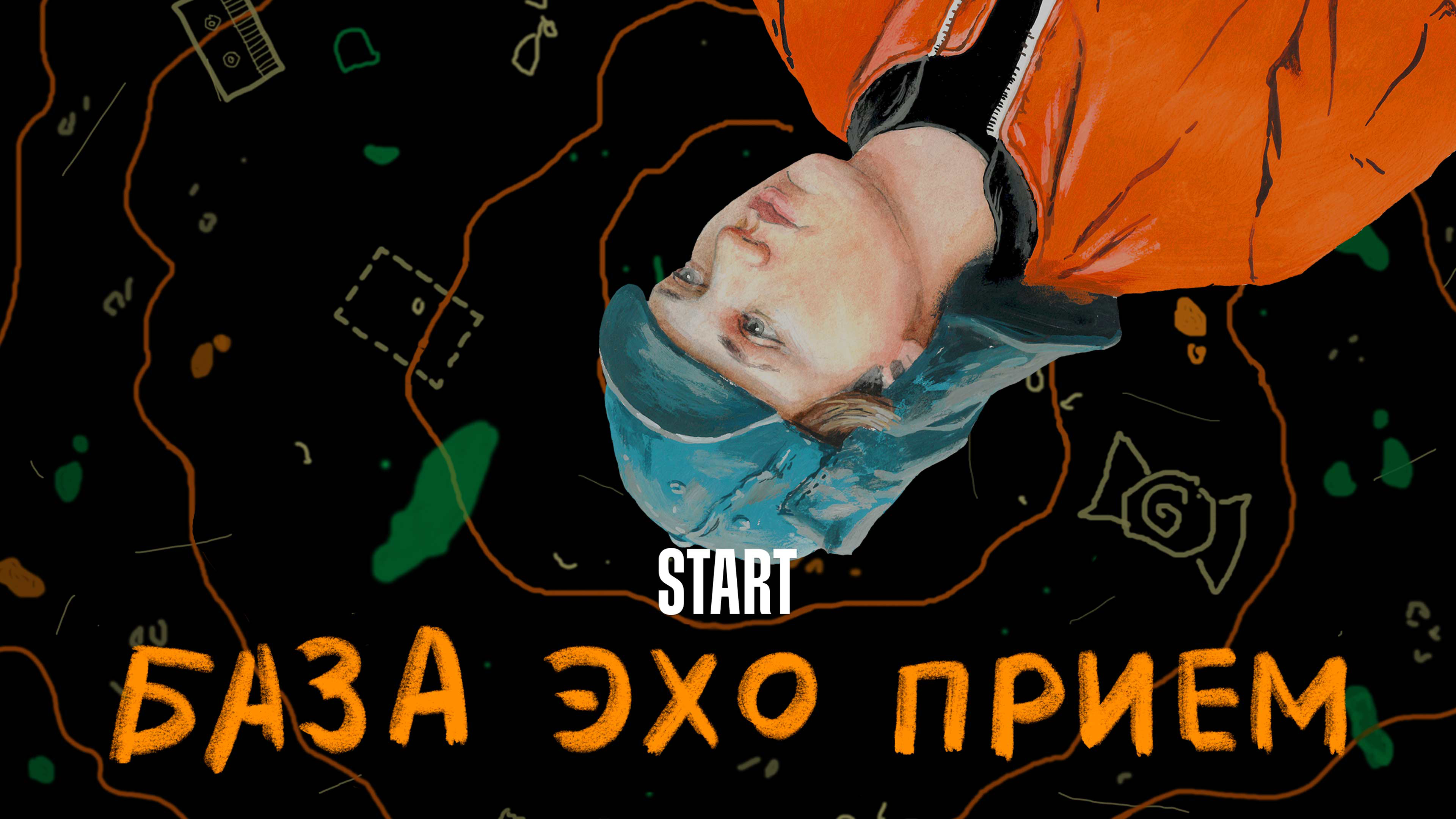 The short film "Baza, Echo, Priyom!" starring Stepan Sereda was premiered on START.ru! His character, Anton, is an eccentric and sincere Moscow teenager trying to establish contact with the paranormal.

15yo Tosha has lost his mom a year ago. But he believes he can find her alive in some other dimension. His elder brother and father don't believe in parallel worlds, but maybe this strange guy will help Tosha to solve the mystery?
Please register on the platform and enjoy watching this wonderful movie!