Dmitry Solomykin in the new feature film "Maria. Save Moscow" in Russian cinemas starting January 27
---
20 january 2022 · News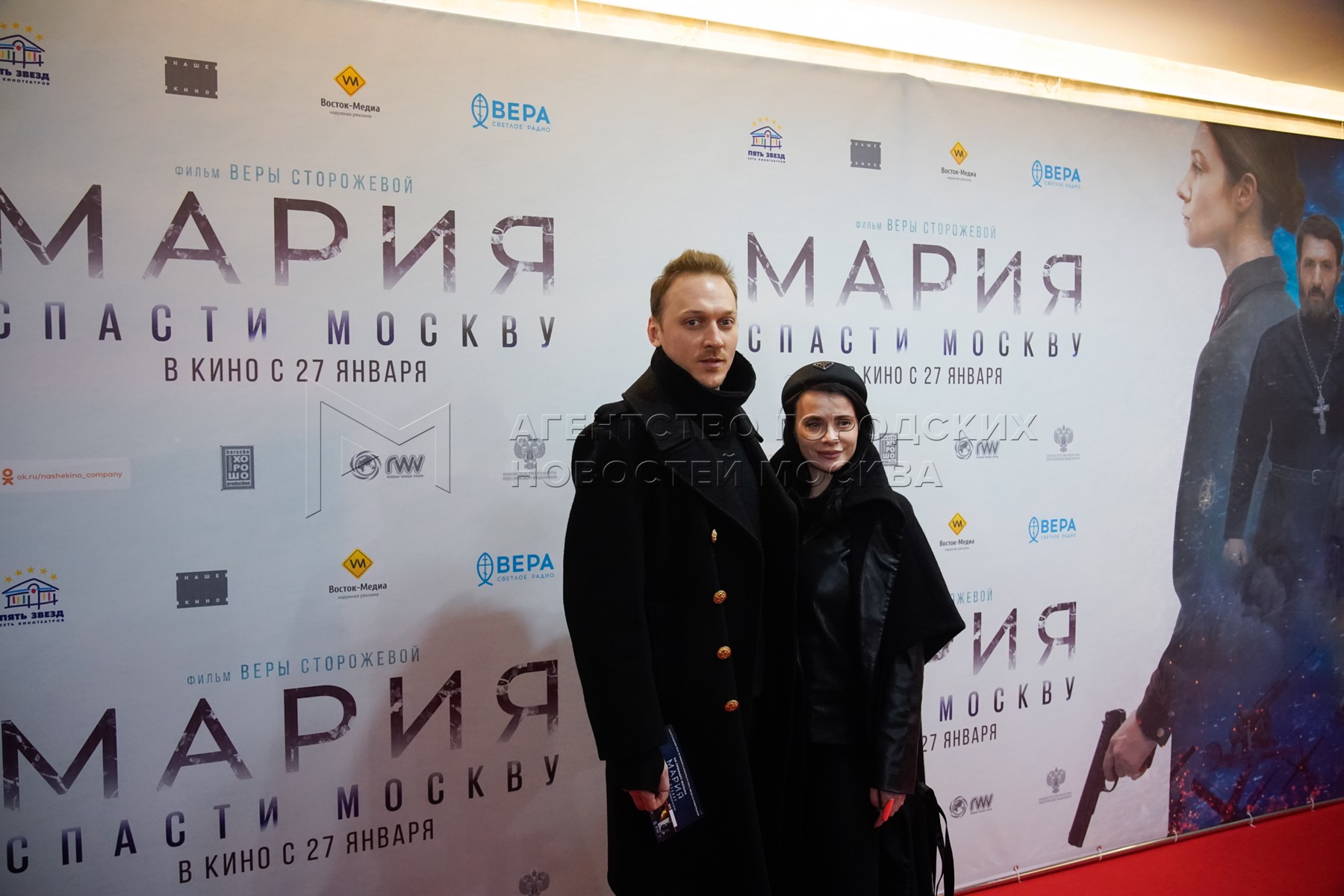 Yesterday the premiere of the film "Maria. Save Moscow" with Dmitry Solomykin took place at the cinema "Five Stars on Paveletskaya".
The plot is based on a legend about how, in the terrible days of the defense of Moscow, in December 1941, a miraculous icon was delivered to the capital. The main character of the film is Junior Lieutenant Maria Petrova. The fate of the country was reflected in her fate, as in a mirror: the daughter of a priest, she renounced her father and religion. But it is she who is given the task of delivering a miraculous icon in the terrible days of defending Moscow, which is kept behind the front line in the occupied territory. According to the legend, it is this shrine that should save the capital. Having gone through terrible trials, and despite the death of all the soldiers of her squad and the disappearance of a loved one, Maria gained hope for a future life.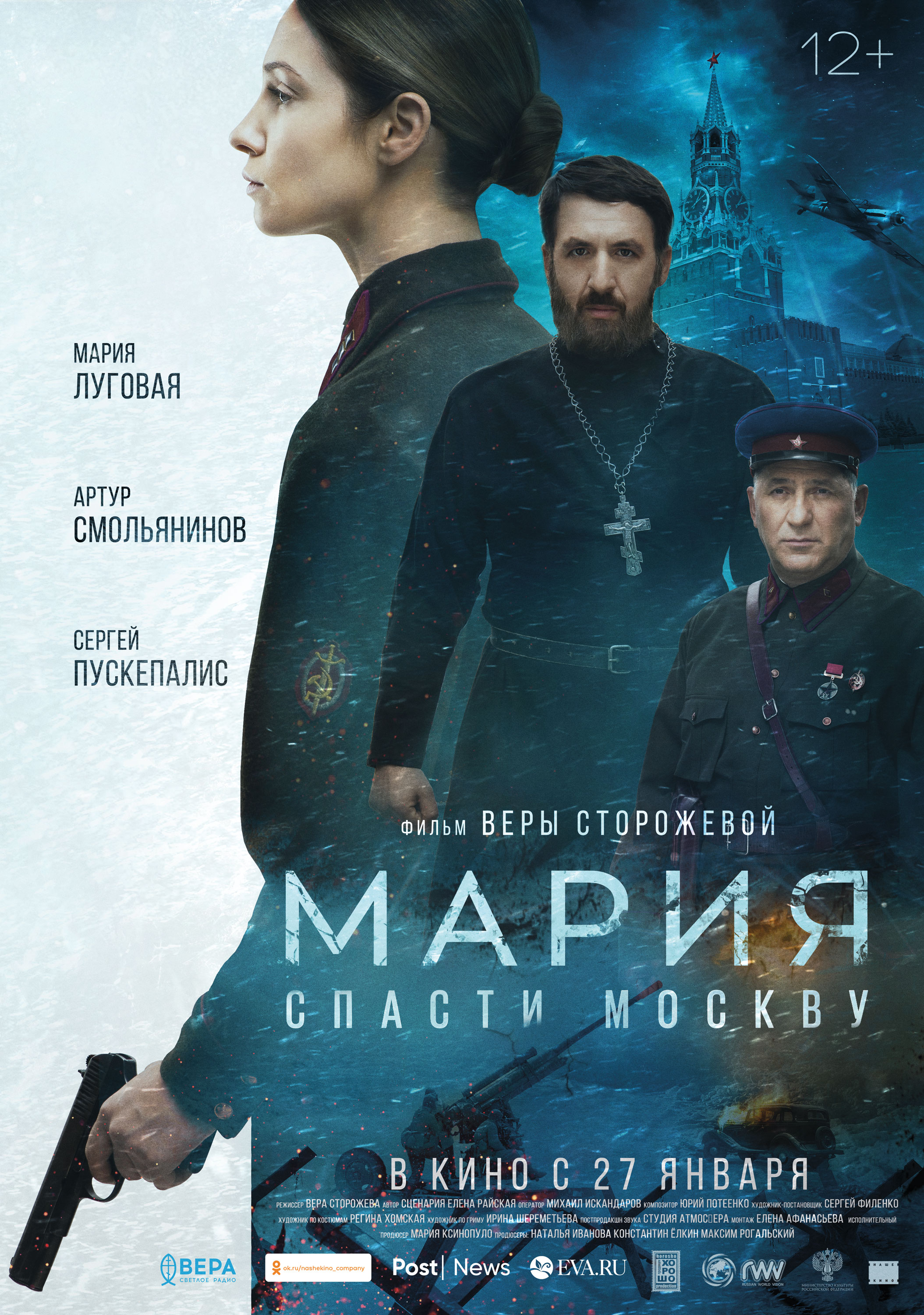 The film is dedicated to the 80th anniversary of The Battle of Moscow. One of the most important locations is in the Moscow region, where the battles for the capital took place in the winter of 1941.
The film will be released in all Russian cinemas on January 27, 2022.