---
18 february 2022 · News
The premiere of the family drama comedy "Dads" took place yesterday in Moscow. The premiere was attended by our actors who played in the film: Mark Bogatyrev,Maria Kalganova and Dobromir Mashukov.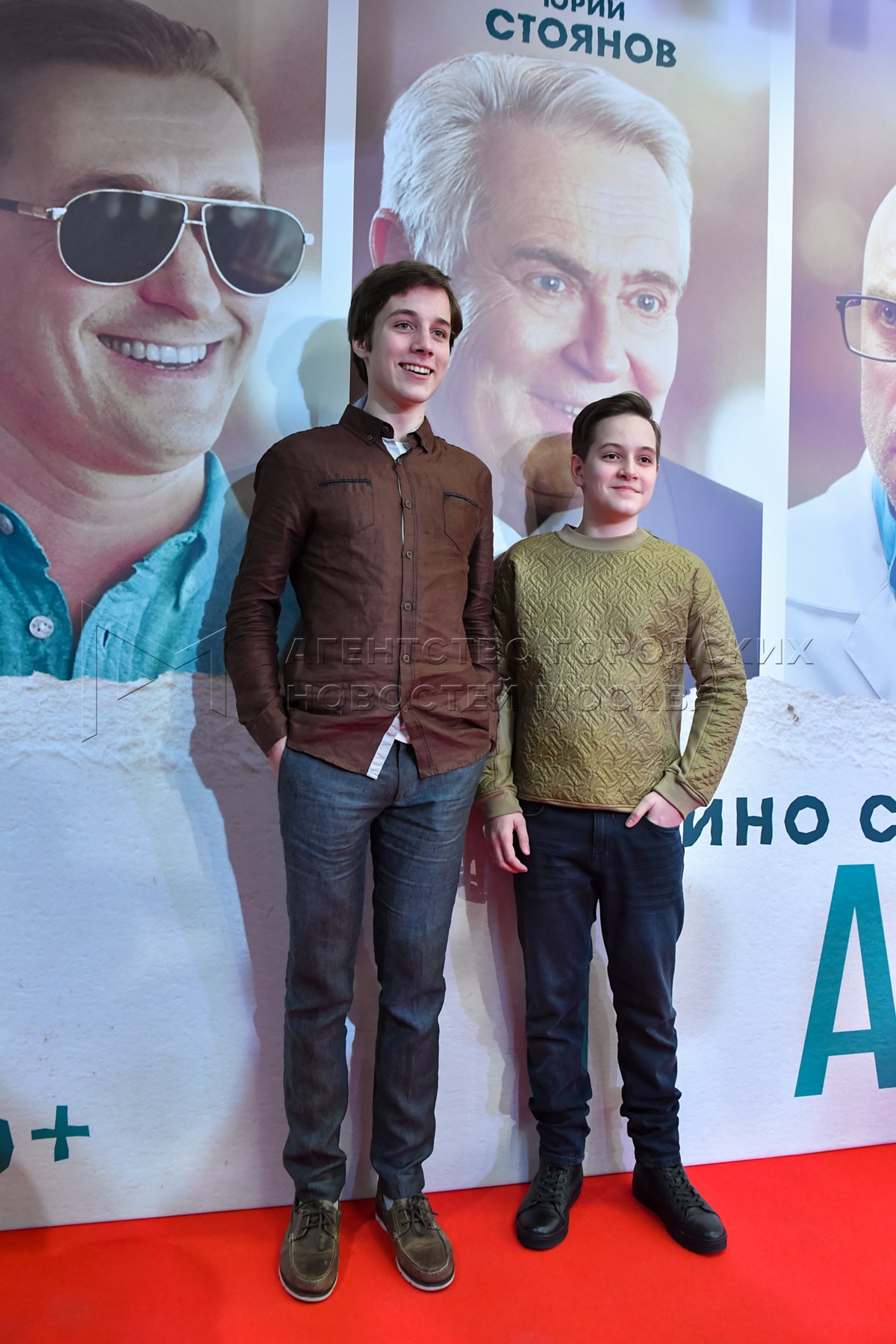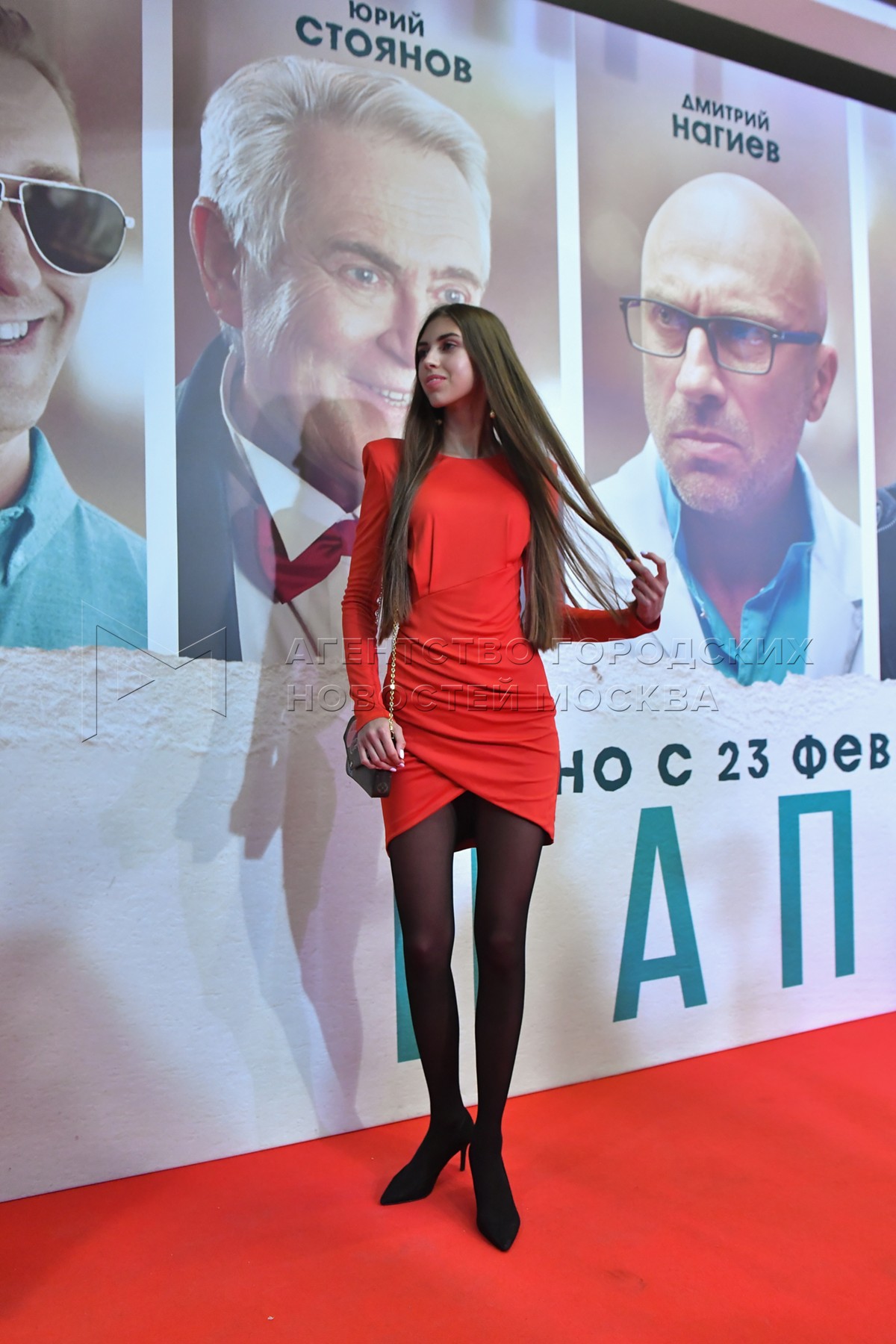 The film combines four short stories united by the theme of the power of father's love. In search of plots, the producers of the project talked with friends and relatives, recalled their own stories from life, in order to eventually present the audience with stories about different dads and their relationship with children.
Mark Bogatyrev: "It seems to me that in the modern world the role of fathers is underestimated! Men also experience feelings, worry, love, are jealous, and not only earn money and meet friends in the bathhouse. A film about this longing for men… longing for feelings and a child!"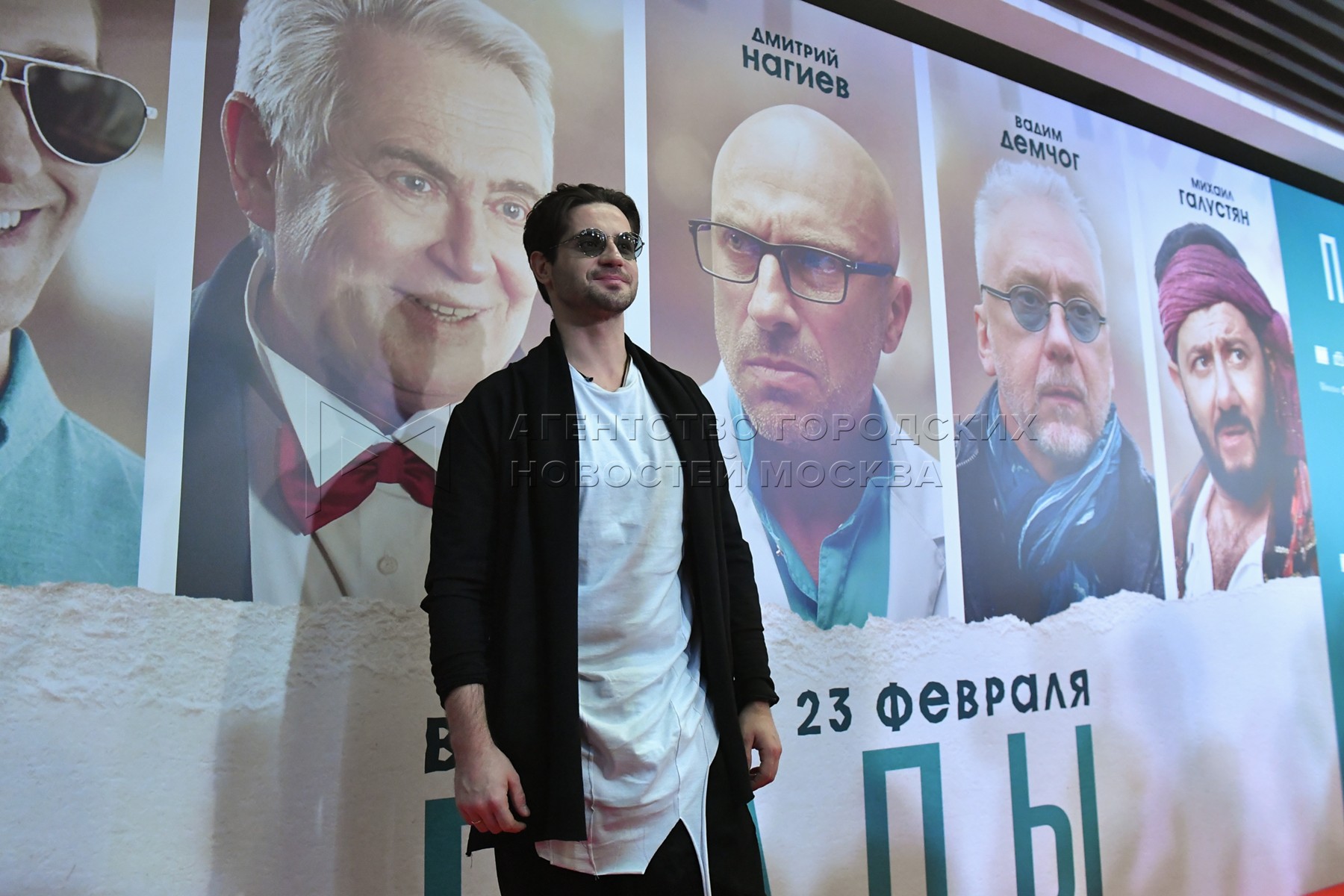 The family comedy is released in all Russian cinemas on February 23.