---
28 february 2022 · News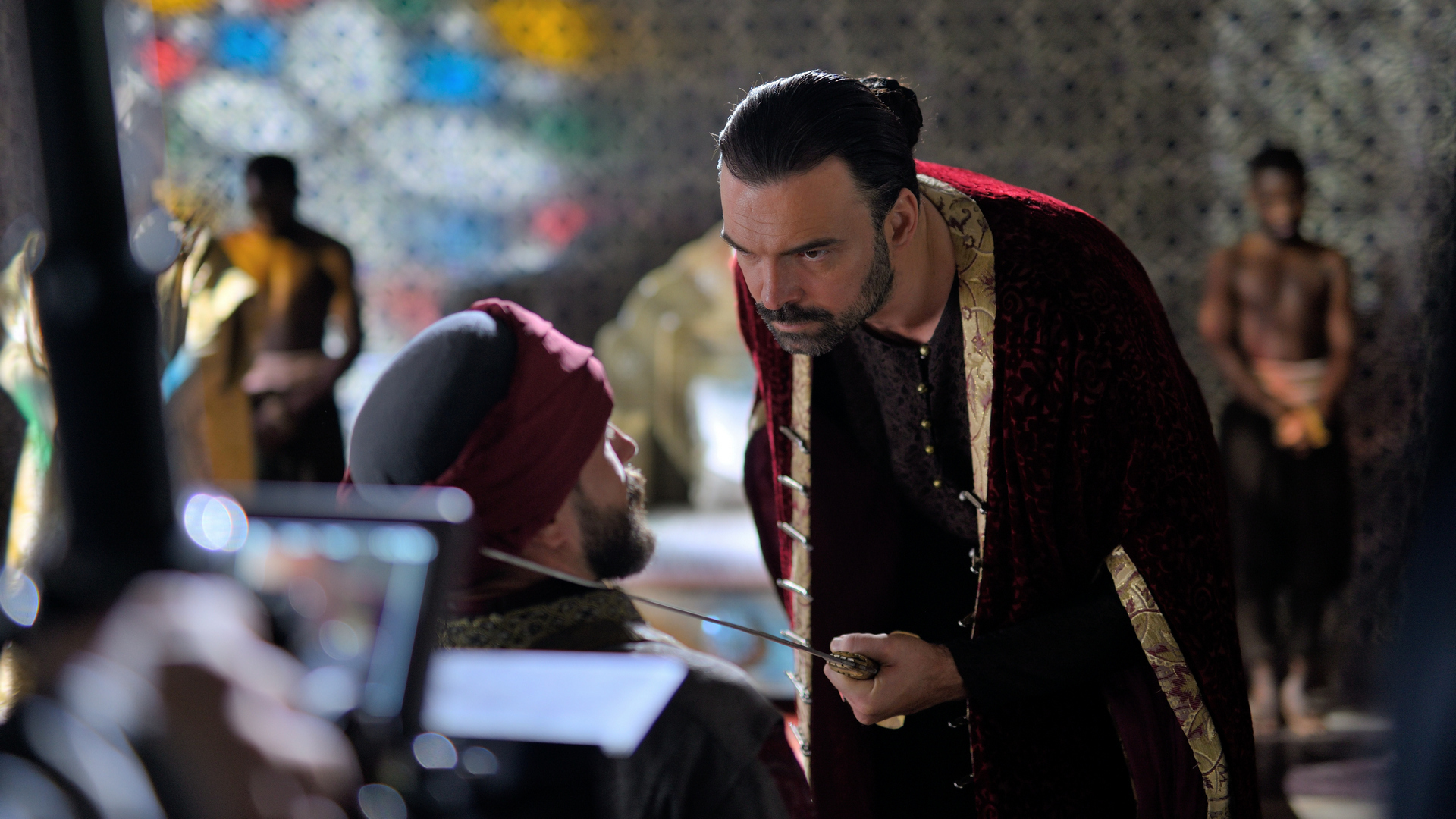 On February 28, Channel One will premiere the adventure melodrama 'Janissary' with Ivan Bosiljcic in one of the main roles - he played the Turkish Sultan Mehmed. In total, the project produced by the Mars Media film company will have 12 episodes.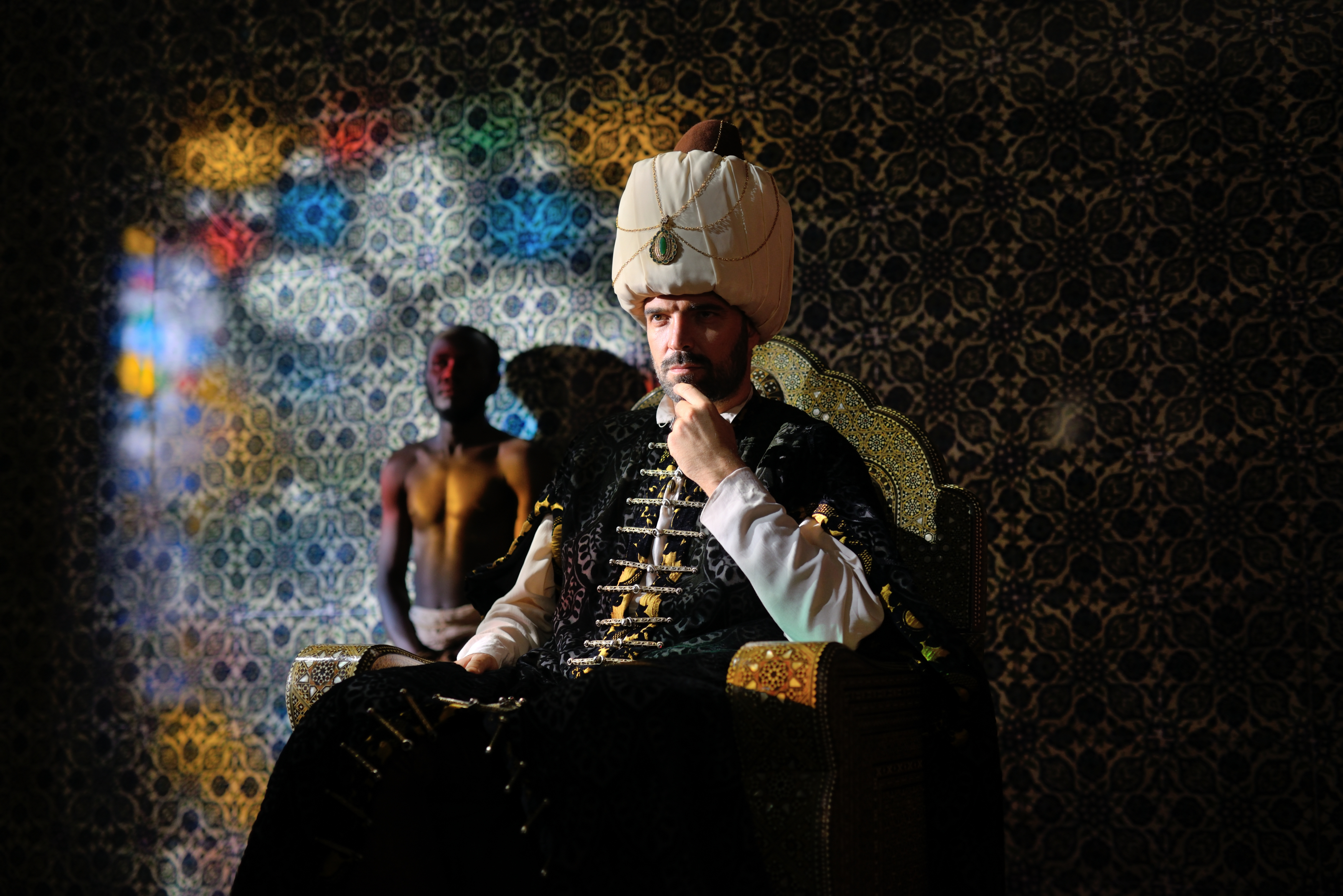 ''Janissary' (formerly called "Russian Slave") is a story about an ordinary guy Alekha Krecheta from a Cossack village. He wants to fulfill his father's will and goes on a long journey filled with difficult trials to Constantinople, where he will be captured and become the Janissary of Ali. But no fortress will keep the freedom lover Cossack. Alekha does not lose hope of finding freedom, fulfilling the will of his father, meeting true love and returning to his homeland …
The shooting took place from August 2019 to the end of March 2020 in Turkey and Russia. One of the main locations of the series was the site of one of the most famous and largest streaming video services Netflix in Istanbul, where Mars Media was the first Russian film company to be lucky to work in these large-scale decorations. 30 km from Istanbul, a huge city with streets, squares and houses was built on a territory of several hectares.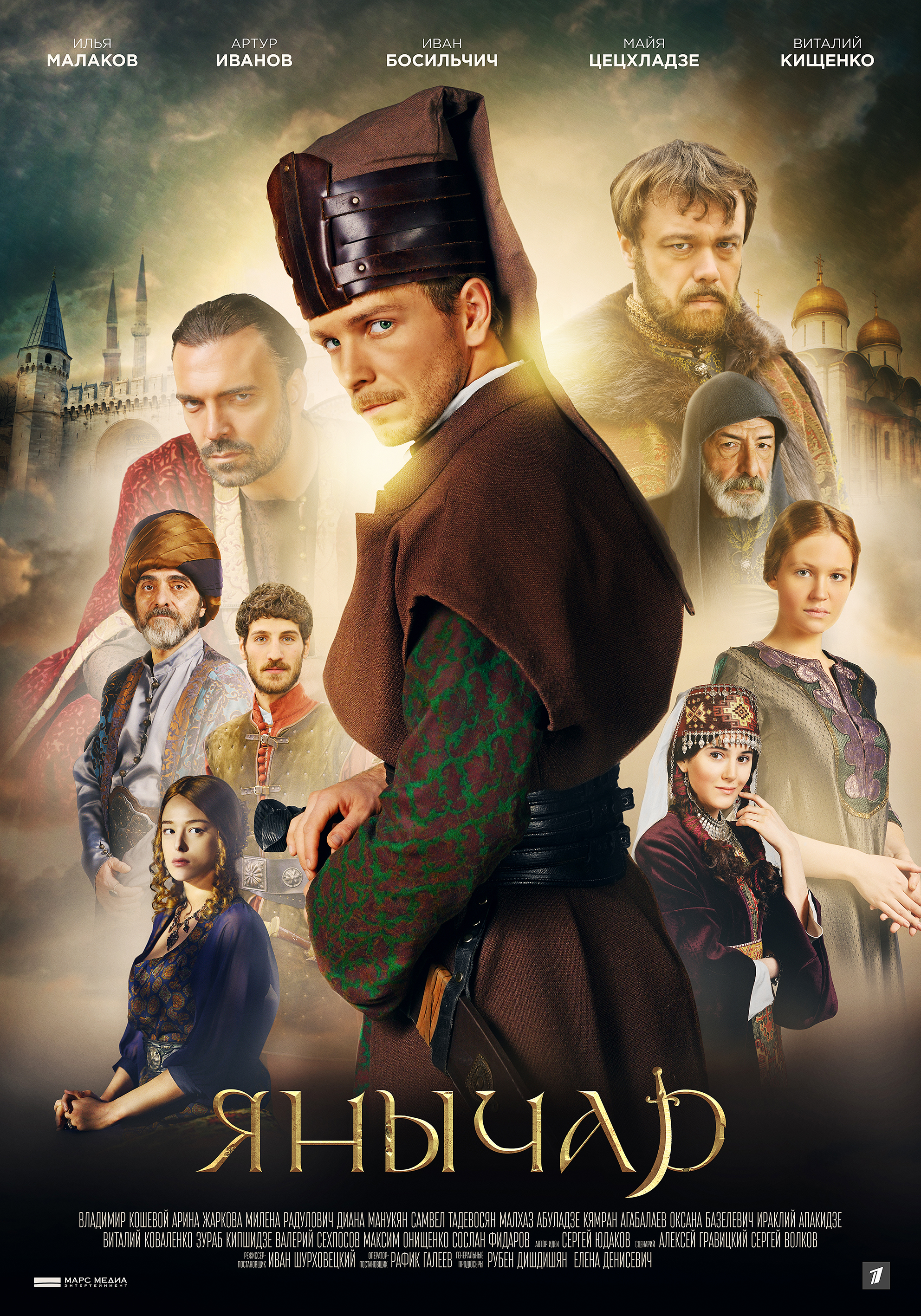 Watch the series "Janissary" on weekdays from February 28 on Channel One.