---
02 march 2022 · News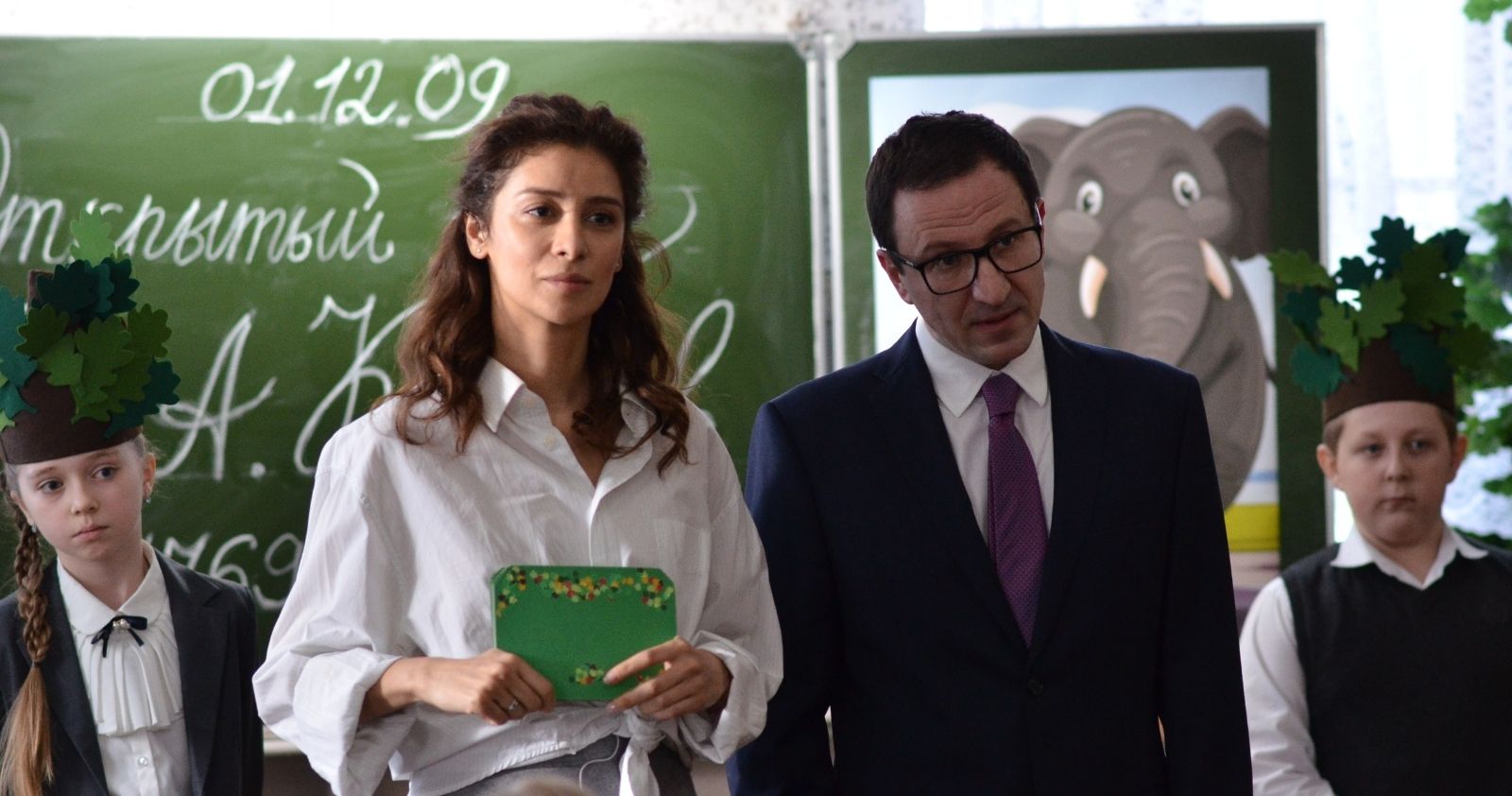 Filming of the full-length feature film "I Read" continues in Pskov. Now, according to the press service of the film company, the so-called "winter" stage of the filming process has come to an end. Ravshana Kurkova plays one of the main roles.
The film is dedicated to the problems of people with dyslexia. The main character, a graduate of the Pedagogical Institute Sasha Makarov, returns to his hometown and starts working as a teacher of literature. It would seem quite a common situation, but the problem is that due to dyslexia, he can hardly read even the names of his students.
"This is a story about accepting yourself. The fact that in no case should you dwell on problems, because they are all in your head. And if they are not resolved, you need to accept yourself as you are, and in no case be afraid. Our film proves that everything is possible, " says actor Sergey Novosad about the project.
Shooting will continue this summer in Pskov, St. Petersburg and Moscow. The film is scheduled to release in 2023.