---
14 march 2022 · News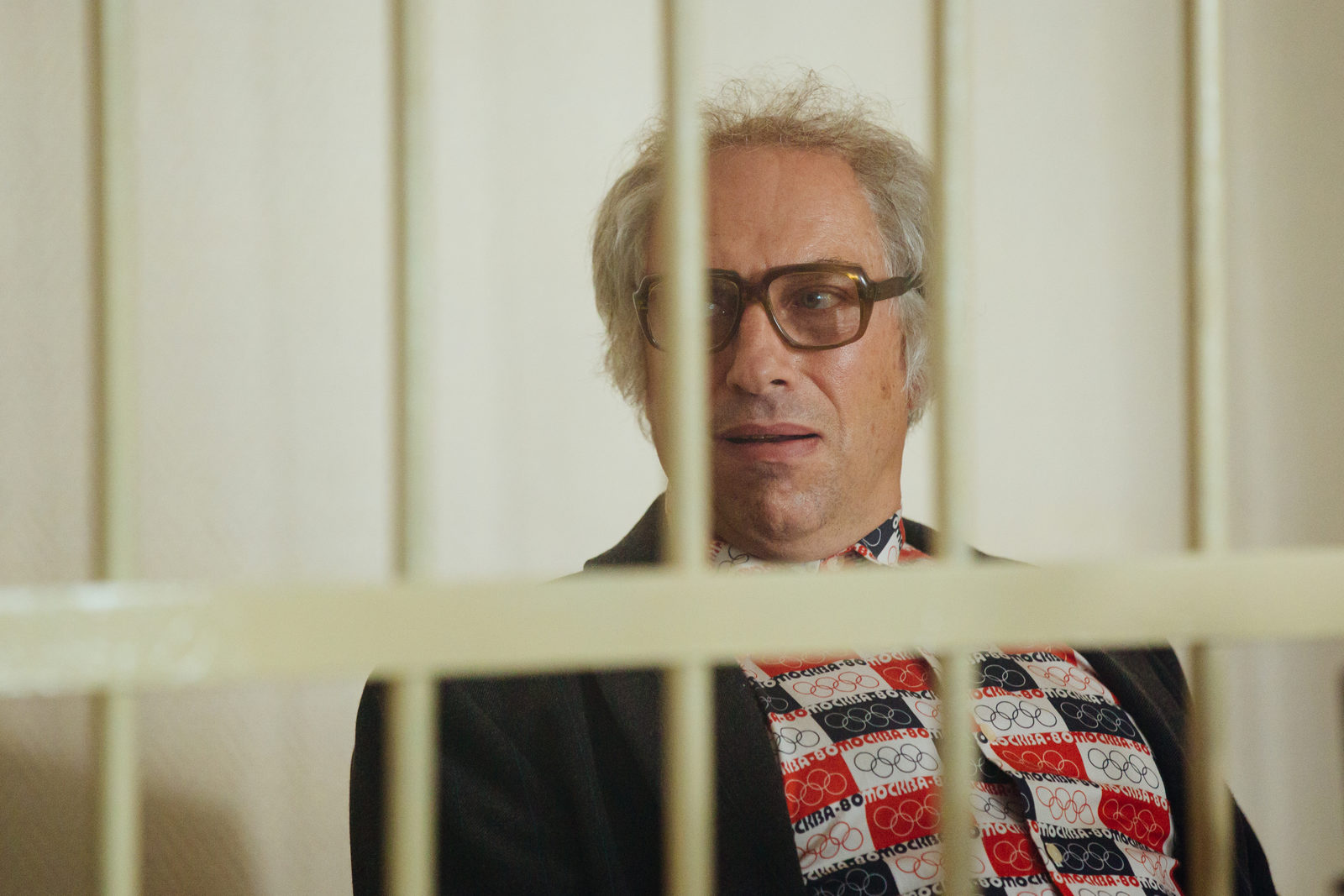 Mark Bogatyrev discovers new genres. On March 17, the second season of the series "Chikatilo" is released on Okko, where Mark played one of the roles. The serial crime thriller by Sarik Andreasyan tells the story of one of the most famous Soviet killer, Andrei Chikatilo.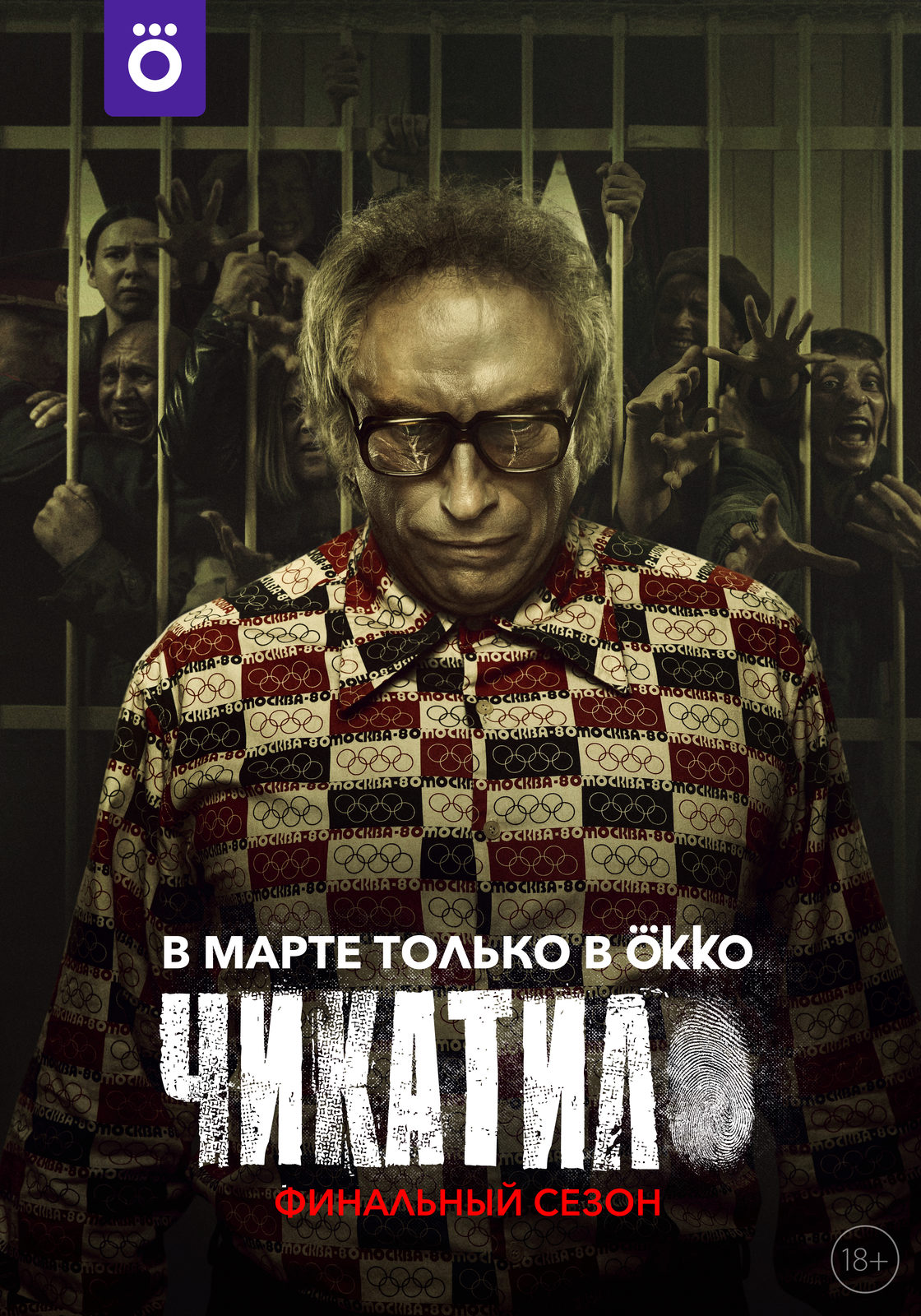 Andrei Chikatilo committed terrible crimes for several years, killed, raped and abused his victims in a perverted form, but at the same time remained unpunished. The maniac led a double life and carefully hid under the guise of an ordinary Soviet person who absolutely did not stand out from the crowd. It took a long time before people realized that more than 50 murders were committed by one person.
The first season premiered on March 18, 2021 on the Okko online platform. According to the press service of Okko, the first season showed record viewing statistics on the service. In the second season, the creators of the series promise to direct all attention to the capture, trial and interrogation of Chikatilo.