Varvara Gusinskaya in the TV series 'National Security Agent. Return' on the online platform of Channel One Russia
---
30 march 2022 · News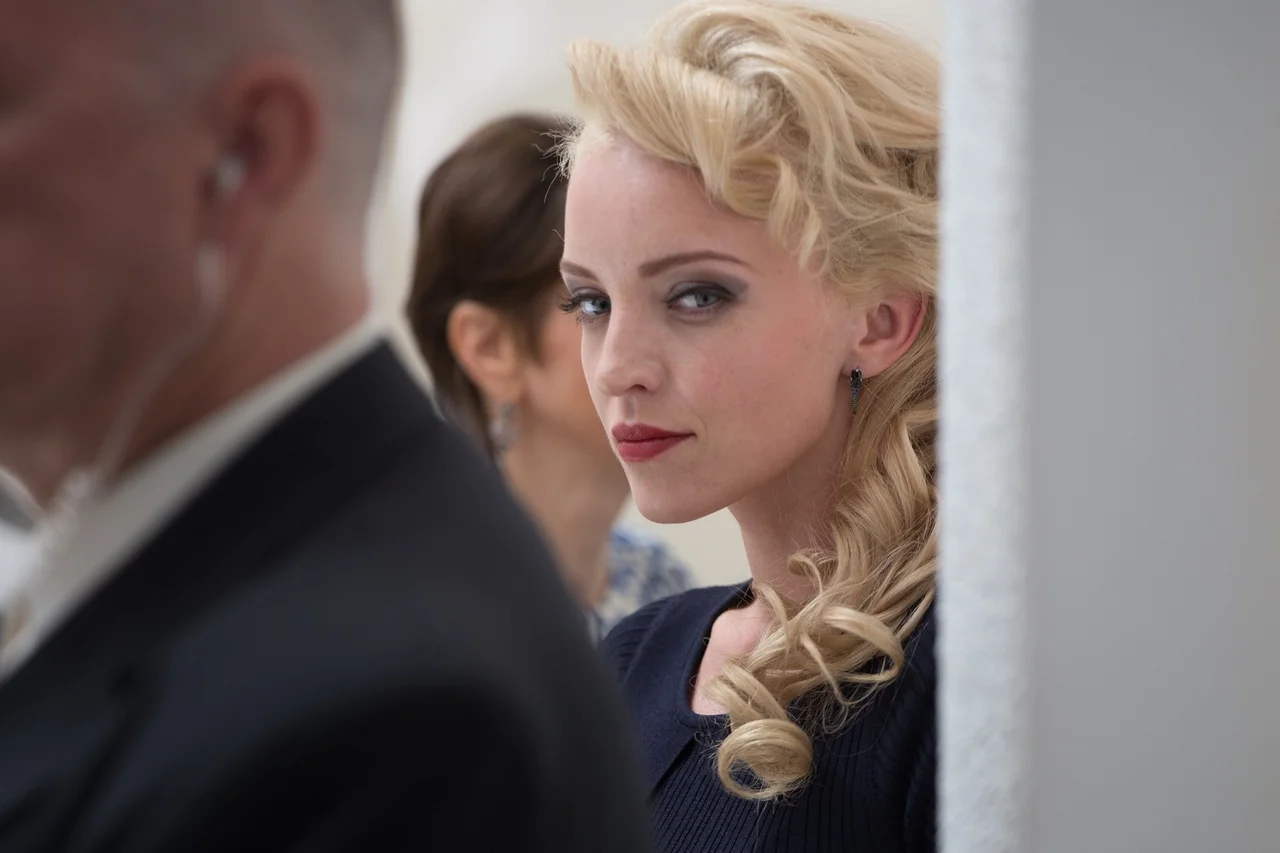 The continuation of the cult series "National Security Agent '' featuring Varvara Gusinskaya in one of the key roles was released on March 28, on the online platform of Channel One Russian KINO1TV. The eight-episode detective story was directed by Dmitry Svetozarov. The producer, together with the director, is Andrey Sigle.
Varvara Gusinskaya: "Working with Dmitry Svetozarov is a great acting happiness! I remember the filming process with warmth and gratitude and congratulate everyone on the long-awaited premiere!"
According to the plot, the main character left the service a long time ago, left St. Petersburg and went to the wilderness, where he got a job as a huntsman. After 15 years, he returns to his hometown to reveal the circumstances of the death of his close friend and partner Andrei Krasnov.