---
17 july 2018 · News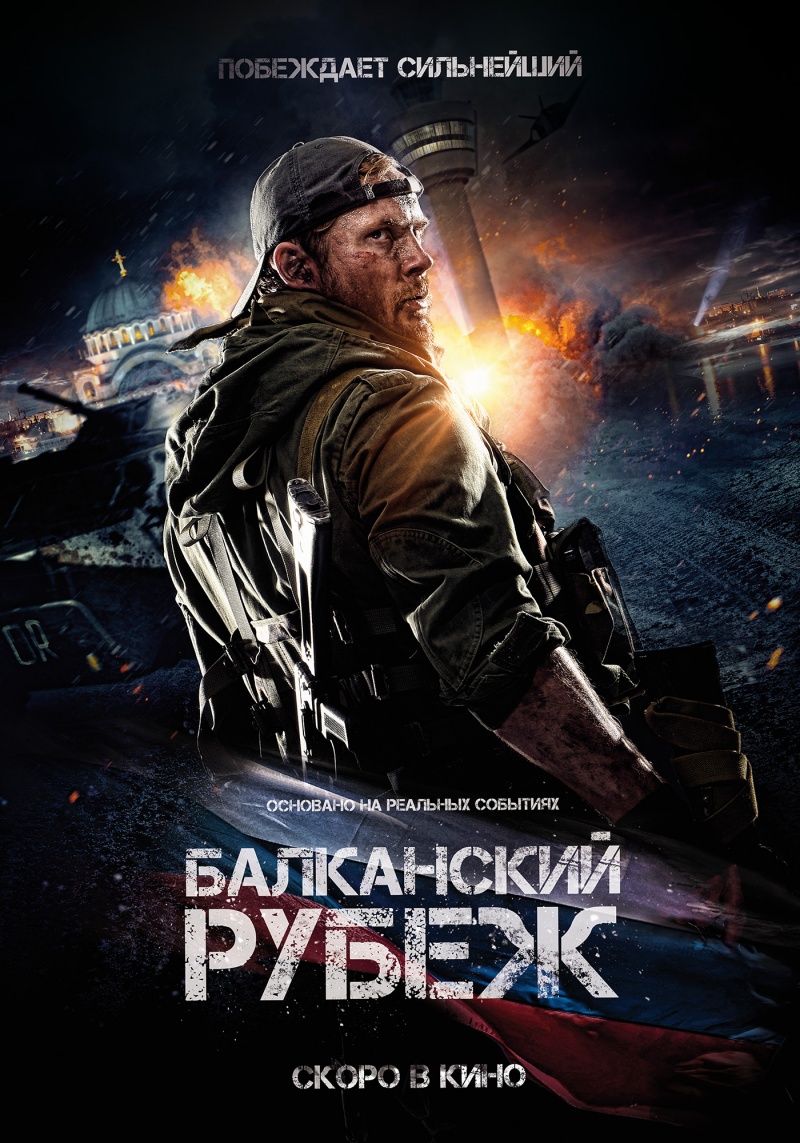 The film is based on a true story that happened during the Breakup of the former Yugoslavia when the heroic Russian soldiers tried to save Serbian captives from an airport.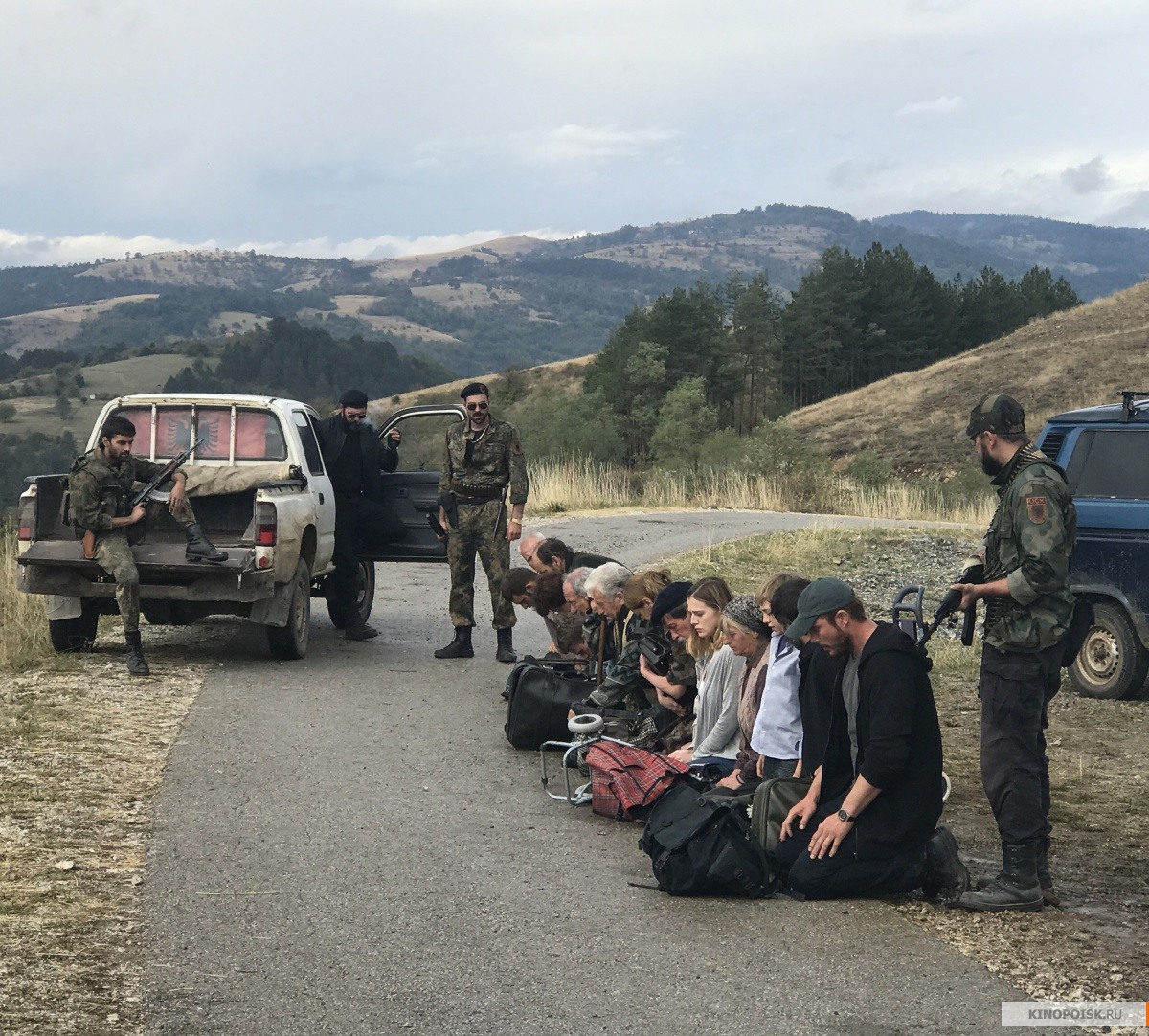 Congratulations to our brilliant actors who took part in the movie!
You did a great job, which hopefully will be rewarded by critics and the audience! The Russian premiere is planned for February 21, 2019.