---
21 april 2022 · News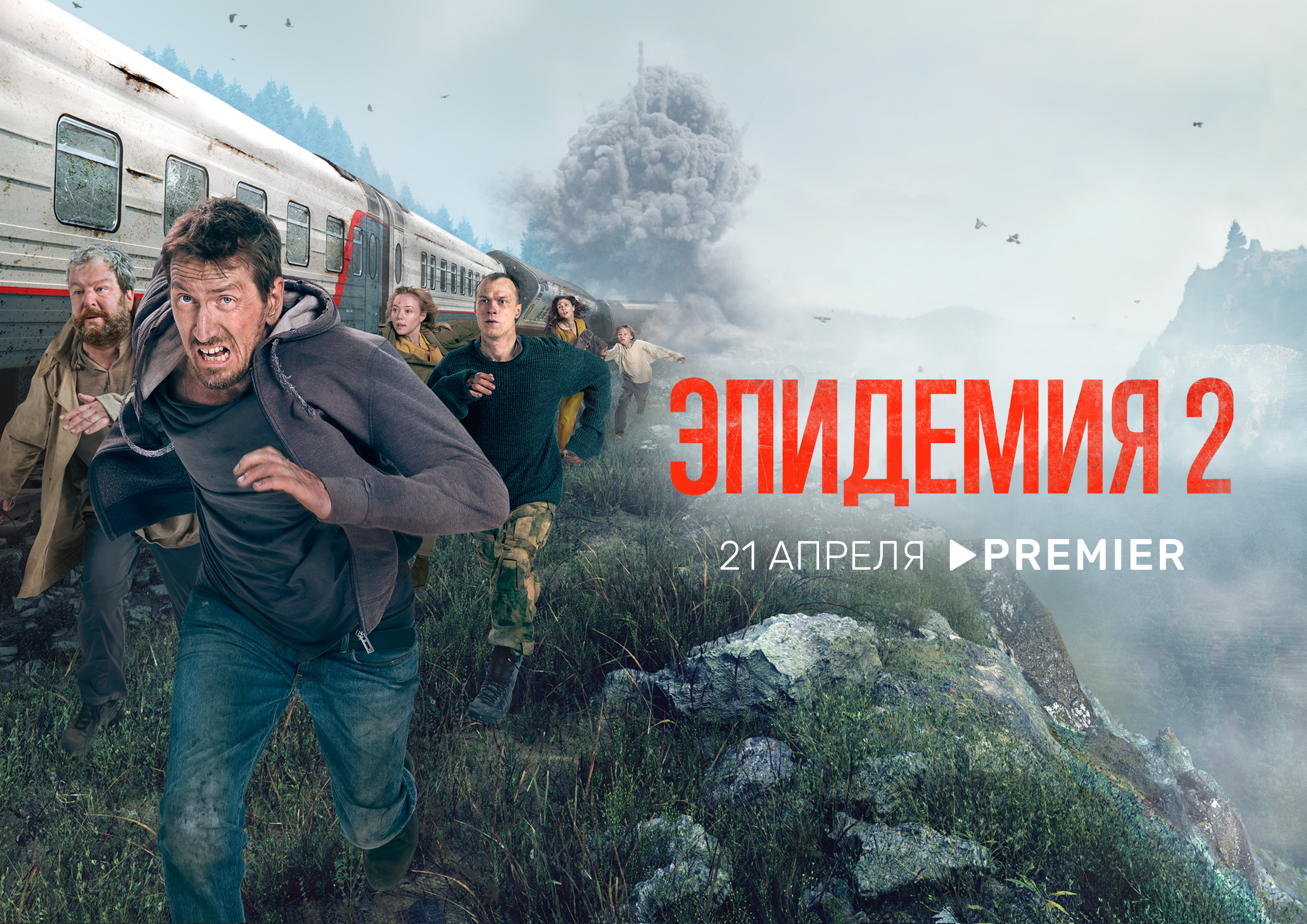 The plot of the series "Epidemic" is based on the novel Wongozero by the writer Yana Wagner. The main characters were the inhabitants of Moscow, covered by an unknown infection. A group of survivors is trying to escape from infection, marauders and internal strife.
The continuation of the series has no literary basis. The script for the second season was written by Roman Kantor. According to the plot, the heroes manage to get out of the city, but it is not easy to establish life in the changed world. In the sequel, Serbian actor Ivan Bosilcic joined the main cast.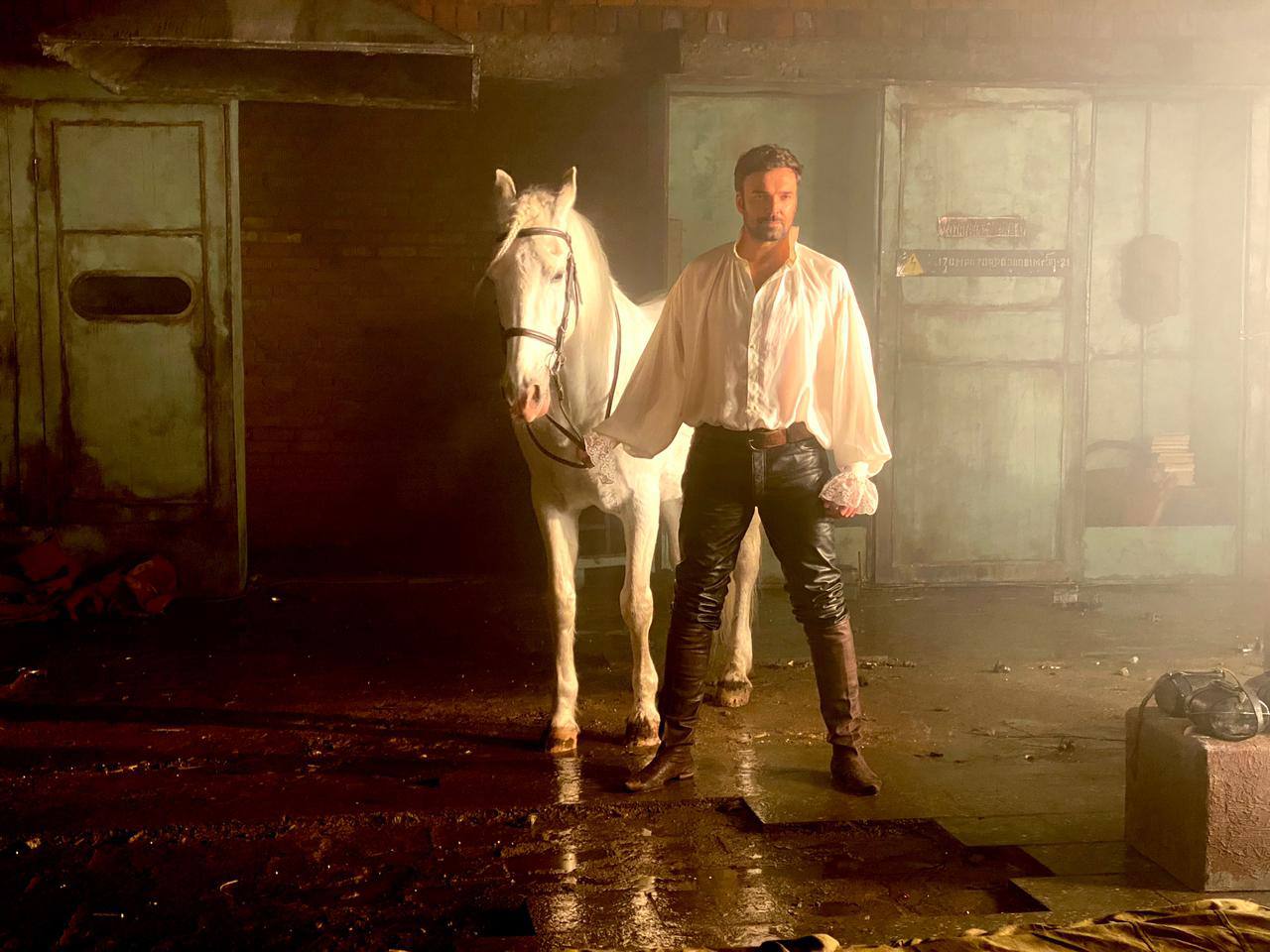 The first season of Epidemic was received with great interest by the audience. The series was praised by horror king Stephen King. "Epidemic" entered the top ten best foreign shows on Netflix in 2020.