The short "Weightlessness" starring Maxim Flit in the program of the Akbank Short Film Festival
---
28 april 2022 · News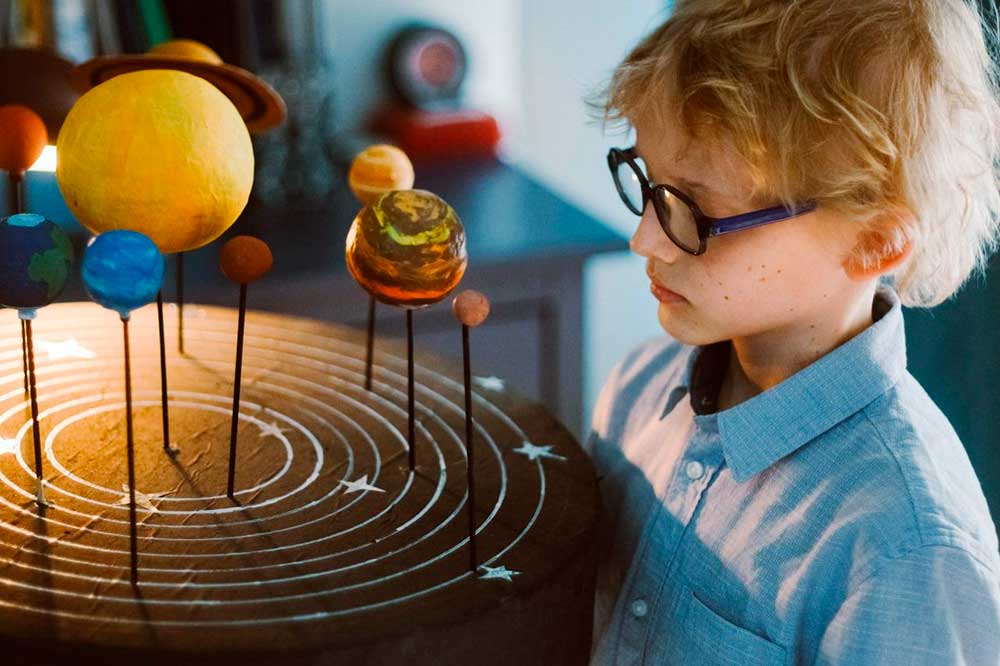 The short film "Weightlessness" starring Maxim Flit was included in the program of the international short film Akbank Short Film Festival!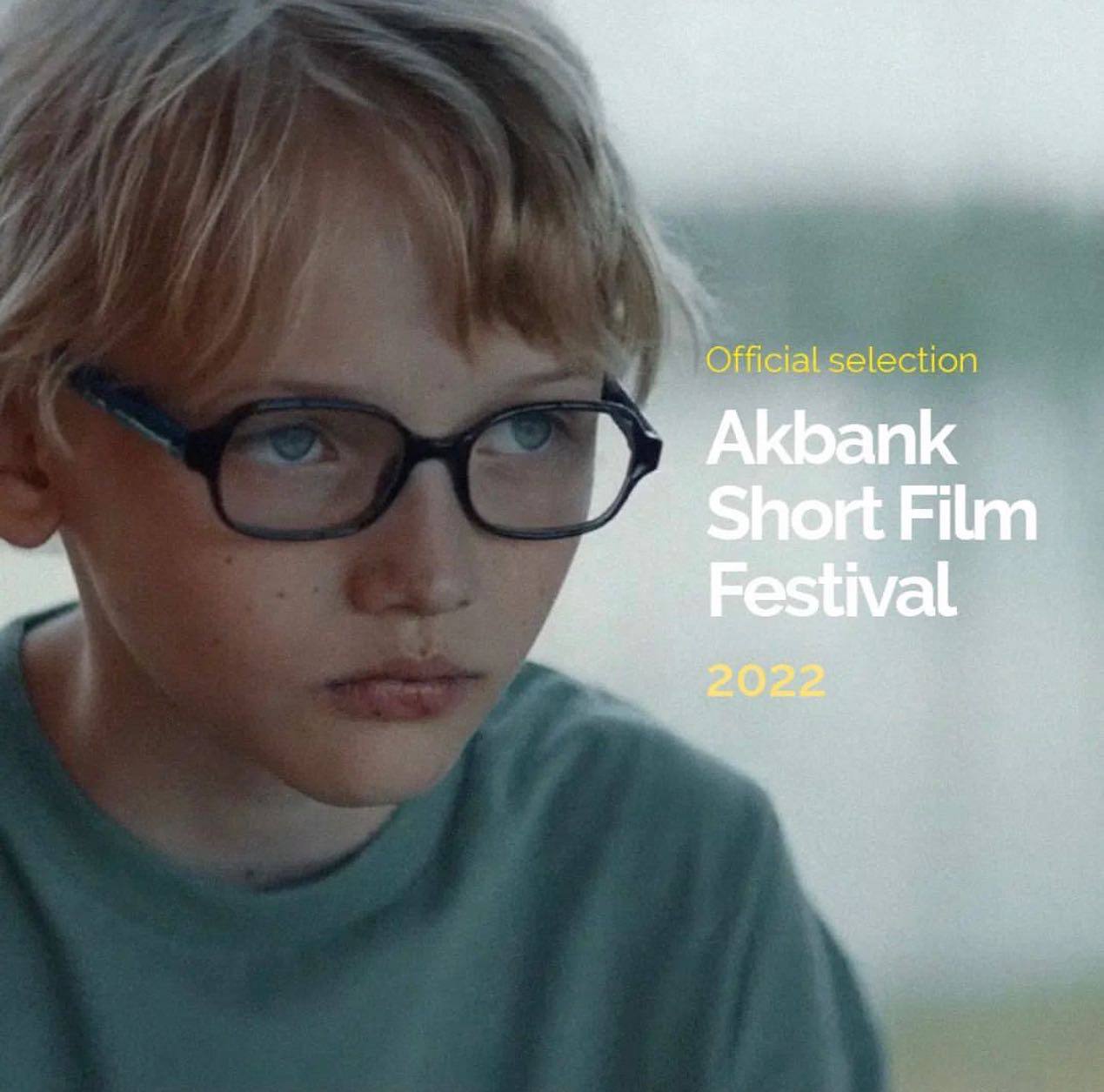 It is an annual short film festival in Istanbul that has been held since 2004. The festival is a bright event in the field of art and culture of Turkey, opening up new names of cinema to the world.
"Weightlessness" is the story of an ordinary boy Sasha, his parents are divorced.Not receiving enough attention, he begins to withdraw into himself. Everything changes when Sasha meets a new friend Vova - a janitor in a pilot's overalls.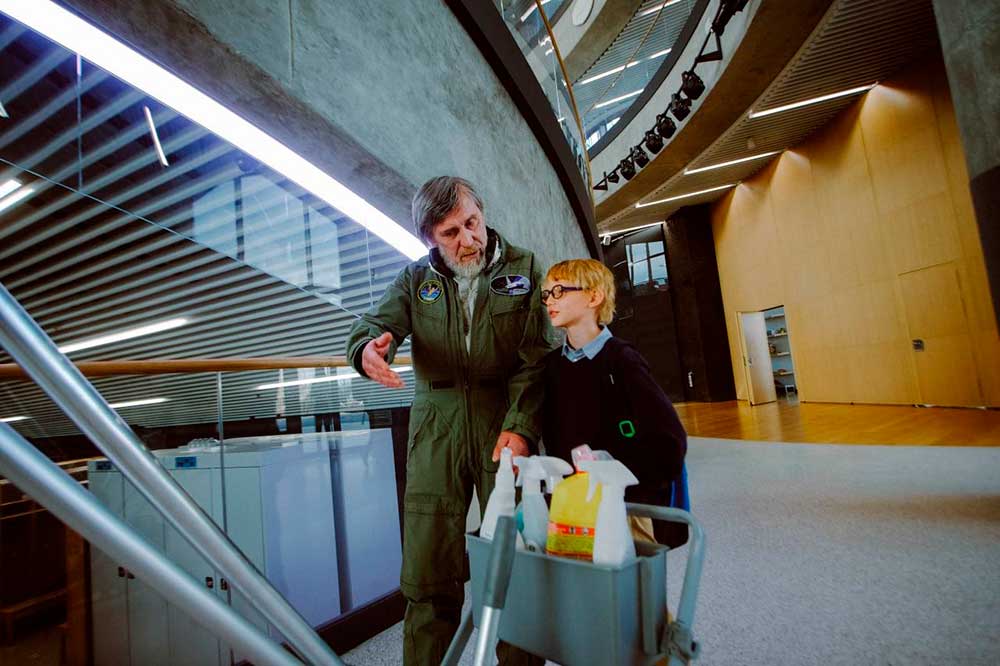 Starring: Maxim Flit, Maryana Spivak, Alexei Barabash and Valery Skorokosov. Scriptwriter and director: Ivan Sosnin. General Producer: Wunderpark.
TRAILER

Wishing the whole team success and looking forward to see the full short. Watch the trailer.