Premiere of the sequel to the legendary TV series "Diversant" took place on Channel One Russia
---
11 may 2022 · News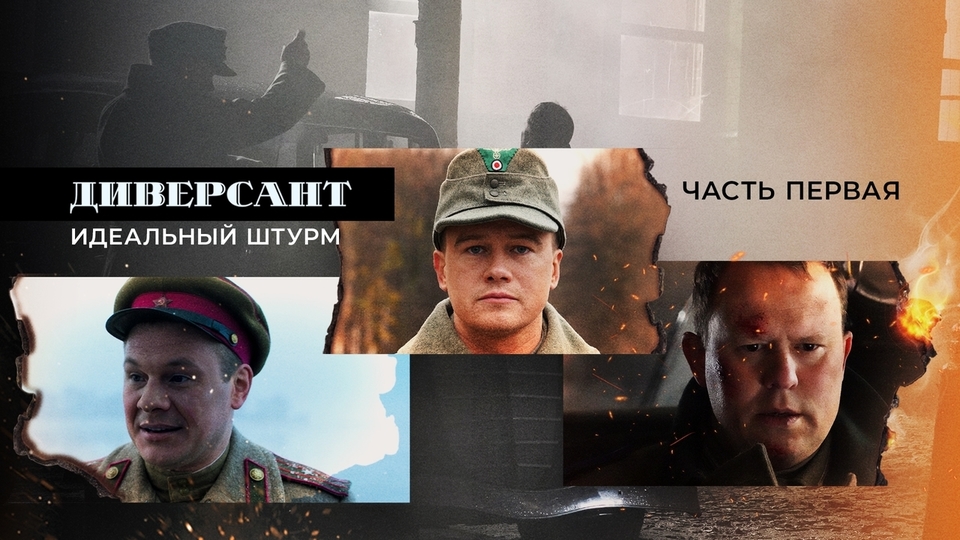 On Victory Day, Channel One Russia hosted a big premiere - "Diversant. Perfect Assault 4" is a continuation of one of the most successful series on Russian television recently. Our Agency assisted the production in finding and organizing the arrival of German actors to shoot in the series. Thus, Peter Seaton-Clark, Simon Werner and Nicola Kott came to the Kaliningrad region last year.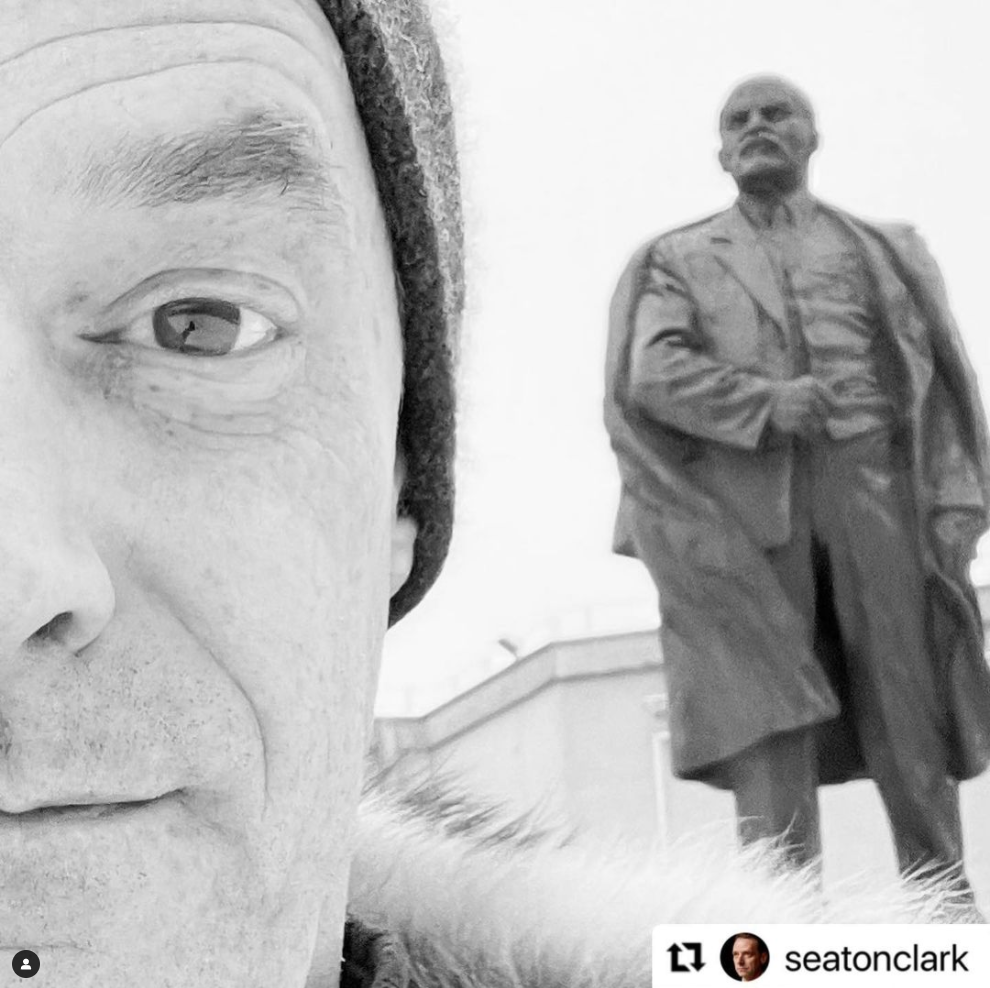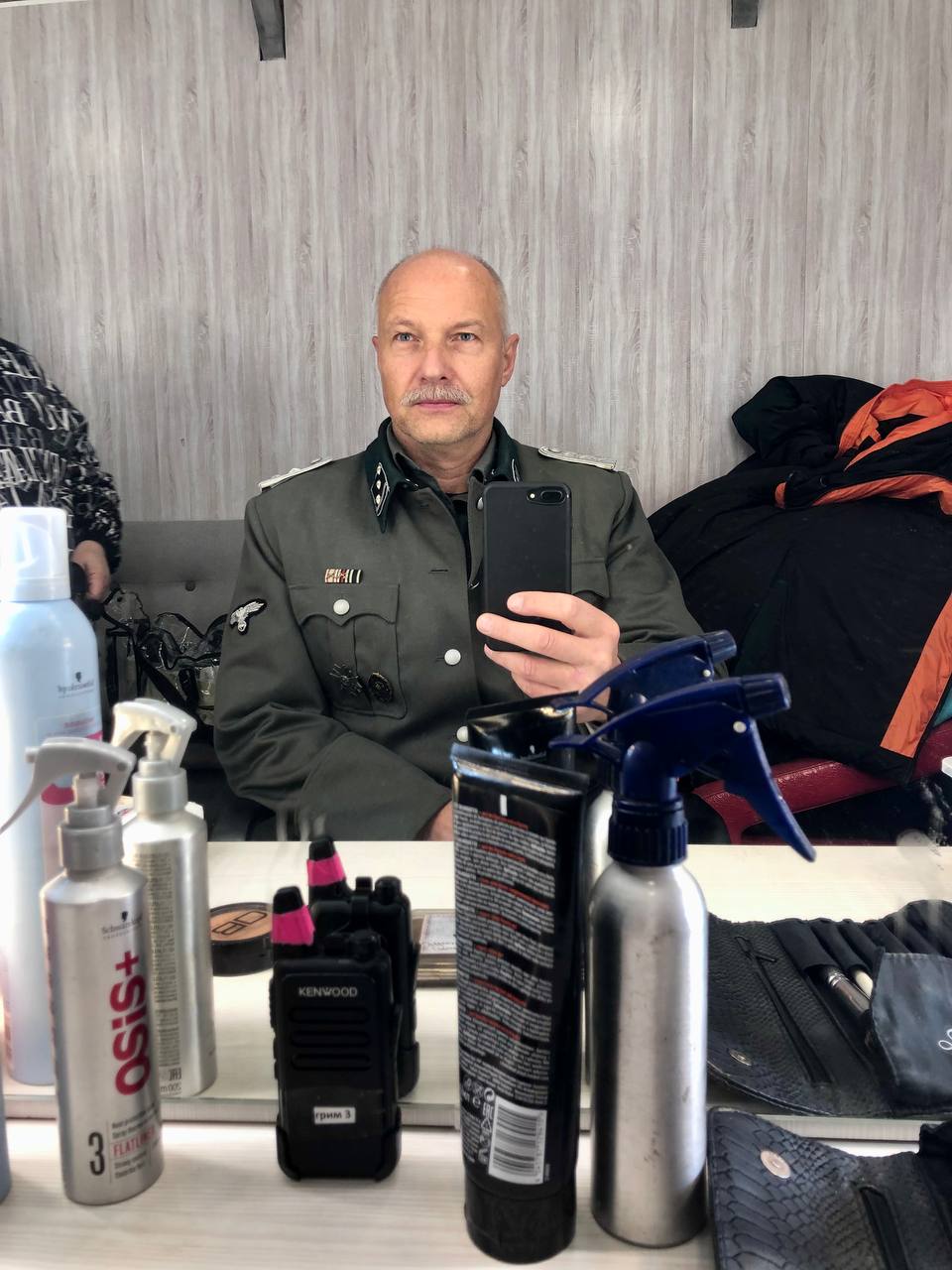 The television project "Diversant" is ranked among the most successful and rated Russian TV series. The main characters of this story are Soviet intelligence officers, who are engaged in the development and conduct of the most complex military operations behind the front line.

The events of the new part unfold during the end of World War II and the East Prussian operation. The project is directed by Timur Alpatov ("Glukhar"). Filming took place in locations where entire streets of authentic architecture have been preserved: Sovetsk, Chernyakhovsk, Kaliningrad and others.