---
16 may 2022 · News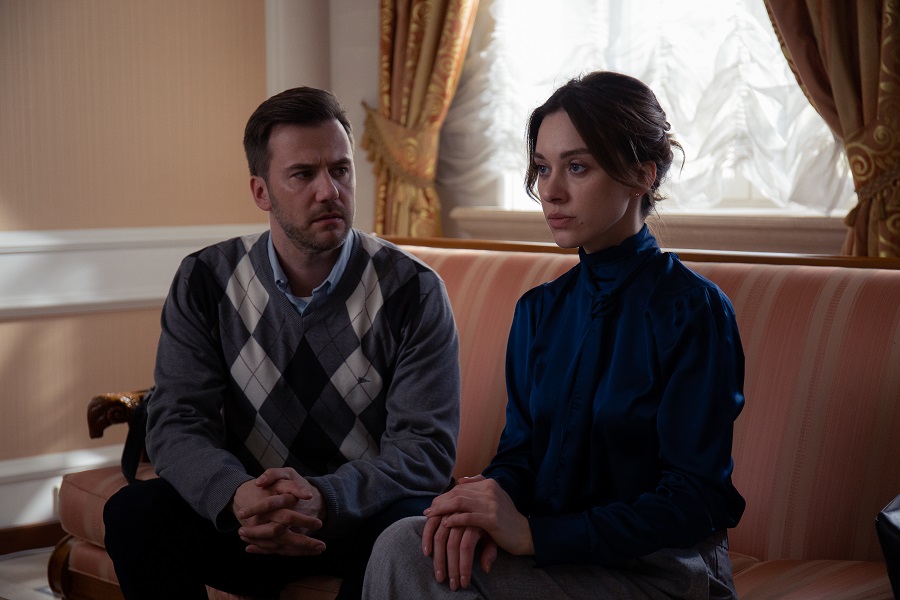 The shooting of the action-packed melodrama by Anna Kurbatova ""Want a wife?" for the Domashny TV channel. The actresses of our agency Yulia Frants and Alina Marfina played in the project.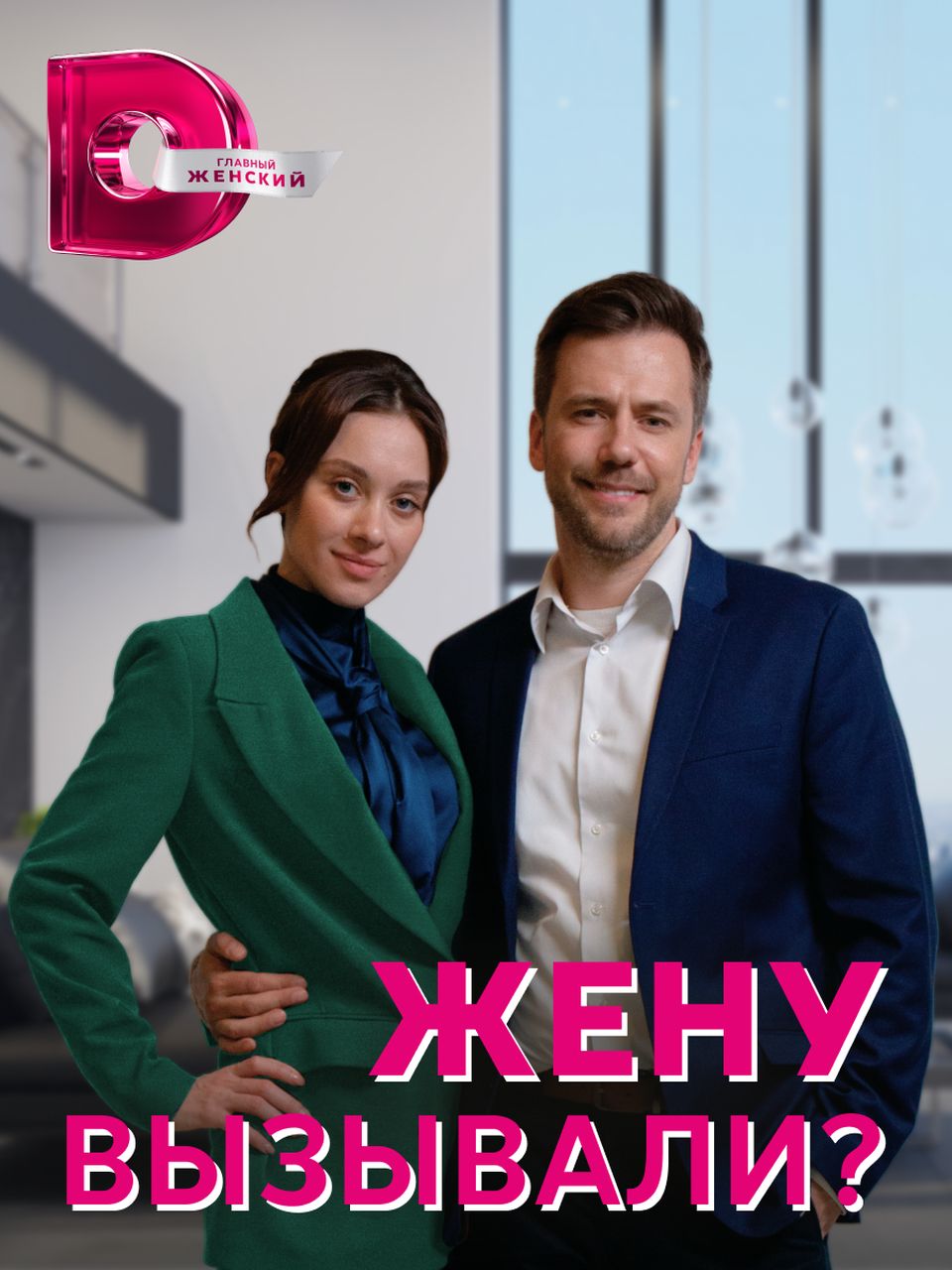 According to the plot, Valeria, a very successful business woman who lost her business due to the pandemic, is forced to get a job at the household staff agency 'Household Wives'. Now she is a housekeeper, nanny and cook. One of the agency's clients turns out to be Ilya Razinkov, whom Lera once unfairly fired. Ilya takes revenge on her former boss for past grievances, but in order to keep her job and earnings, the heroine is obliged to stay in the Razinkov family for a month.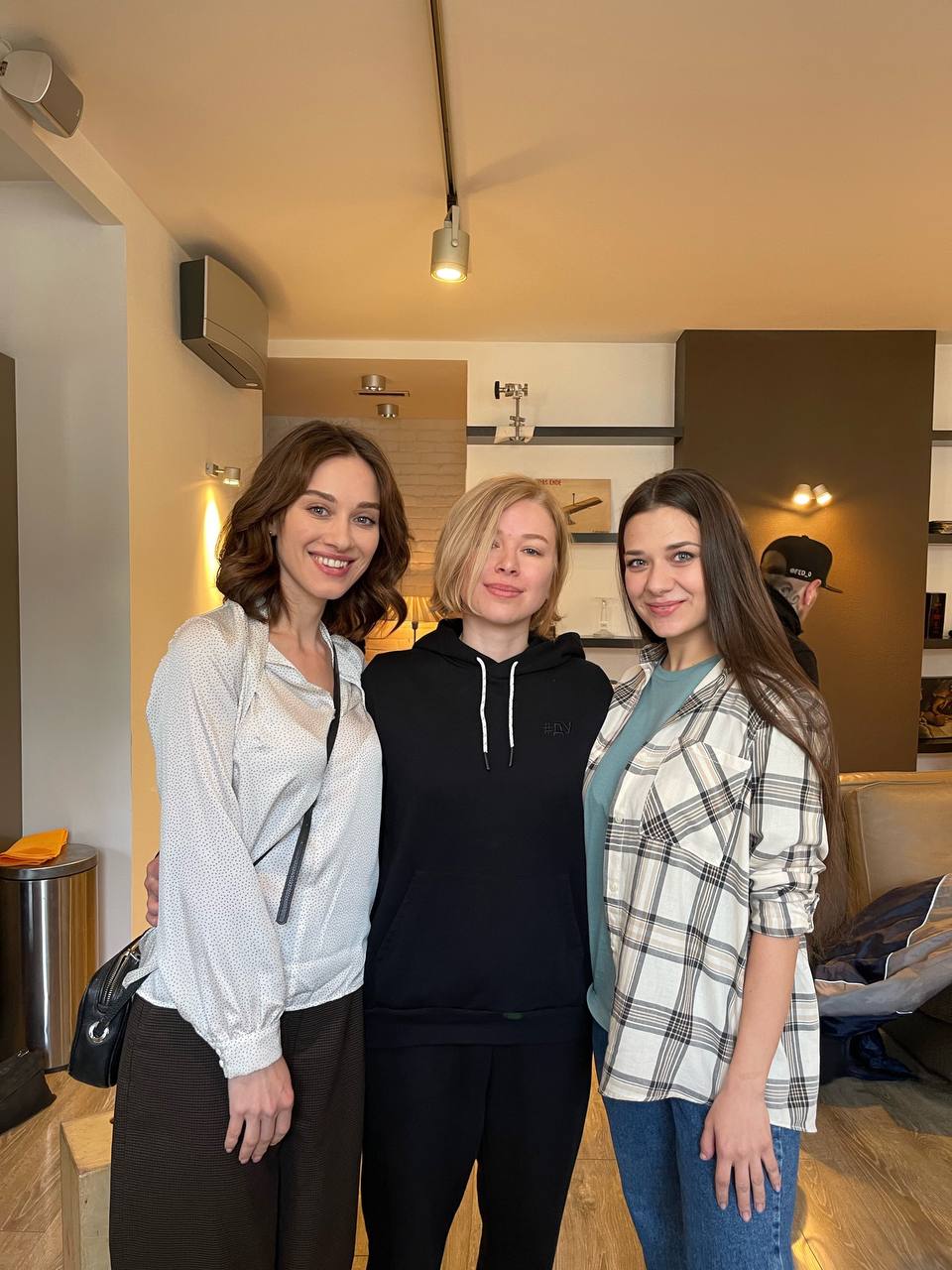 "I really fell in love with my character. She is an ambitious, strong and self-sufficient woman who, despite all the difficulties, finds the strength to go further and opens up to love, " said Yulia Frants about her character.