Premiere of the large-scale historical military drama "Amanat" featuring Dmitry Solomykin and Nabi Akhmedov
---
24 may 2022 · News
On May 26, a large-scale military drama by Anton Sievers and Rauf Kubaev "Amanat" will be released in all Russian cinemas. Actors of our agency Dmitry Solomykin and Nabi Akhmedov took part in the filming in significant roles.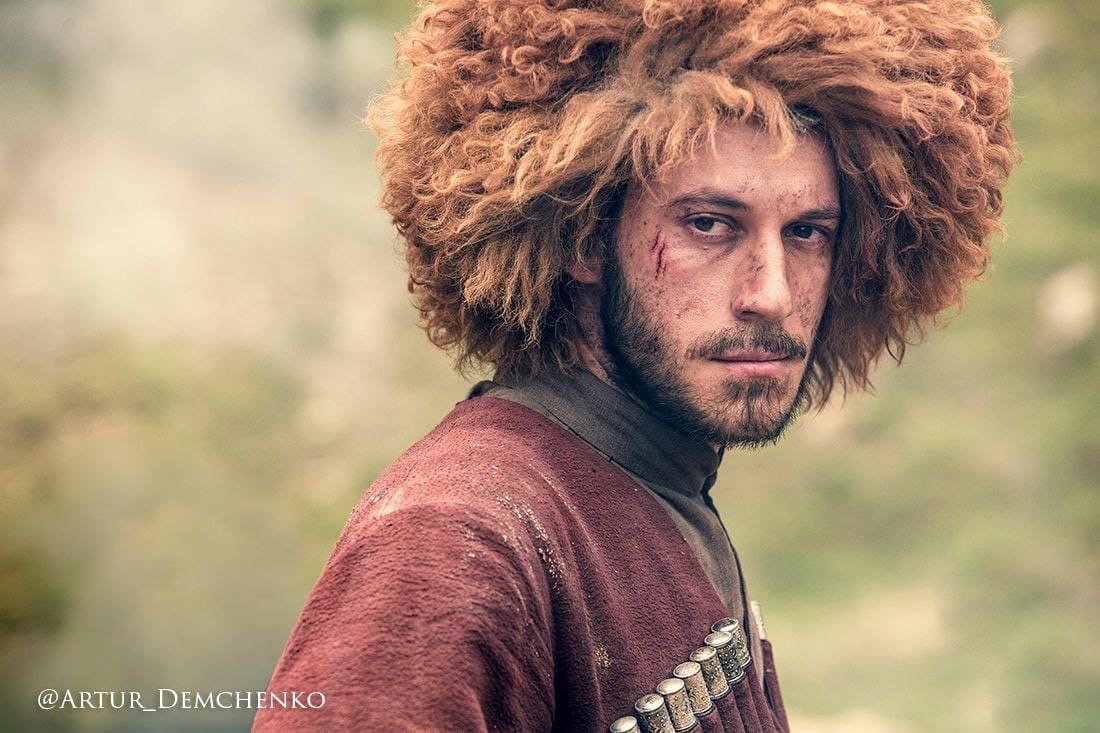 The plot is based on the real love story of the son of Imam Shamil Jamalutdin and Liza Olenina against the backdrop of the dramatic events of the military history of Russia in the first half of the 19th century. Jamalutdin went down in history as a "great hostage", and the film is an attempt to answer the question: a hostage of big politics or big love. The historical context of the decline of the Nikolaev era, against which the story of love and betrayal, honor and duty, service to the motherland and loyalty to this word unfolds, will become the key to the film.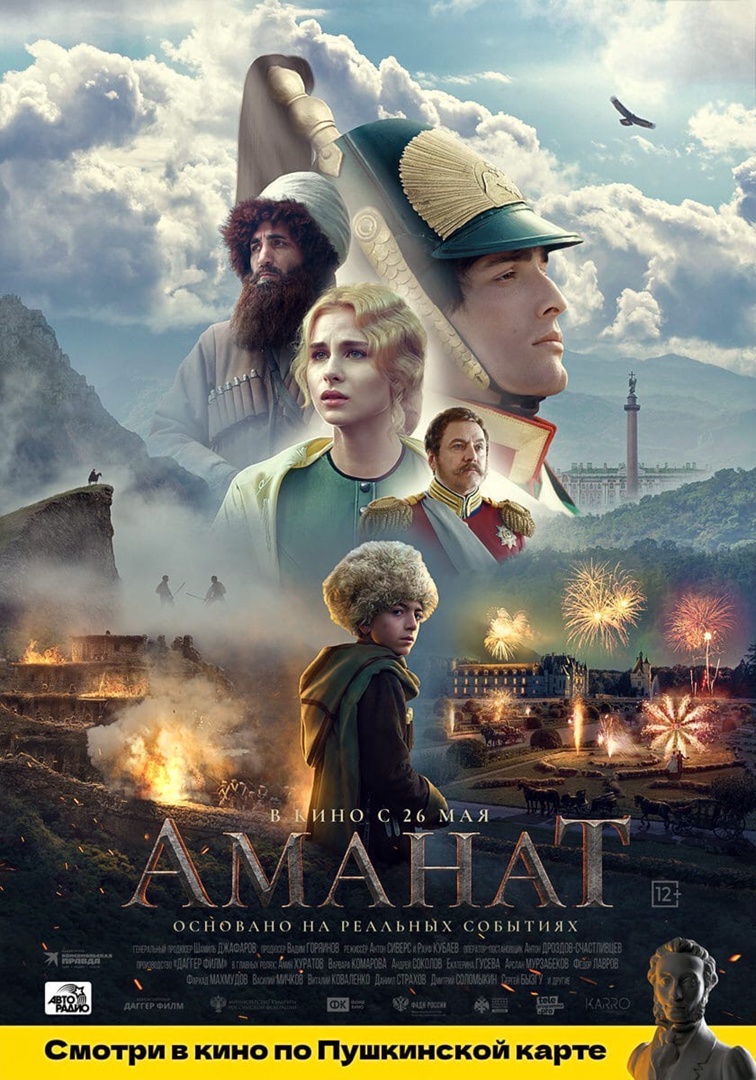 The film will be released on May 26 with the support of the Ministry of Culture of the Russian Federation and the Film Fund.