---
06 september 2022 · News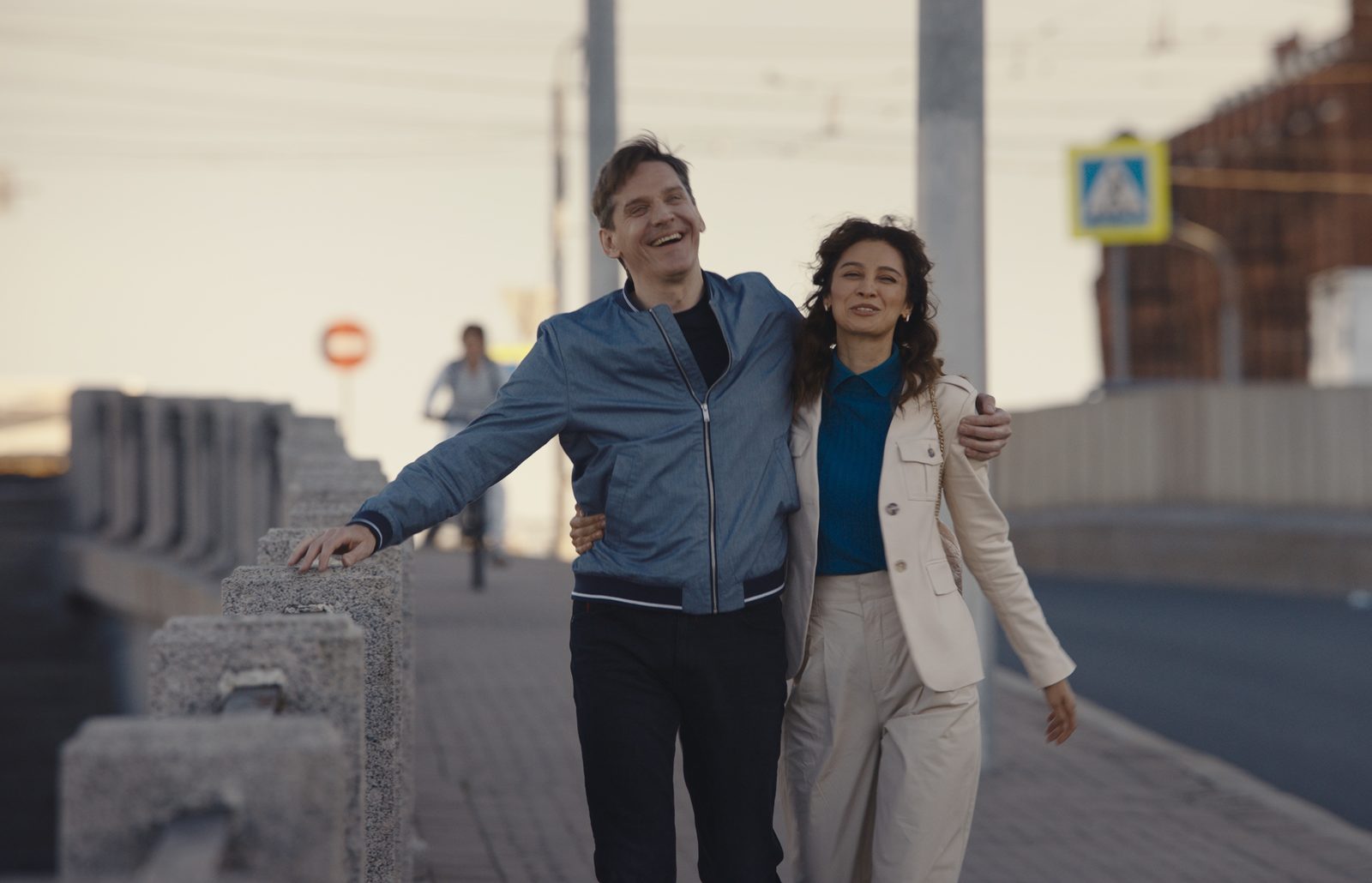 'Ma(y)a's Calendar' directed by Victoria Fanasyutina was released in Russian cinemas on September 1. It is an adventure film produced by Karo Production and M. Gorky Film Studio. The actress of our agency Ravshana Kurkova starred in the film.

Over the past weekend, the film collected 40 million 400 thousand rubles and became the leader in film distribution in Russia and the CIS.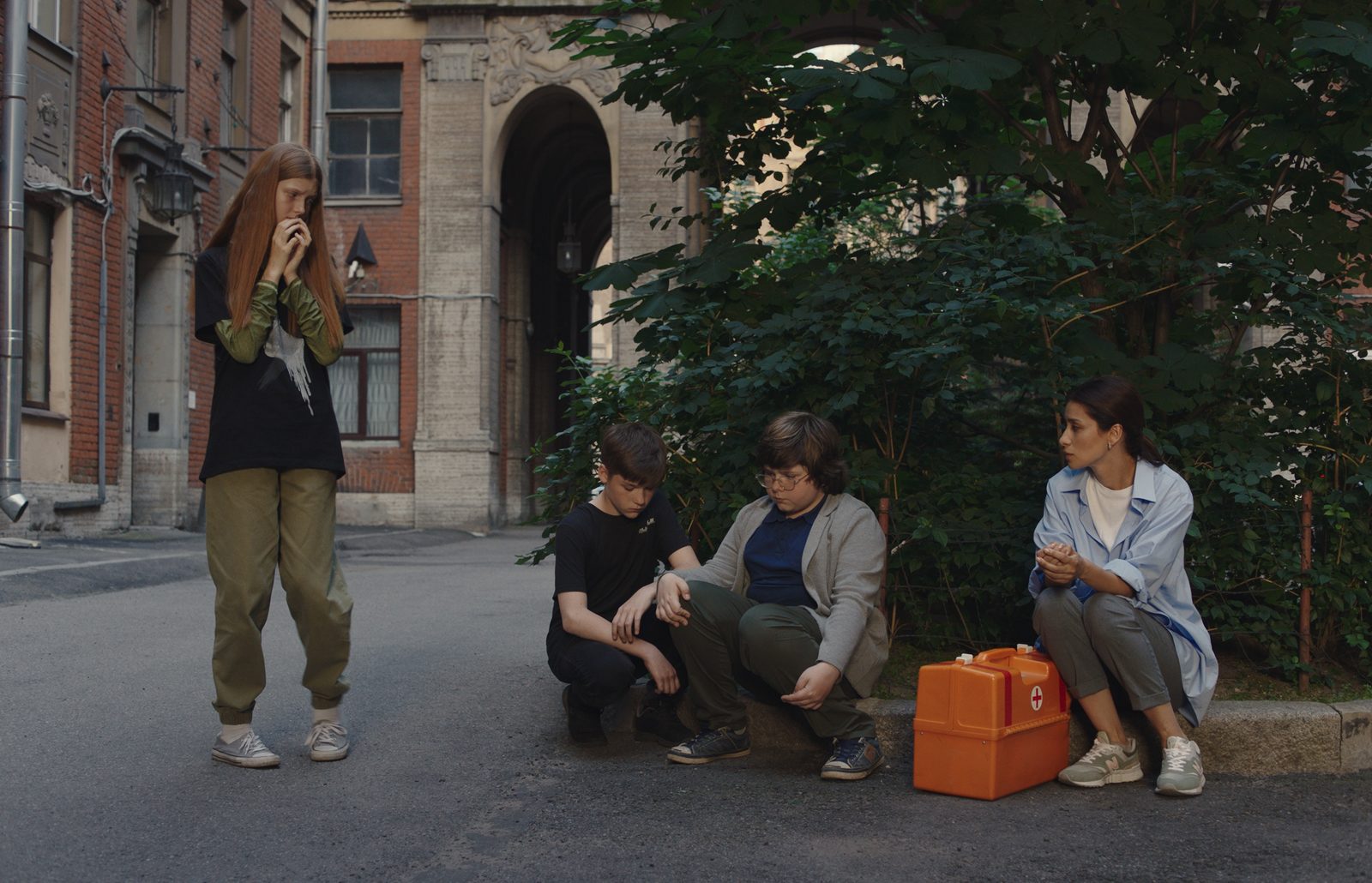 The film is based on the bestselling book of the same name by Victoria Lederman about the fantastic adventures of teenagers whose lives mysteriously begin to move backwards.

What will happen if you write today's date on an ancient stone with mysterious writing? The innocent prank of 13-year-old Gleb Elizarov turns back time, and now he and his two classmates will have to live life in reverse order. They can change the past, but how can they get back to the future? How to stop the mysterious Mayan calendar before they disappear altogether?