---
18 october 2022 · News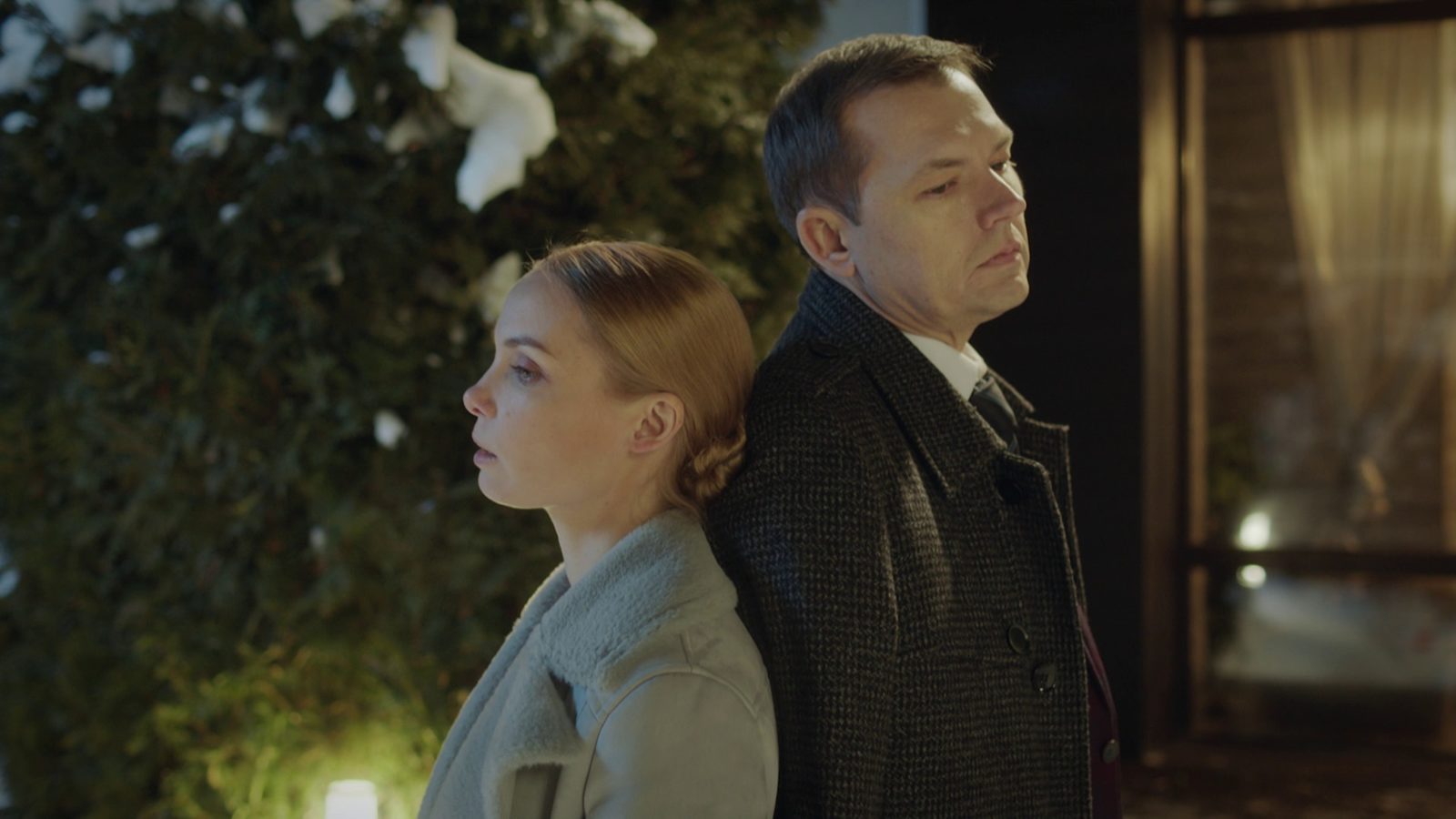 On Saturday, October 15, the TV channel "Russia 1" released a new melodrama "The Ninth Wave", starring the actor of our agency Alexei Fateev.

Zhenya (Olga Arntgolts) and Alik (Alekasey Fateev) have been in love with each other since school. But the parents are against their relationship and do everything to separate the couple. The family provides Alik with a bright future as a chemist in Moscow, while Zhenya stays with his father in his hometown.
20 years pass. Zhenya lives with her son Roma and with her husband Klim calmly, although without love. Everything changes when Alik returns to his hometown to start a new polymer business. He is a widower, he has a daughter, Sonya, and a girlfriend, Mira, who dreams of marrying Alik. Zhenya and Alik meet again, and the old feelings cover them from the head. At first they resist so as not to hurt loved ones, but love does not let them go.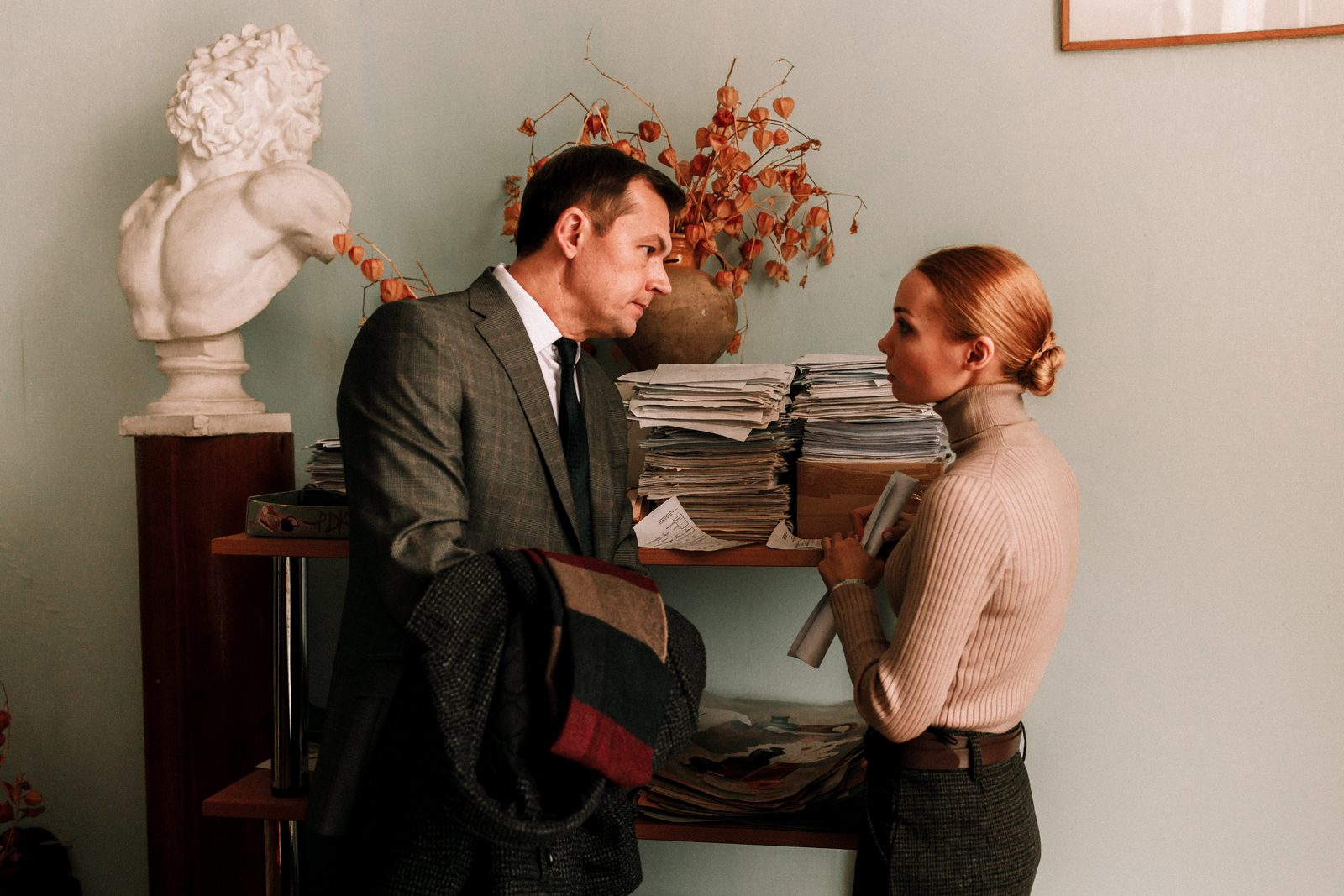 The director of the four-episode TV show was Sergey Vinogradov, who had previously worked on such projects as Under the Laws of War, Crime Formula and many others.