---
23 february 2017 · News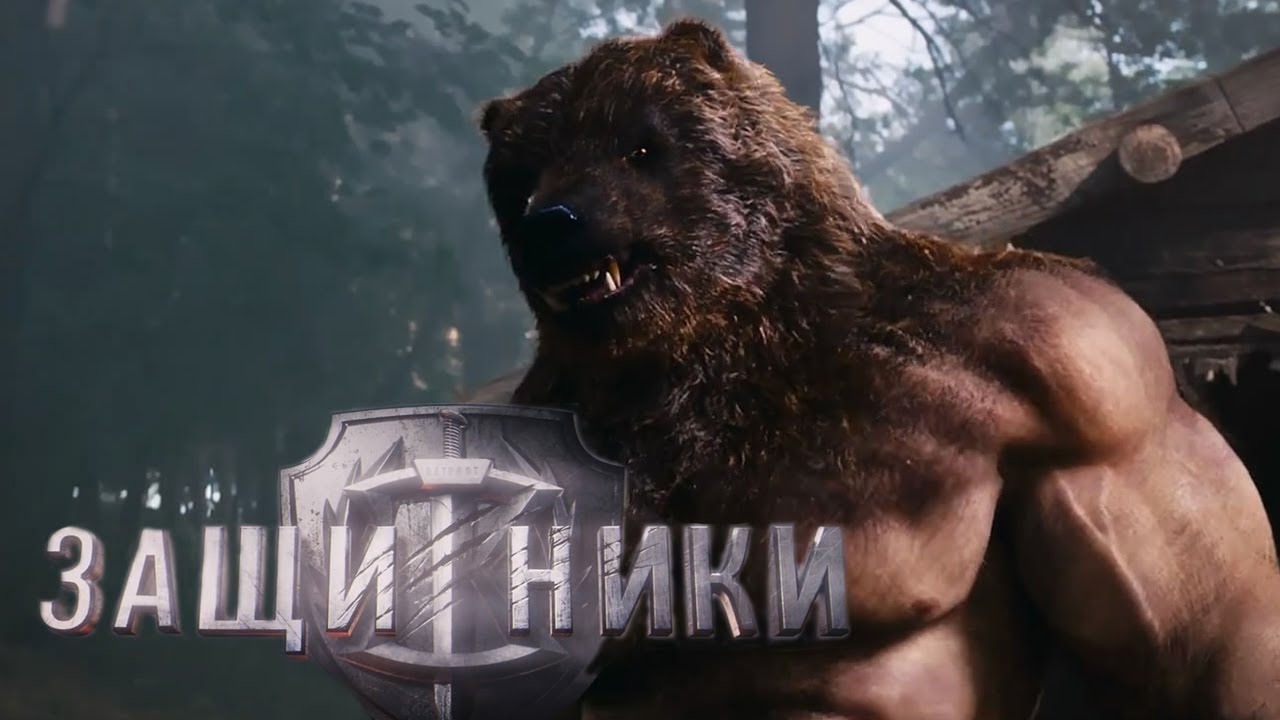 Premiere of the new Russian blockbuster «The Defenders» took place on the 23rd of February – the Russian «Defender of the Fatherland Day».
A few years ago the director, Sarik Andreasyan, came to an idea to make a feature film about Russian superheroes. After years of long hard work, the film has finally been presentet to the viewers.
The plot takes place during the Cold War when a secret Soviet organization called Patriot created a special forse of with advanced skills from different Soviet republics with advanced skills.
The leading roles are played by our agency's actors: Anton Pampushyy plays the super-bear, wind-man Khan is played by Sanjar Madi and Sebastian Sisak played man-eart Ler. The main злодей August Kuratov is also played by our actor – Stanislav Shirin.
Nikolay Shestak and Mila Maximova played supporting characters of the Patriot forse.
We congratulate our actors and the production company on the premiere and we will be waiting for the sequel about Russian superheroes!