---
26 october 2022 · News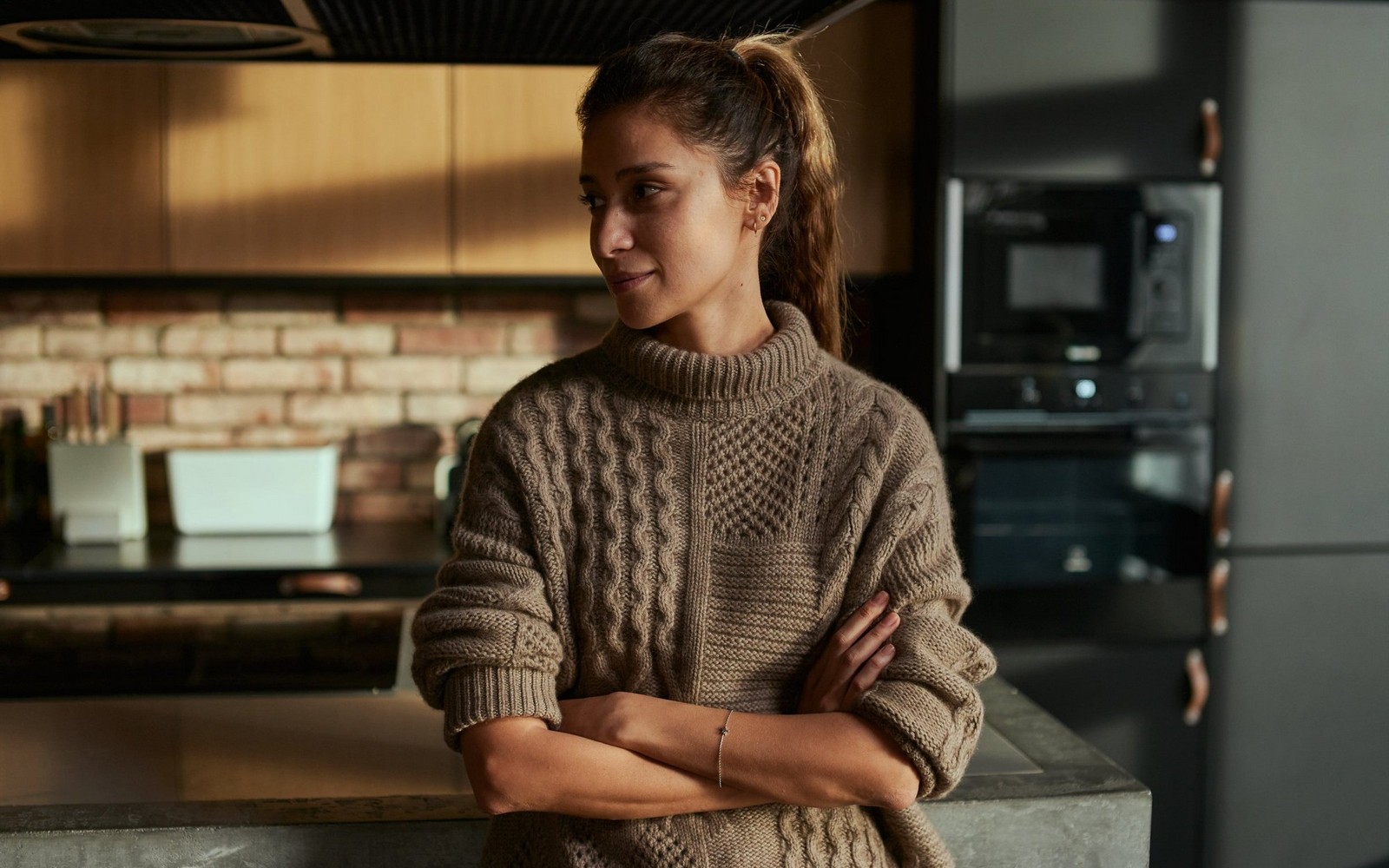 In the first season, Gleb Burnashov, a single father, a juvenile inspector, comes to a standstill in communicating with his daughter Yulia. What Gleb does not do to find common ground with her - conversations, persuasion, money and, of course, tricks and tricks. As a result, it turns out, despite the profile of his work, he does not understand children.
Having gone through fire and water, Burnashov rescues not only his daughter, but also her friends and acquaintances from serious troubles, but even this does not deserve her trust. In the end, he decides to tell her the truth about her mother, who happens to be living abroad. Showering her father with all possible curses, Yulia again runs away from home - now in search of her mother.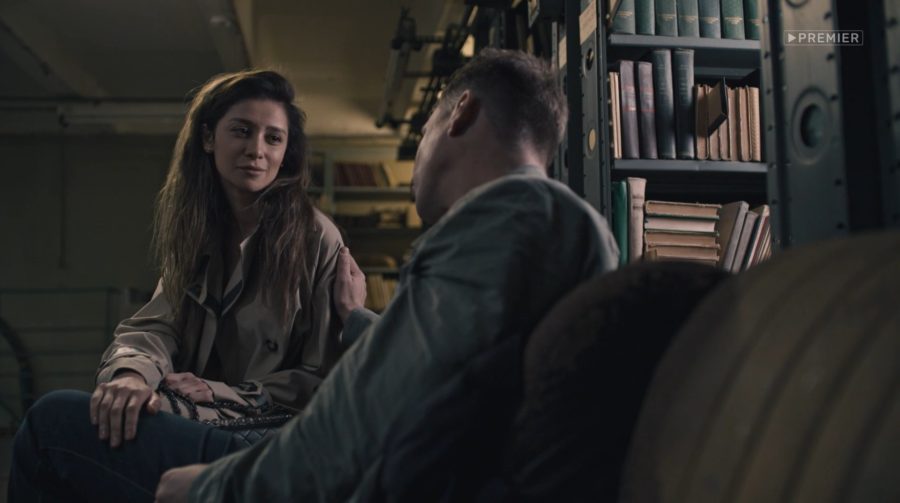 On this, Burnashov's troubles only begin with renewed vigor. He receives a call from a local crime boss threatening to leak a video he and his subordinates recorded with an insensitive cop.
What will happen in the next season of "Contact"? Will Yulia's mother turn up? Will she return to Moscow? And how will Gleb destroy the setup that Makar prepared for him? Which of the two women will Burnashov choose - the heroine of Ravshana Kurkova or his partner? Or maybe he will return to his wife? Evgeny Stychkin should answer all these questions in the second season, which will premiere in 2023.