---
03 november 2022 · News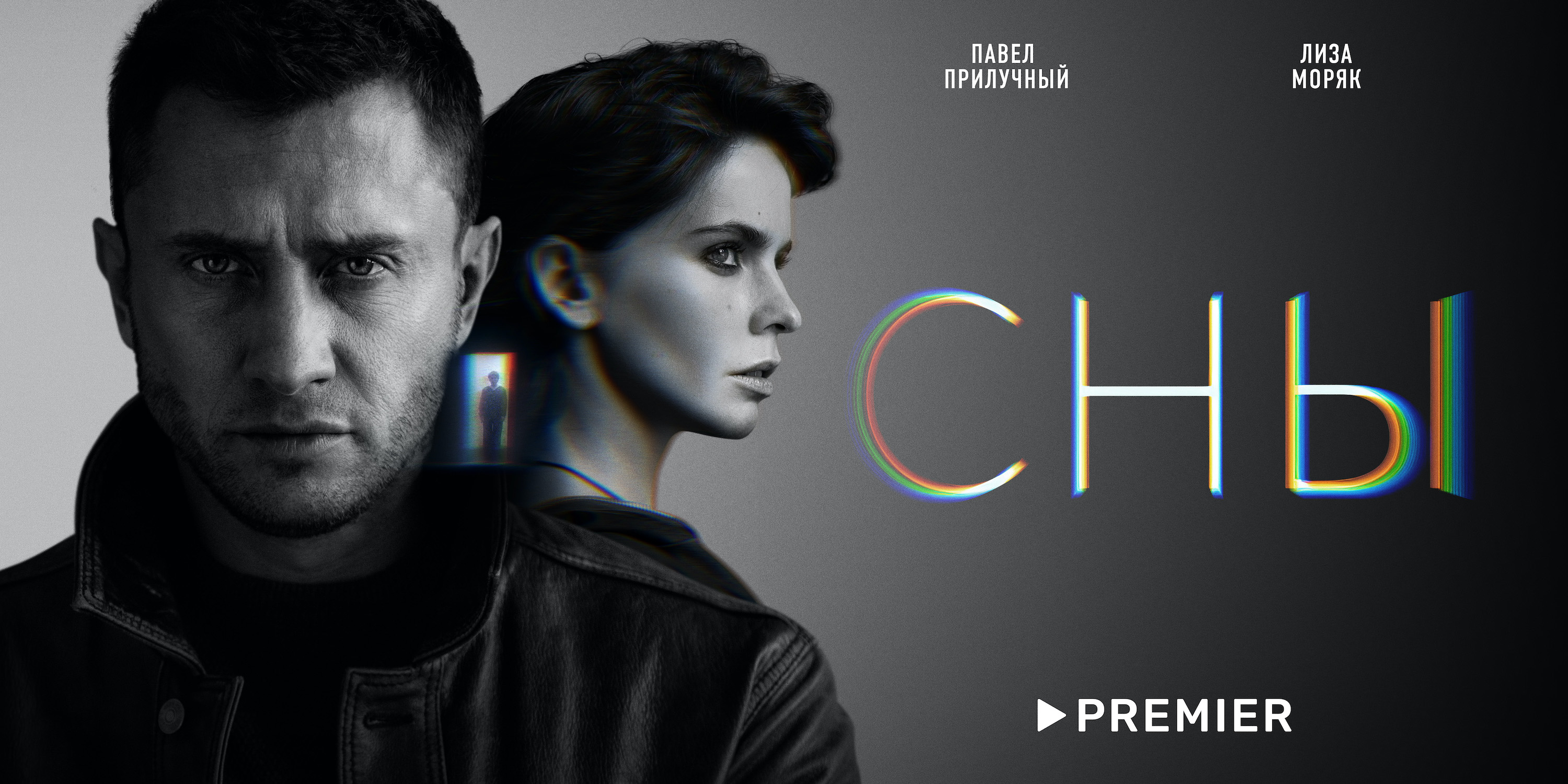 On November 3, the first two episodes of the mystical detective "Dreams" with Oskar Kuchera in one of the main roles were released in the PREMIER online cinema. The series is exclusively available for viewing only to PREMIER users.

According to the plot of the series, Zhenya Zhuravleva is a freelance police officer. She helps solve crimes thanks to her incredible ability: she has prophetic dreams in places where someone died. Captain Makarov, who hired her to work in the police, believes that this is a great gift. Zhenya herself considers her ability a curse. Is it so? Zhuravleva just has to figure it out, and at the same time find out the reason for the appearance of this ability and understand that her whole life is not what it seems.
Oskar Kuchera: "The story grabbed me immediately. This is a very interesting, original and unique script, where the main character solves the murders thanks to prophetic dreams. I also really liked my character, an FSB investigator who understands and accepts the power of the other world.
The script has good dialogies, an excellent film crew has gathered, I have excellent relations with the director David Dadunashvili. If there is a second season, I will continue filming with great pleasure."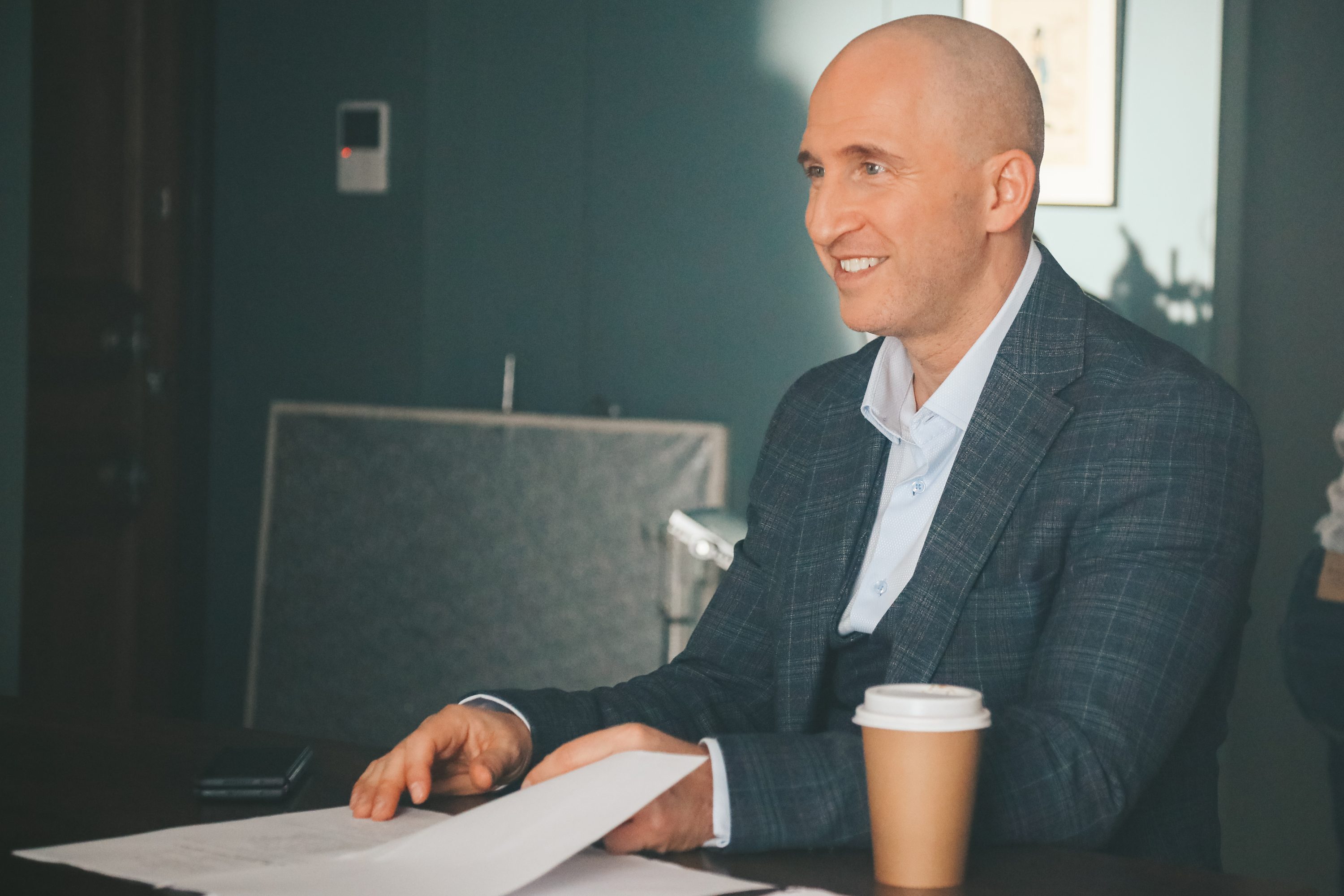 Watch the mystical detective "Dreams" exclusively on PREMIER from November 3rd. The entire season will be available from November 24, 2022.