The premiere of the final of the "Survival Games - 2" with Edgar Gizatullin took place in Moscow
---
14 november 2022 · News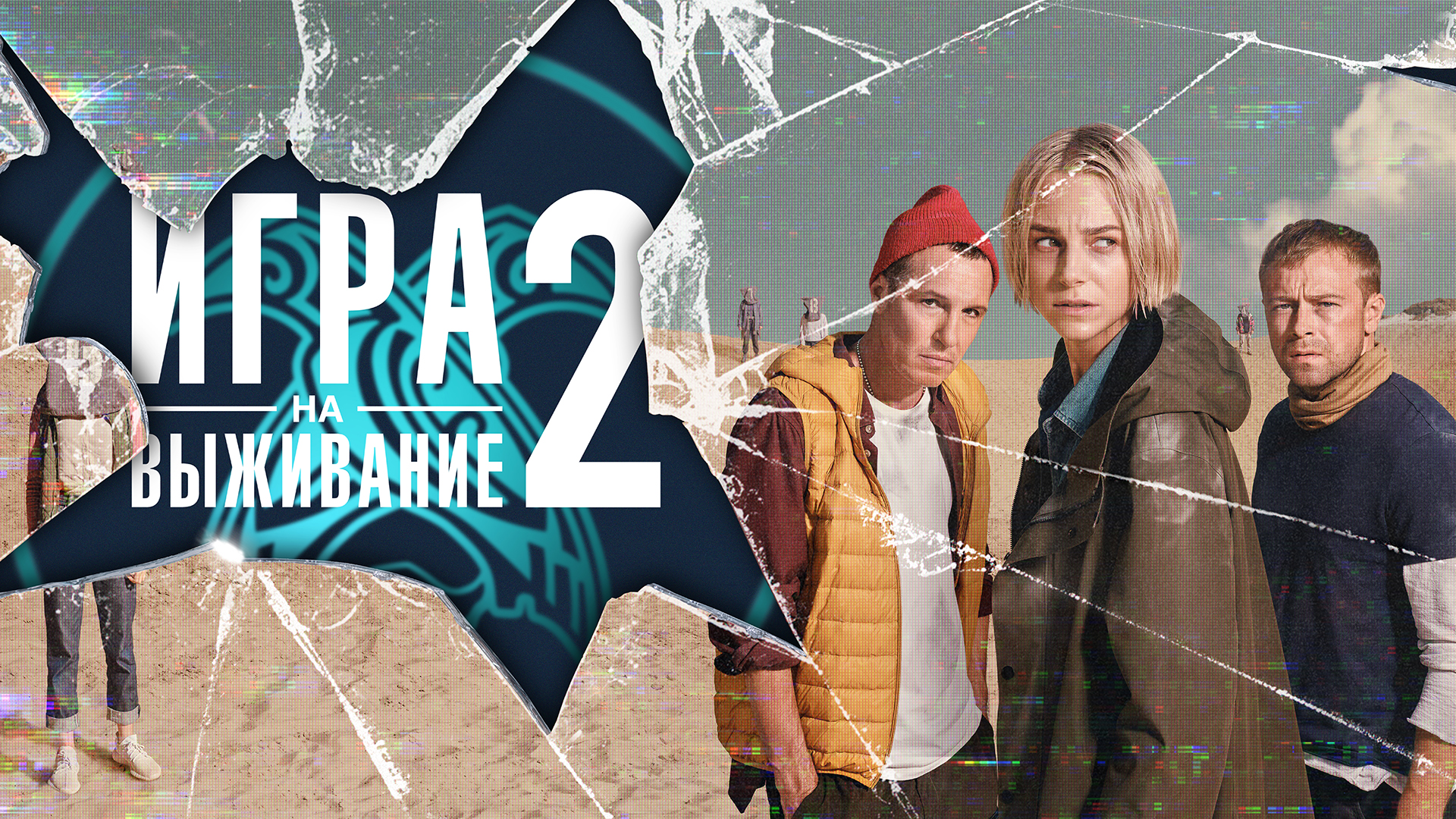 The premiere of the final episodes of the Premier series "Survival Game 2" took place in Moscow. Our actor Edgar Gizatullin visited the premiere, he went to shoot in the second season of the "Game" in Uzbekistan last year.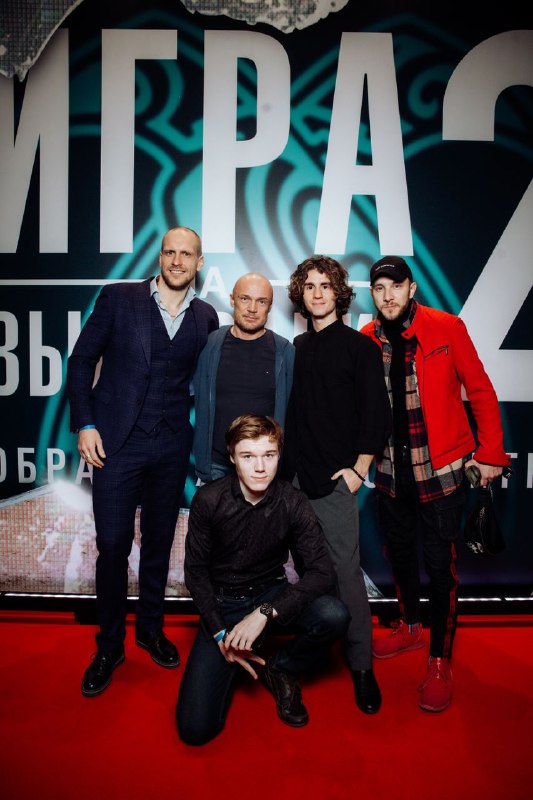 Edgar Gizatullin: "Actually, I am very glad that I was lucky enough to work in such a project, the first season received good reviews and became very popular, thanks to the crazy ideas of the director Karen Oganesyan, the action-packed script, the cast, the cool production, the well-known platform, and in general, the survival genre is interesting and very many people now love it!'.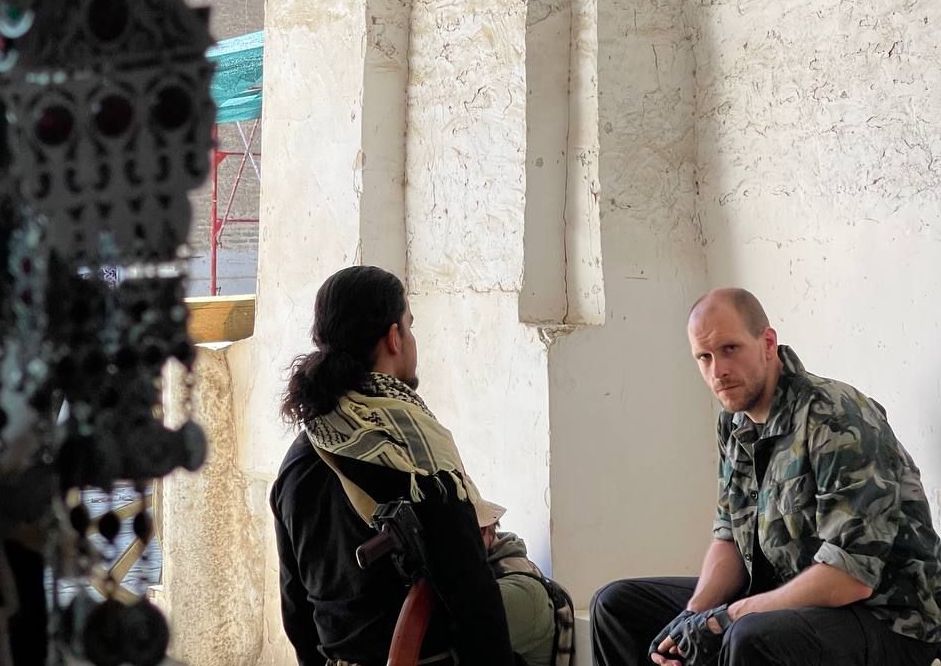 The first season was one of the biggest hits of 2020. The second season tells about the events that took place after sixteen people disappeared in the taiga on the set of the reality show "The Revenant" with a prize of 1 million euros for the last participant remaining on the show.