---
14 december 2022 · News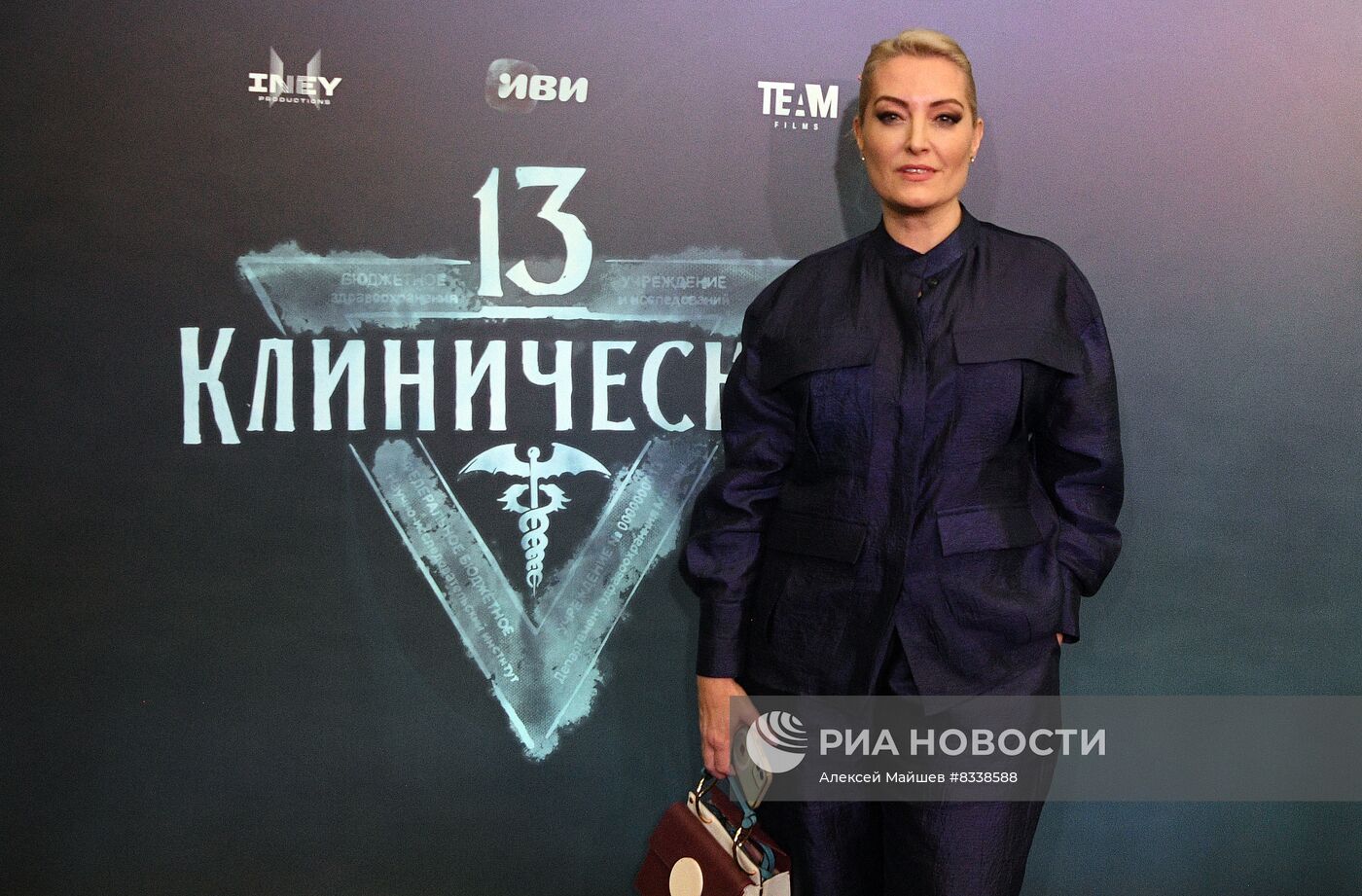 Yesterday the premiere of the mystical series "13th Clinical" starring Evgeniya Akhremenko took place in Moscow. Klim Kozinsky is responsible for directing the original IVI project, the press service of the online cinema reports.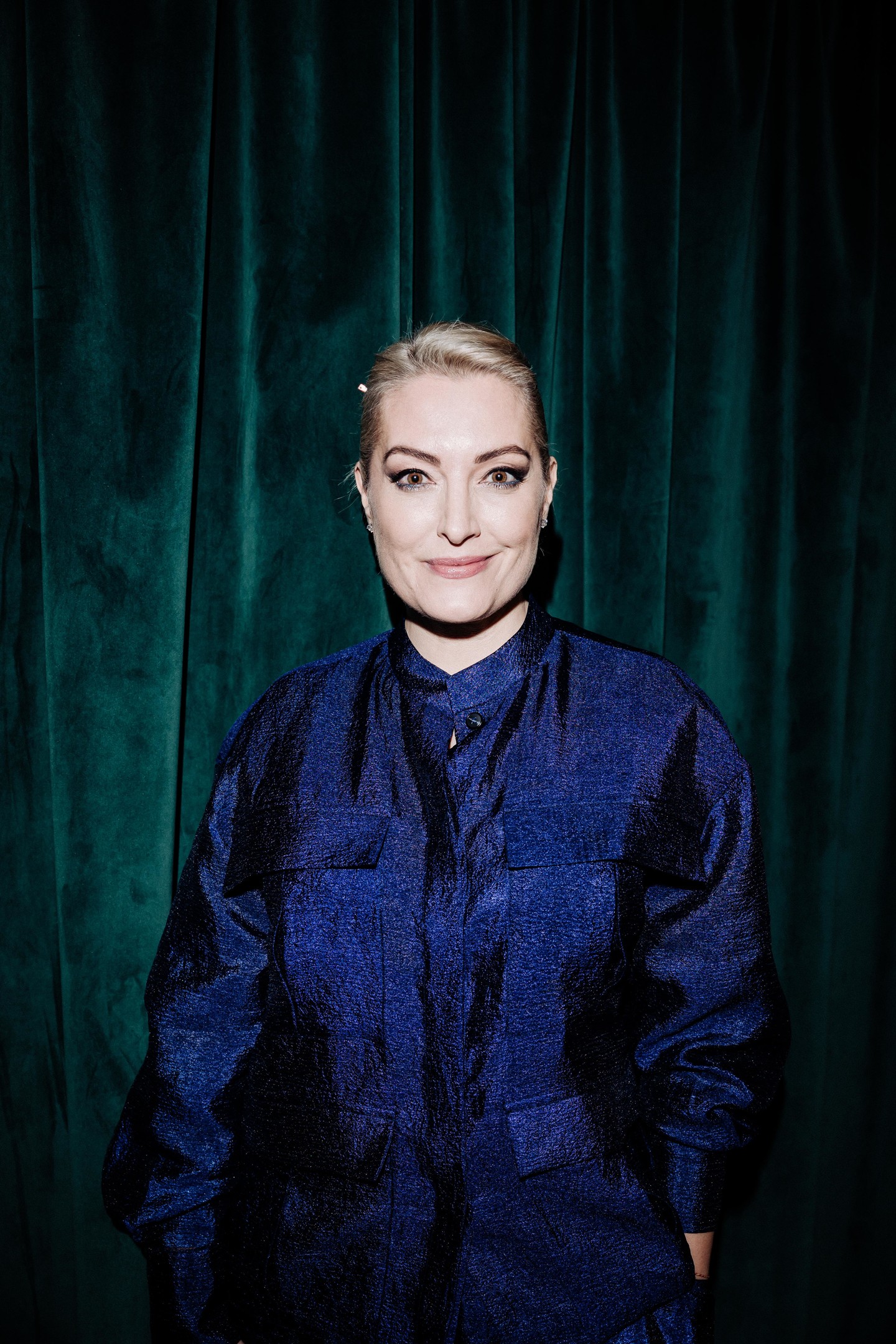 According to the plot, a terminally ill surgeon Kirill finds a job in a clinic where doctors are struggling with supernatural phenomena. The only way for him to survive is to show his best side and convince the new management that the hospital needs him. Kirill plunges into the intricacies of the relationship between people, witches and demons, increasingly doubting that he is able to correctly determine: who exactly here represents "good" and who is "evil".
"I play the head of the security service of the 13th Clinic," comments Evgeniya Akhremenko. "As soon as I read the script, I was madly excited about the idea, because there is definitely something to play there. The partners are great and the script is very well written by Andrey Zolotarev. It's a pleasure to work with Klim Kozinsky for the first time."
Each series of the project is a case of a specific patient, which is a battlefield for physicians and entities that "supervise" a particular disease. But the diagnostics are not ideal and, having prepared to meet one enemy, the audience stumbles upon a completely different one, for which the heroes were not ready.
"Powerful, original concept. When I first read it, goosebumps ran through my skin. An intellectual mystical thriller for a wide audience. A witty and merciless diagnosis to our times. Symbiosis of Lovecraft and Bulgakov. At the moment, we have managed to assemble a very strong cast and production team. Now nothing is more able to cheer up and unite people than a deep and intelligent humanistic idea. We will try to implement it as cool as possible, "said director Klim Kozinsky.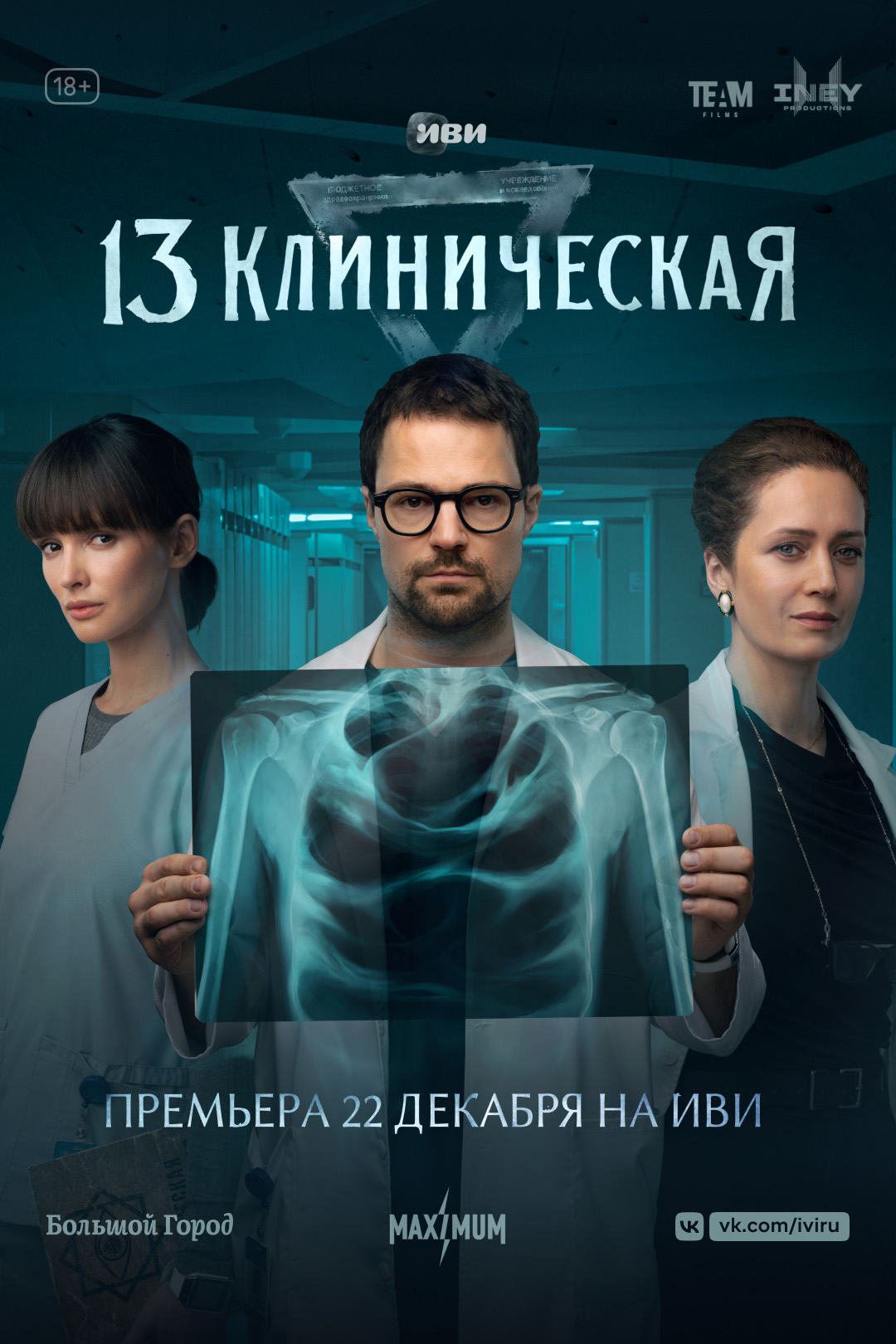 Watch in IVI starting December 22.