---
24 january 2023 · News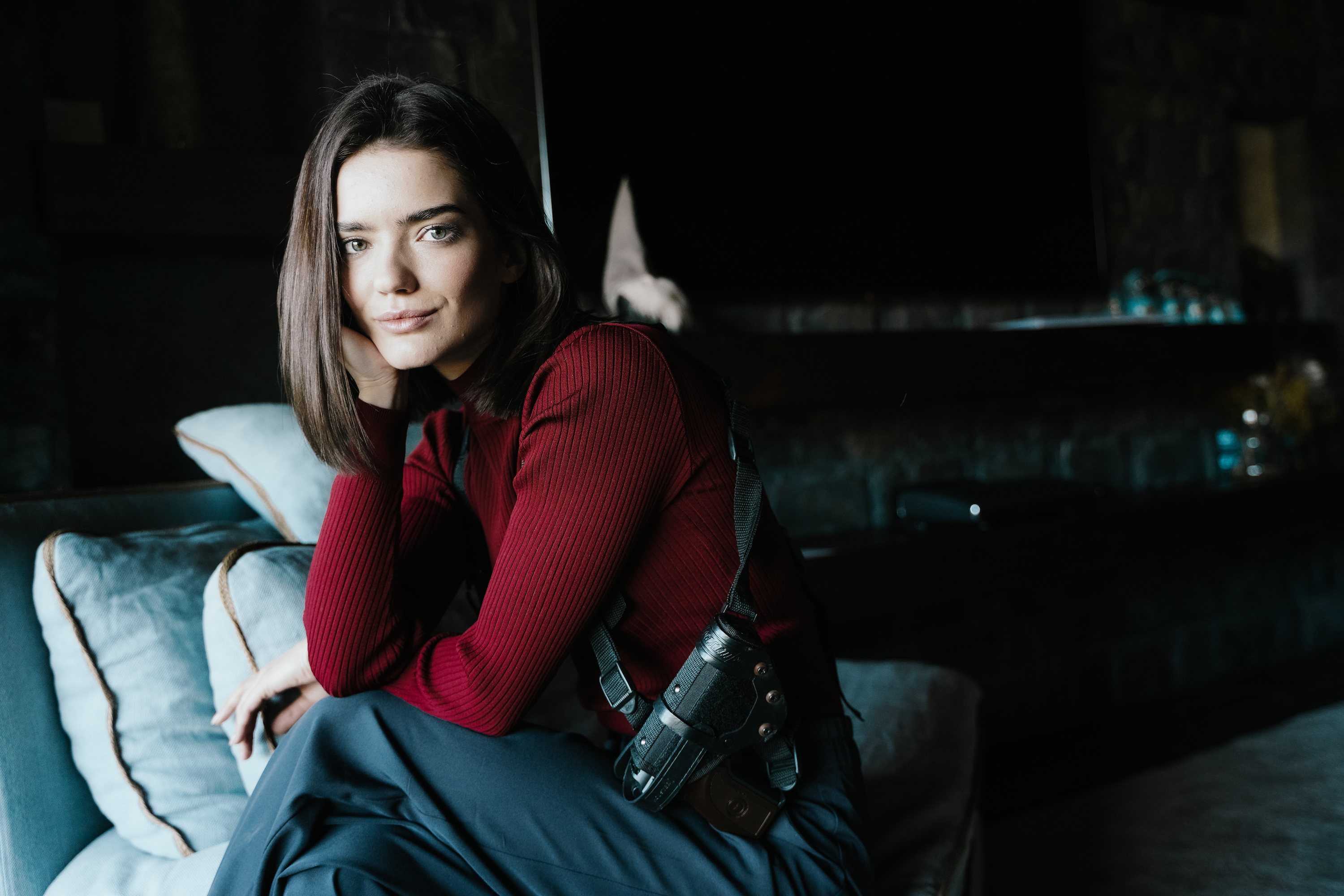 This year, the viewers will see a new detective story with Maria Dmitrieva in the leading role called "Sleuths". This is a new franchise that ended filming in Krasnodar in December 2022. The company "Prior" was engaged in production, and Dmitry Magonov acted as the director.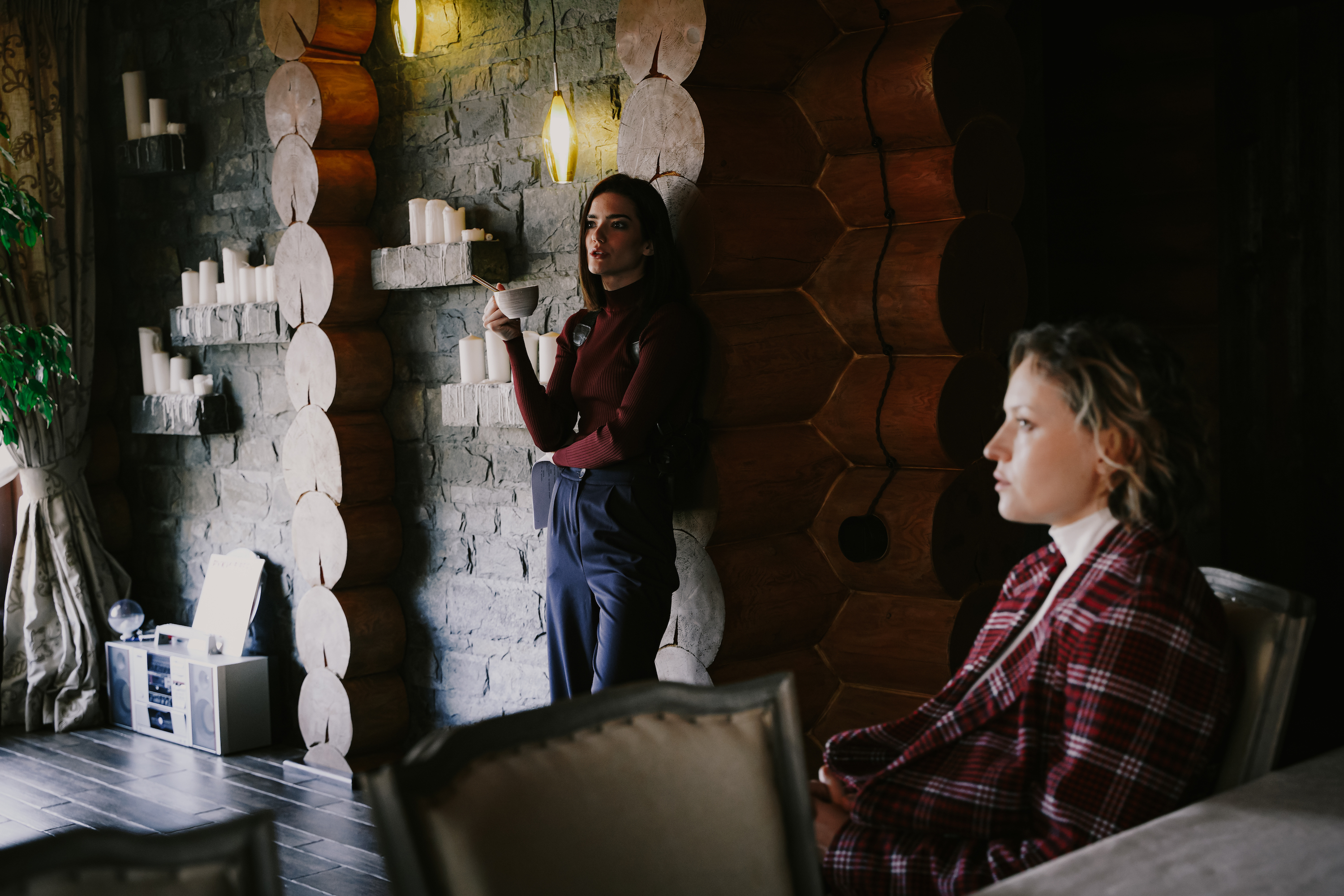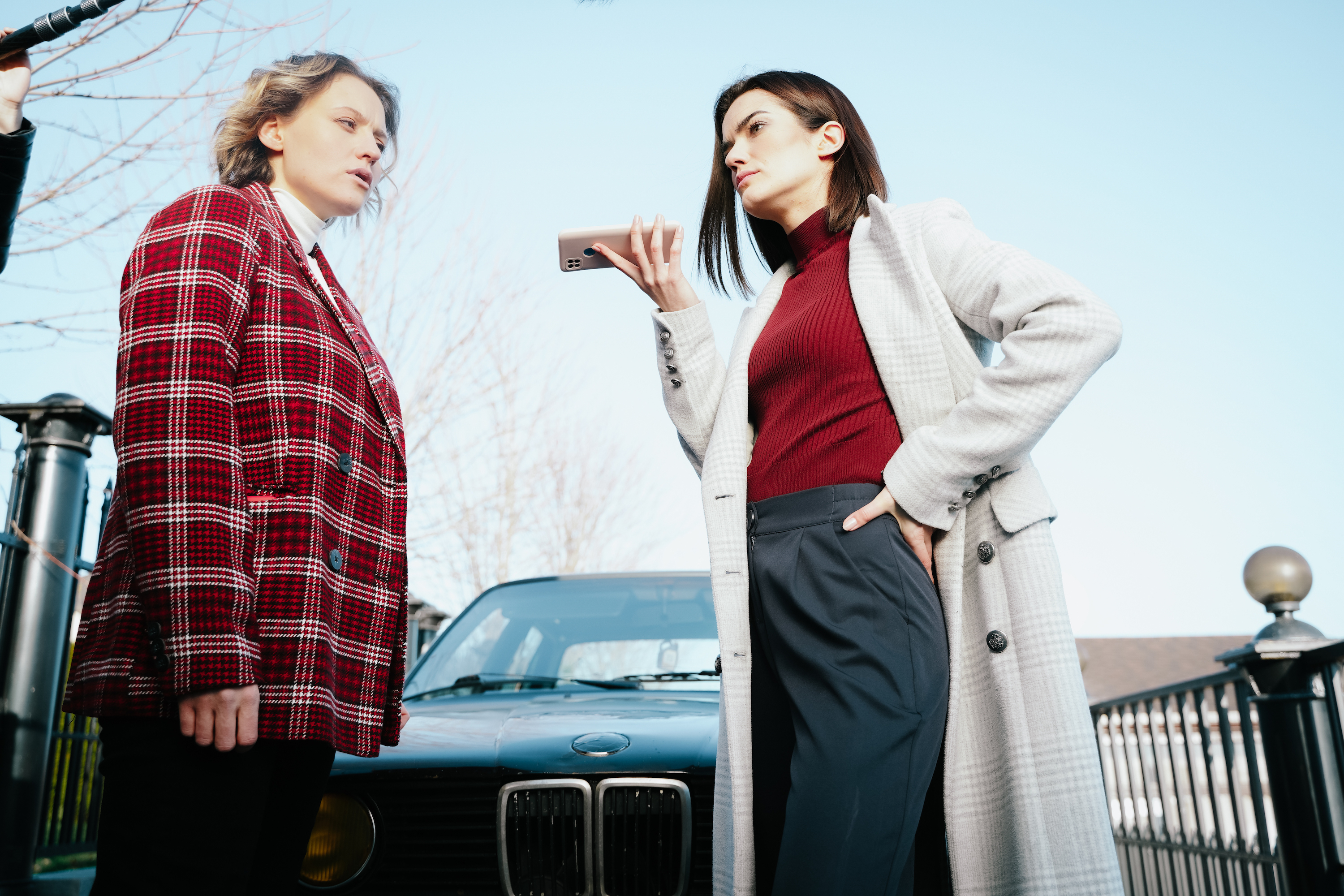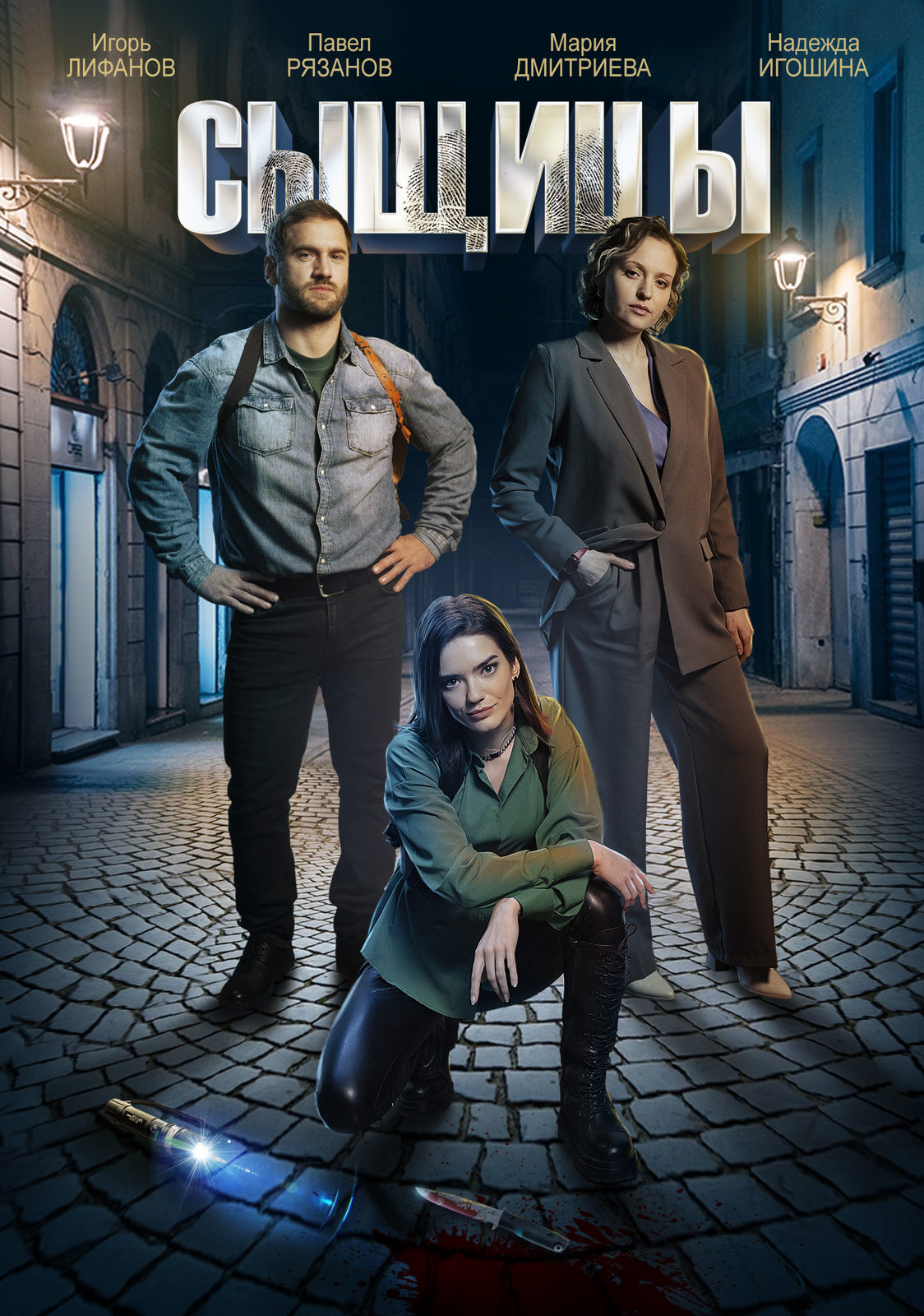 A strange and contradictory tandem is formed in the Ministry of Internal Affairs - the bright, independent, self-confident operative Alla Barinova now has to work with the quiet, thoughtful and restrained Evgenia Alyokhina, who is writing a dissertation on psychology and must work "on spot" to study the characteristics of female crime.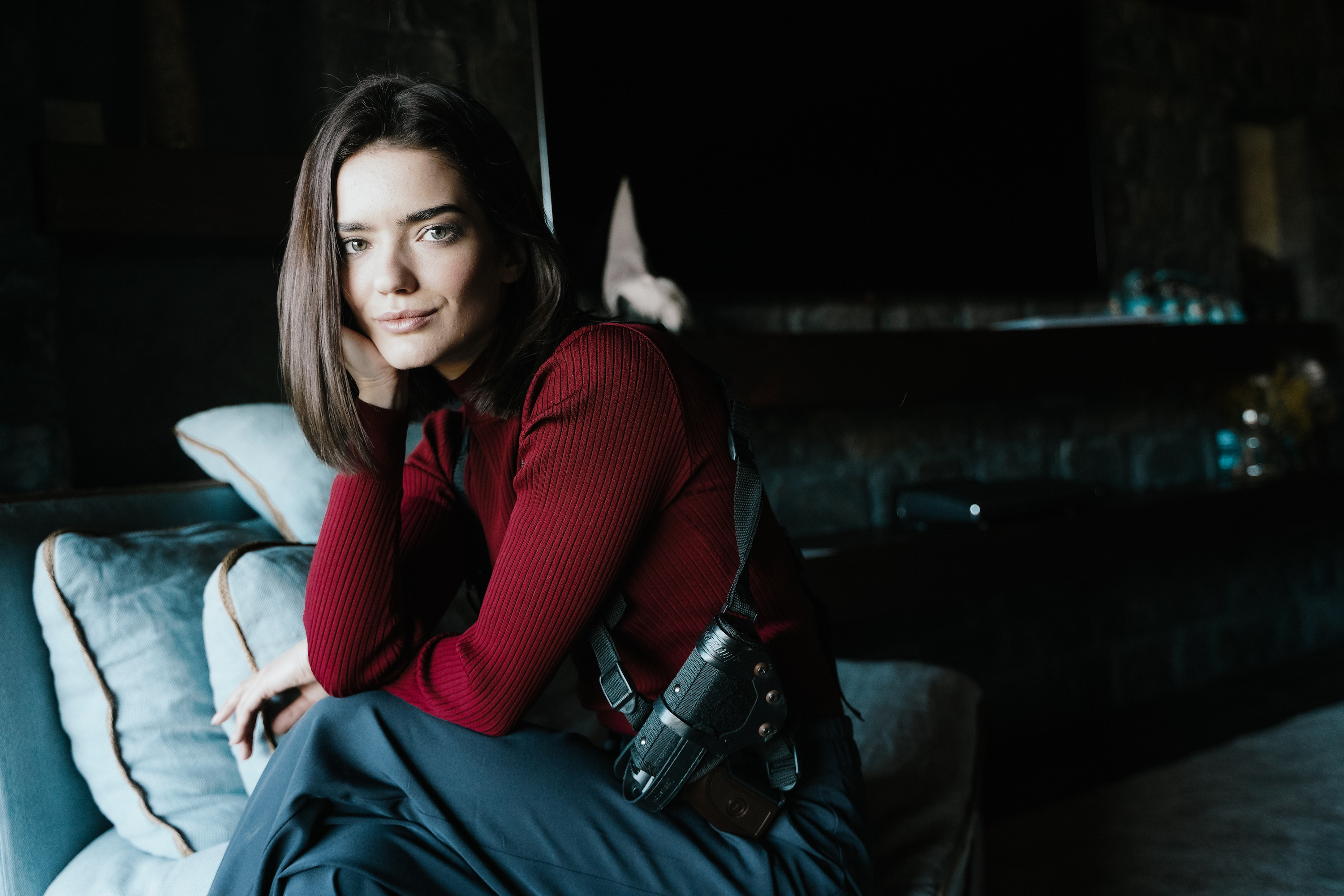 As the poet said, "they came together - the wave and the stone." It is difficult to find two women so different from each other, and even more difficult to imagine that they will be able to find a common language. Moreover, Alla's beloved man, with whom everything is not easy, suddenly becomes imbued with an ambiguous interest in the new girl ... Will they be able to work together?