---
07 february 2023 · News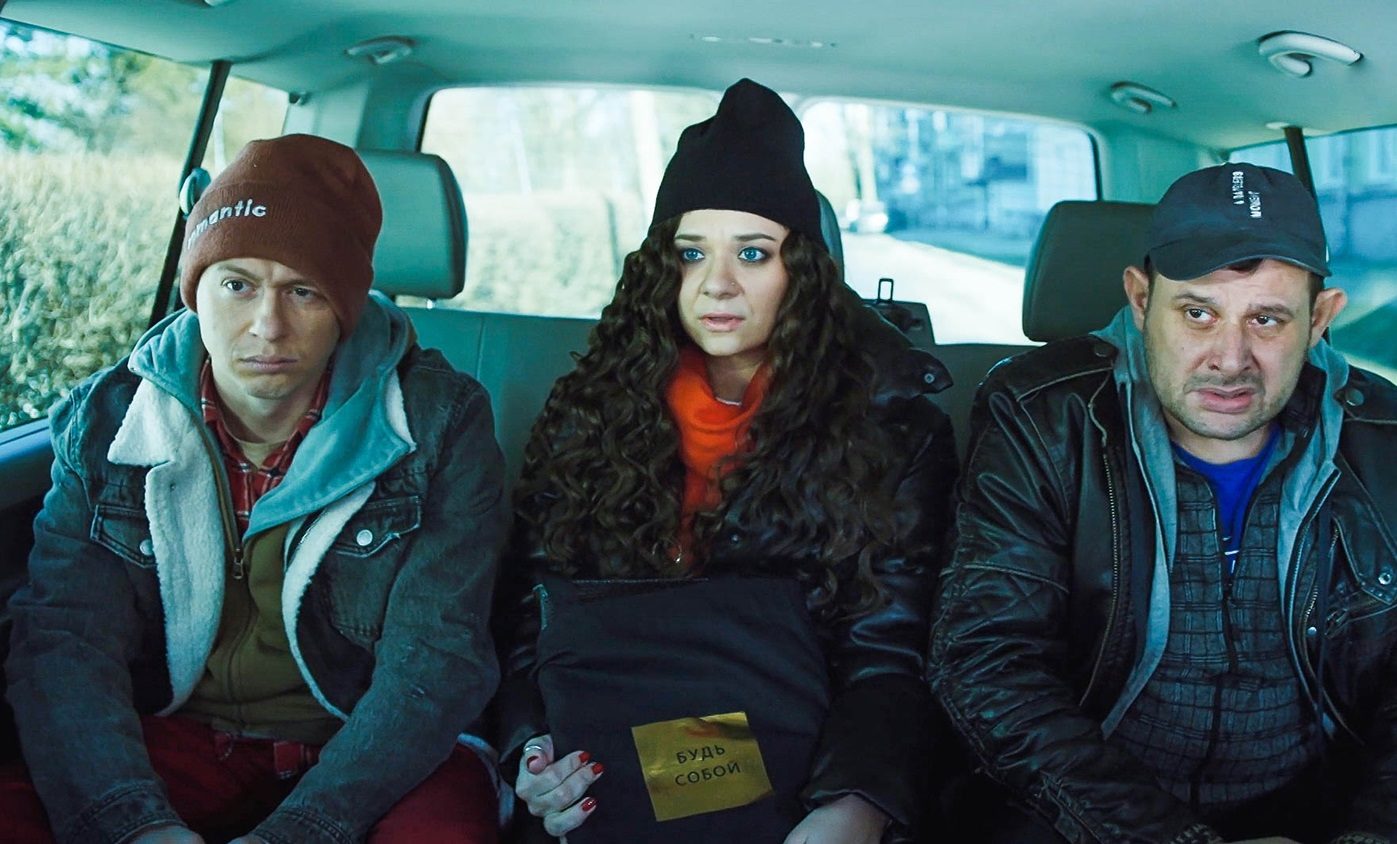 On February 5, Channel Five hosted the premiere of Andrey Korshunov's four-episode ironic detective "Bez Prikrytuya" with Alina Marfina in one of the main roles.
This is a story about two twin brothers. Bogdan is a first-class thief, his mother's favorite, he values ​​freedom and lives by concepts. Gregory serves in the police. The career did not work out, colleagues make fun of him. His own mother considers him a loser and constantly cites his brother as an example. True, she considers Bogdan a successful businessman and has no idea what he actually does for a living ...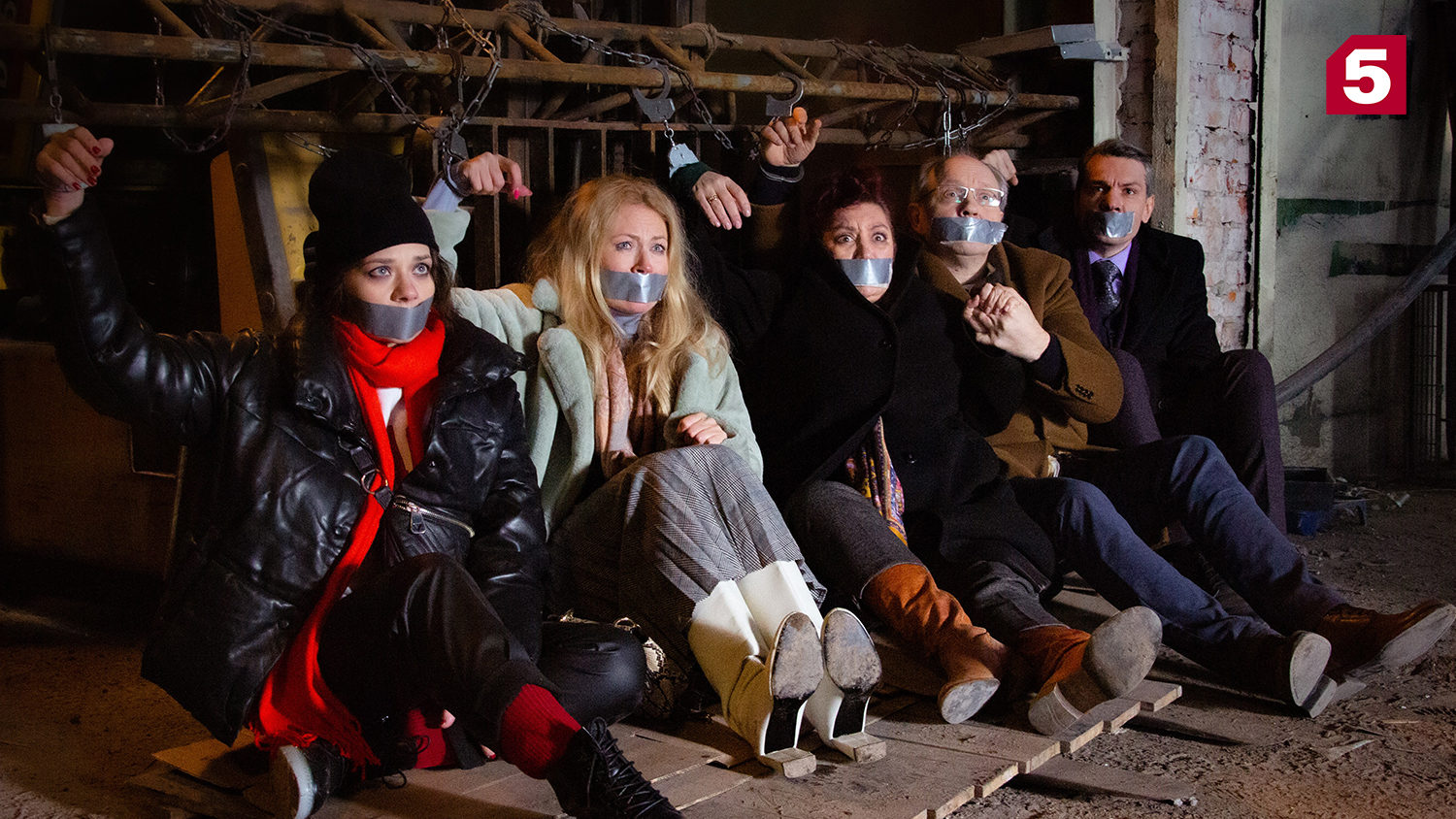 The heroine of Alina is a real adventurer: strong, brave and loves the same guy. But it turns out that for real female happiness, his complete opposite, namely his twin brother, is more suitable for her.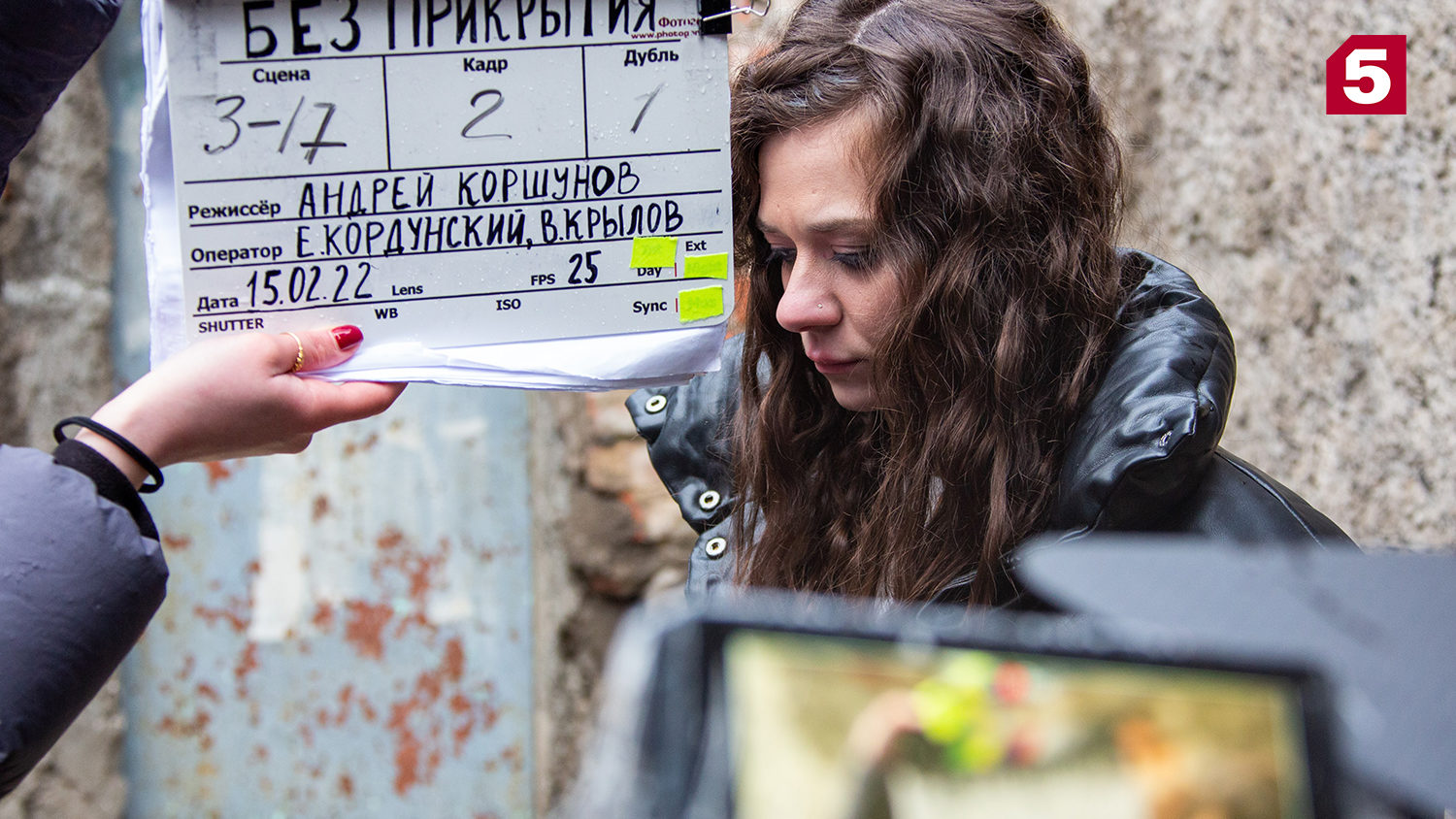 Filming took place in Pskov and St. Petersburg. On the first working day, the Kresty detention center was used as a location. The series traces the echoes of Leonid Gaidai's sparkling comedies and world film masterpieces.