---
10 march 2023 · News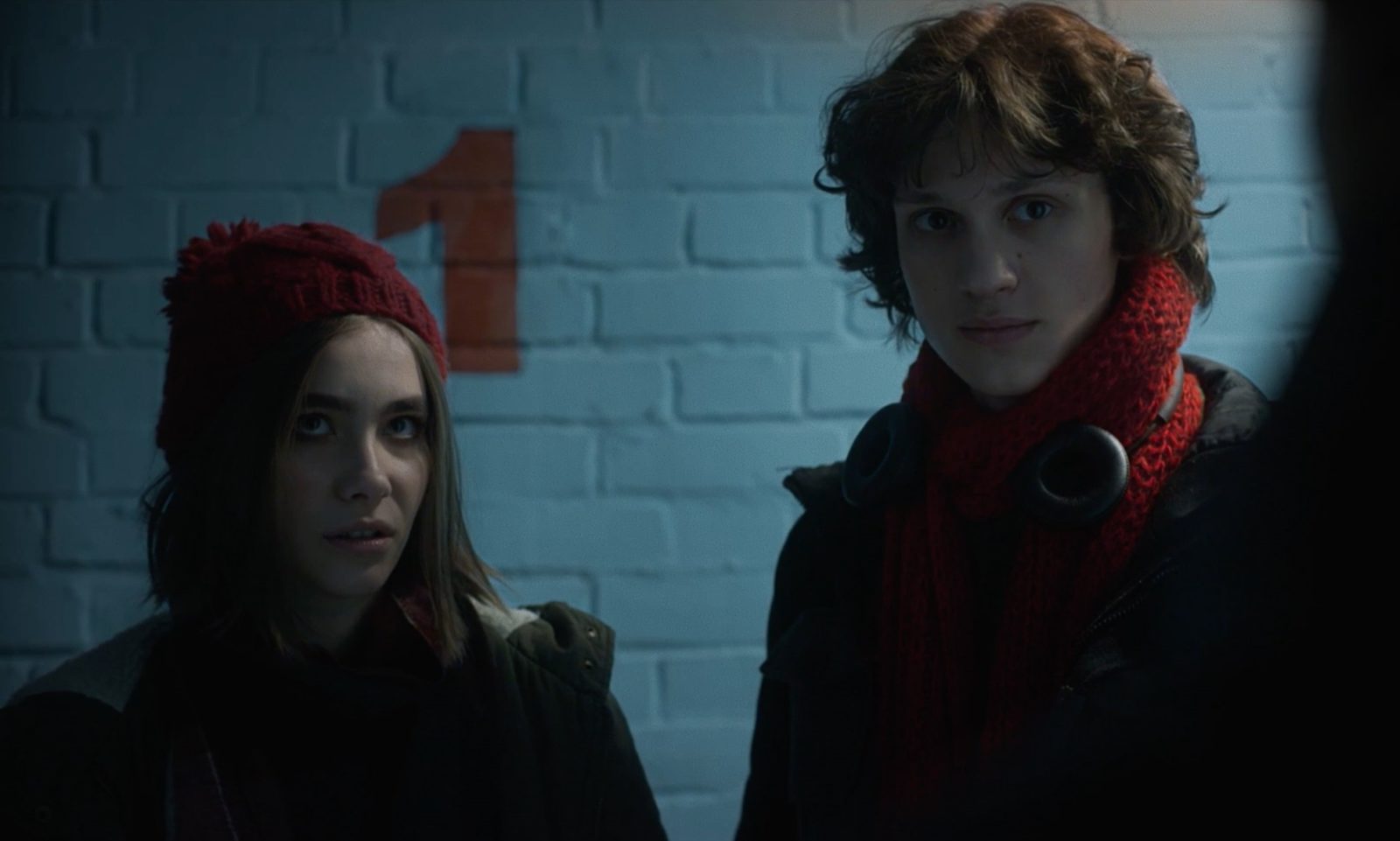 Igor Ivanov completed filming in the project "The Fourth" for the TV-3 channel. There will be 8 episodes in total. Filming took place in St. Petersburg. The horror series was directed by Stas Bulov and written by Yanina Kostitsyna.
This is a story of an unusual St. Petersburg building, one of the floors in which has long been closed, as something strange is happening there. The locals even squeezed out the button with the number 4 in the elevator. One day, three teenage friends decide to "hype" on a dangerous topic and go to the fourth floor to stream. They do not even understand what terrible consequences this will lead to.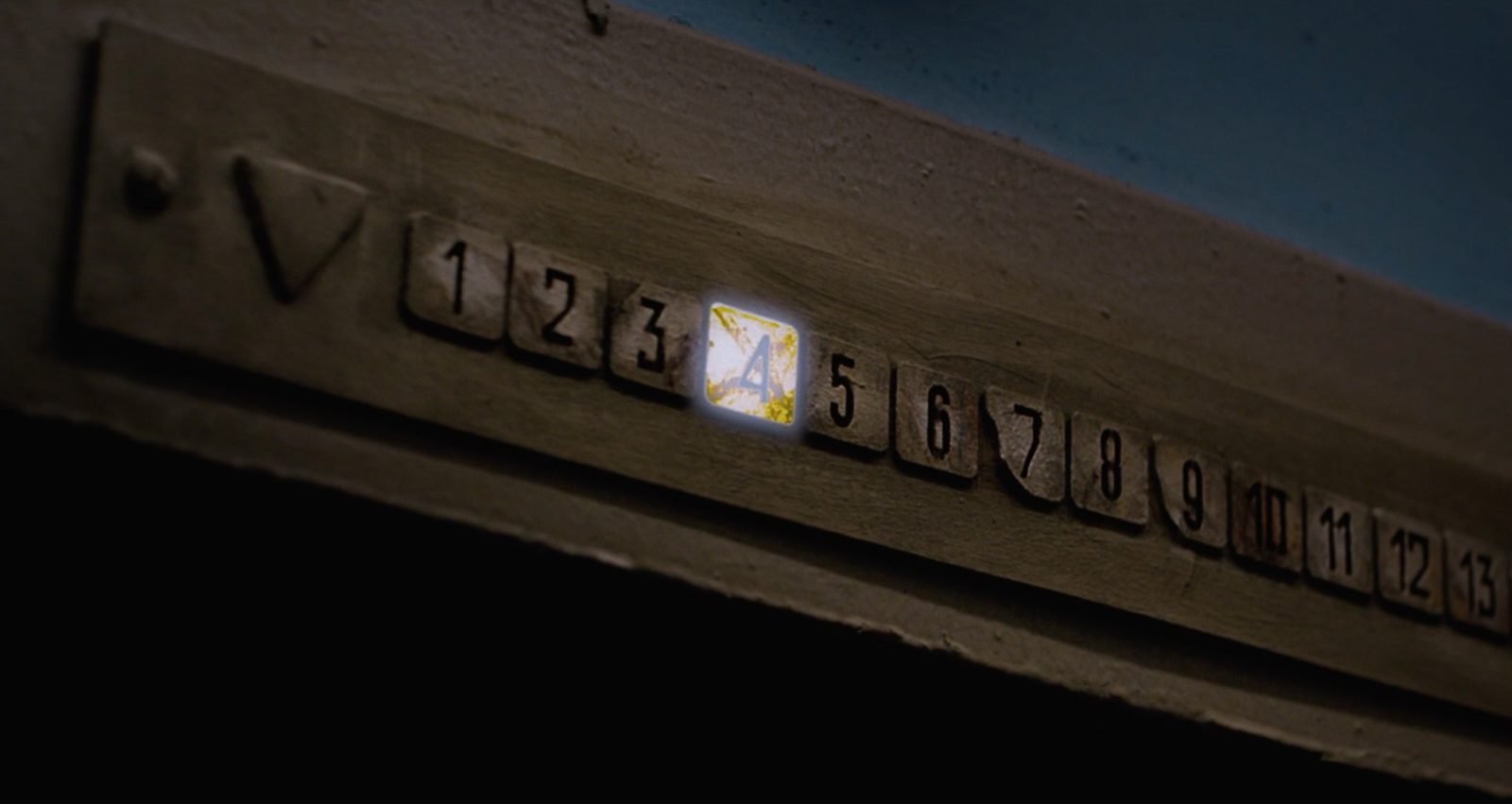 TV-3 is actively developing the genre of Russian horror, relying on work with young filmmakers. In particular, 'The Fourth' developed from the pilot episode-finalist of the horror accelerator, organized by the channel together with the film company 1-2-3 Production. The accelerator gives young directors and screenwriters the opportunity to film their ideas in the format of a pilot episode with an application for a sequel, and then start production of the season. For novice filmmakers, the accelerator provides unique conditions: expert evaluation of experienced producers, financial support for production from TV-3, and promotion among viewers of the finished film, which will premiere on the federal TV channel. The works of the finalists of the previous accelerators can be regularly seen on TV-3, as well as in the programs of Russian and international film festivals. 'The Fourth' itself won the Best Director award at the 2022 REALIST Web Series Weekend.