---
12 april 2023 · News
Yesterday a loud premiere of the first feature film in the history of mankind filmed in space 'Vyzov' took place in Moscow. The cast of the film also included our wonderful actress Evgenia Akhremenko. She played the role of a doctor in the Mission Control Center.
The cinema centre Oktyabr on New Arbatskaya street turned into a giant spaceship, and an original capsule was placed at the entrance, in which the film crew landed after filmind the 'space' part of the movie. The film was shown simultaneously in several cinema rooms. In the first, the largest, before the show, they staged a small show - people in spacesuits hovered over the heads of the audience.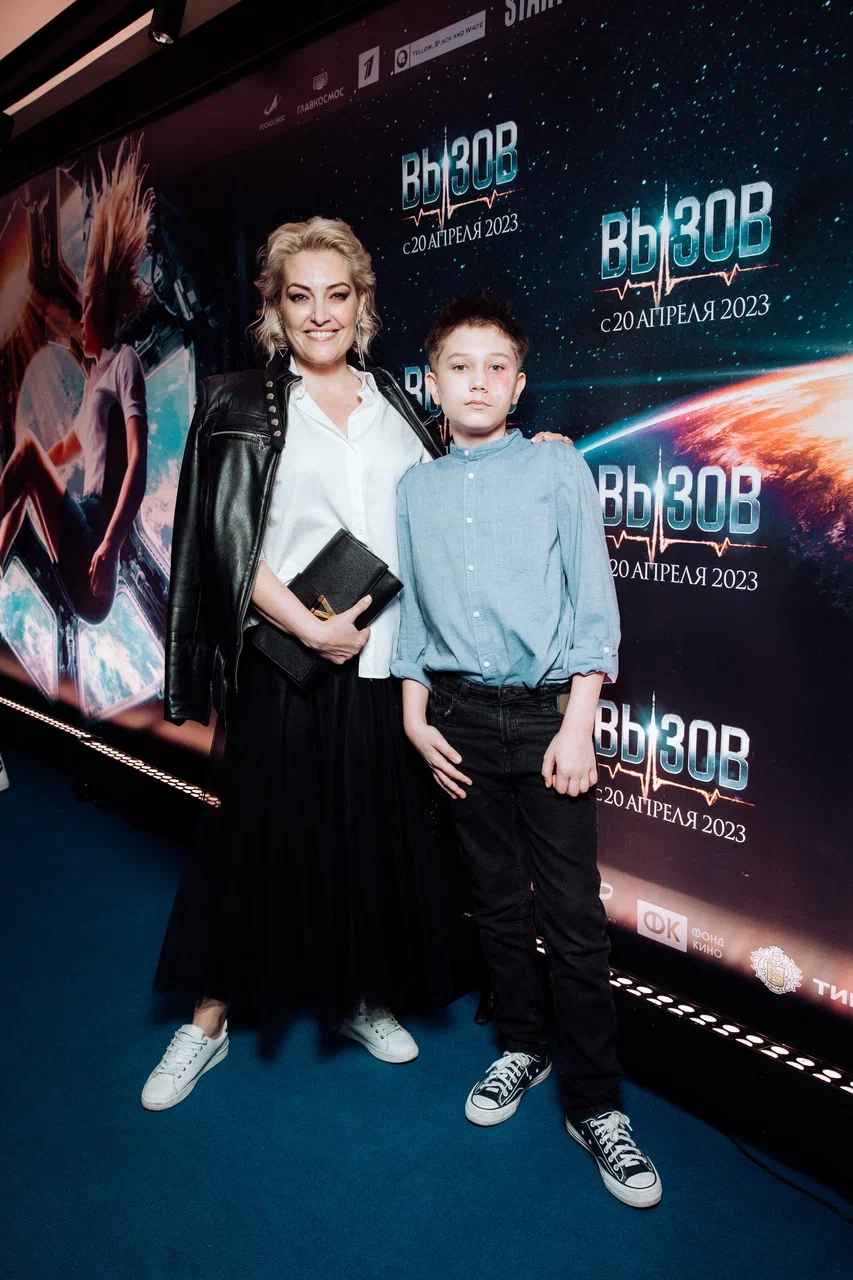 The space drama is a joint project of Roscosmos, Channel One and Yellow, Black and White studios. On October 5, 2021, members of the first film crew in history — actress Yulia Peresild, director Klim Shipenko, and cosmonaut Anton Shkaplerov — flew into space. The whole world watched the launch of the rocket, the live broadcast of the historic launch took place in Russian, English, French and Spanish.
The premiere of the first feature film shot in space, including in the new KosMAKS format, will premiere in cinemas across the country on April 20.