---
24 april 2023 · News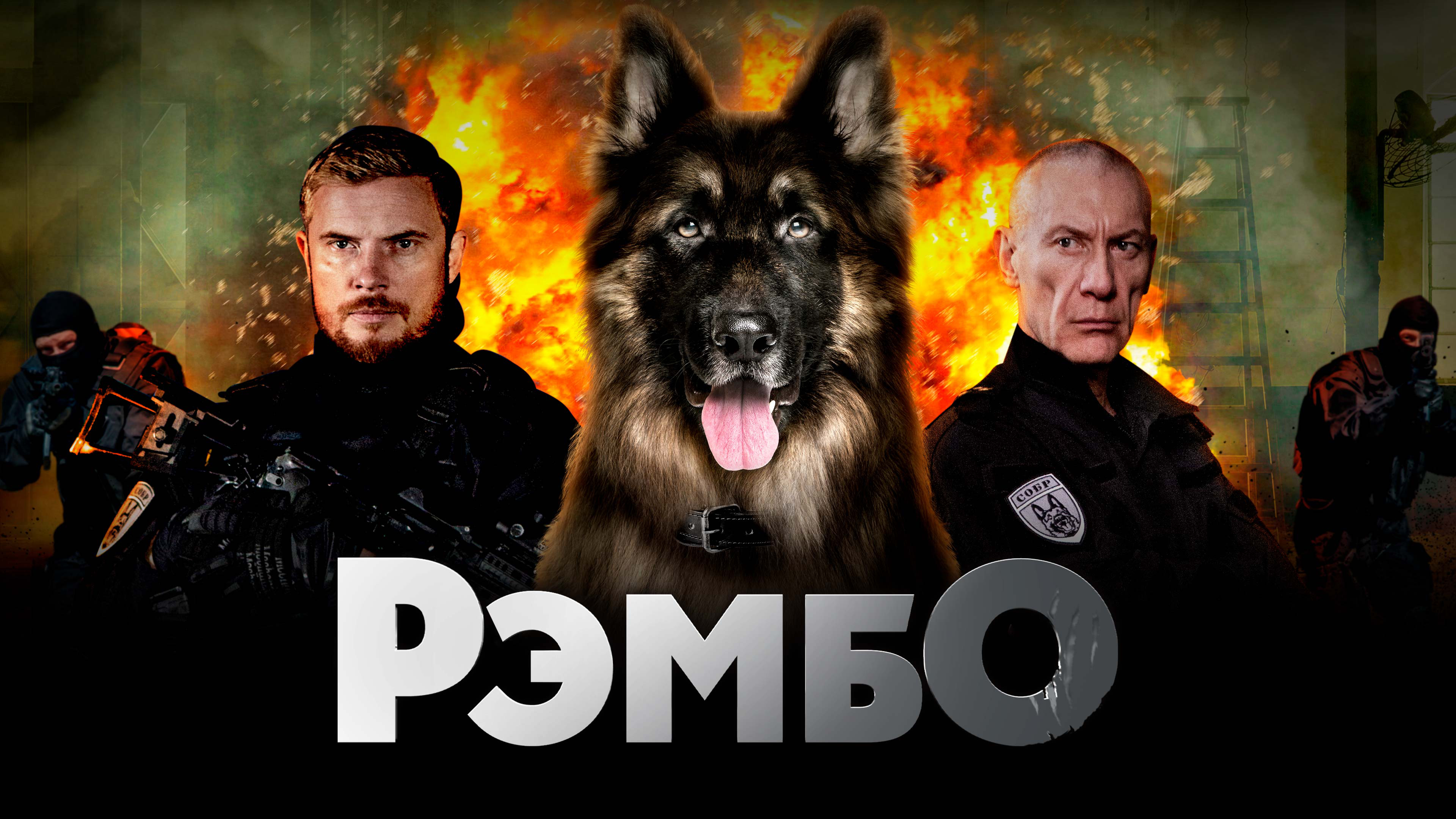 This Sunday, April 23, the first part of the unique 16-episode project "Rembo" starring Anton Pampushny was released on REN TV.
The plot revolves arounf the work of the experimental squad, where a new employee Stas arrives - a major of the GRU special forces with rich experience in military operations in the hot spots of Africa and the Middle East. His partner is a fighting dog named Rembo. Despite his excellent training, Stas has to learn a lot and together with his four-legged friend, go through the most dangerous trials: terrorists, the rescue of hostages, the capture of recidivists and the elimination of gangs.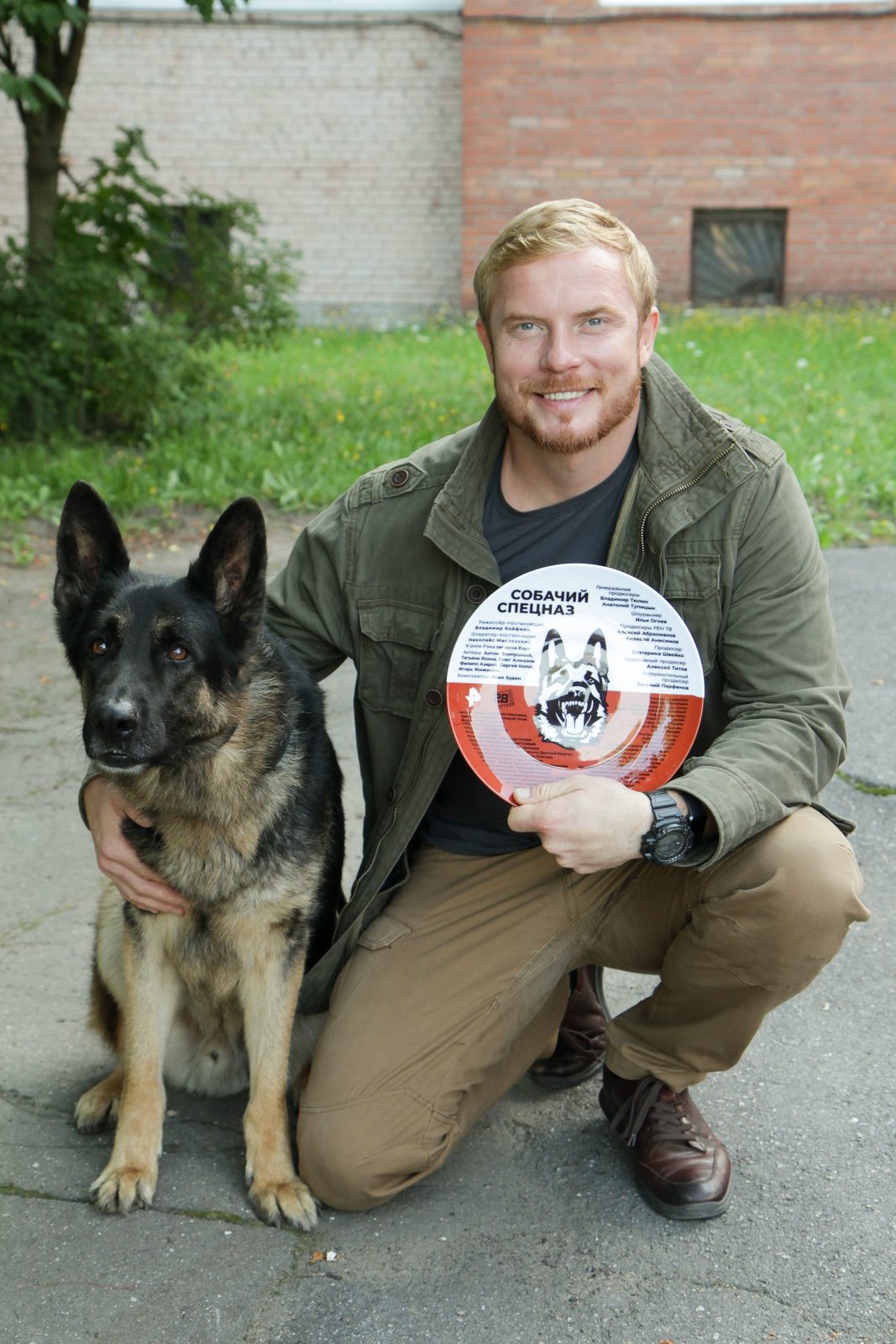 The action-packed action movie has no analogues in Russian serial production - this is the first film in which a fighting dog is the main character, and the lead trainer of the project, Alexander Stepanova, is one of the main members of the film crew. Action scenes with fights and shootings make up more than 70% of the total screen time, and thanks to special technical solutions, the viewer will be able to see some of them through the eyes of Ram himself.
Such complex combat scenes required very careful preparation. Before filming, all the actors trained under the guidance of fight directors for about two months. In addition the creative team invented the technology of shooting and working with the dog on the site - since the dog was required to have the widest possible range of service skills and emotional expressiveness.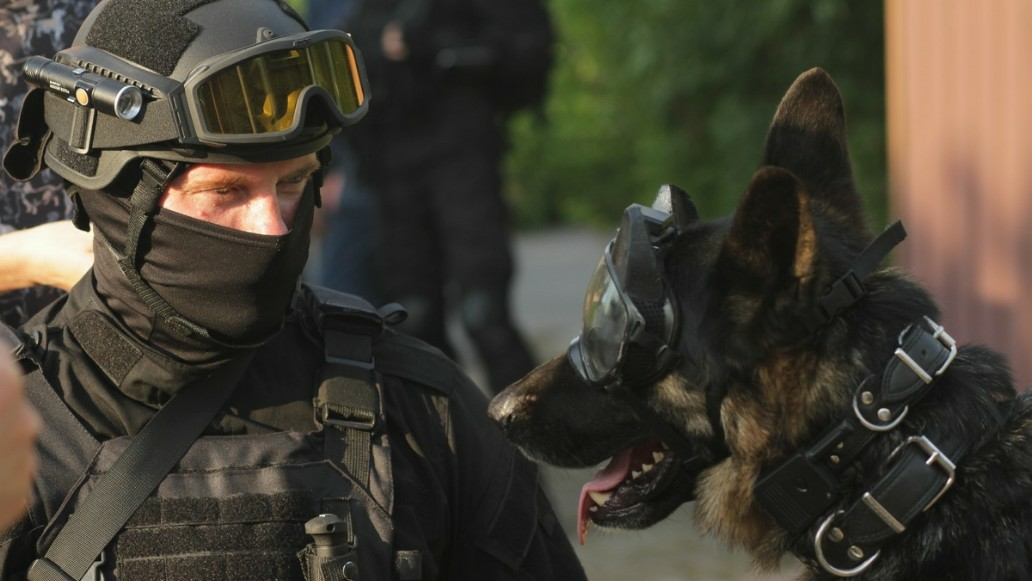 Anton Pampushny: "What Bart (the dog playing Rembo) does on the set is magic! This is the most unique partner I have ever had. He has so much intelligence in his eyes! I try to match him. I would like to establish closer contact with him - we are best friends in the series!"
By mid-April 2023, the shooting of the second block of the Rambo series, also consisting of eight episodes, is almost completed. Ren TV channel plans to show them before the end of this year.