Gonul Ada Nagi and Samira Adgezalova in Anthony Waller's 16-episode international project "Trader"
---
23 may 2023 · News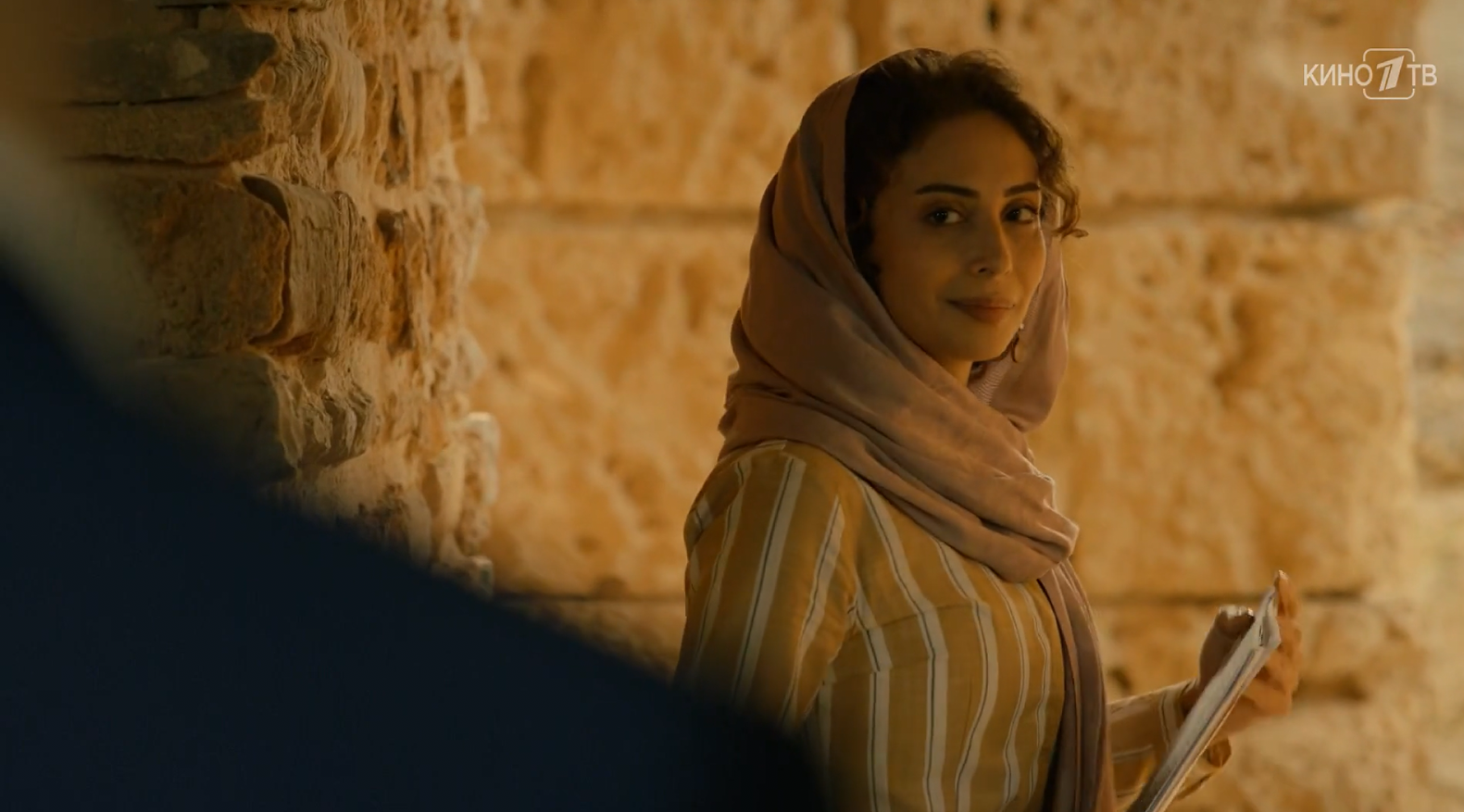 On May 15, Channel One began showing "Trader" directed by Anthony Waller, a 16-episode international project. The plot takes place in Russia, Iraq, Europe and the United States from the mid-1990s to the early 2000s and tells about the development of the oil business in the post-Soviet space and about accompanying political and economic vicissitudes. The cast was joined by actresses of our agency Gonul Ada Nagi (Kenul Nagieva) in one of the leading roles and Samira Adgezalova.
The real story becomes the background for a densely populated and intricate spy drama and melodrama about love, in the literal sense, without borders - for example, a Russian intelligence officer to an American agent or a Siberian gangster to a French businesswoman.