---
06 june 2023 · News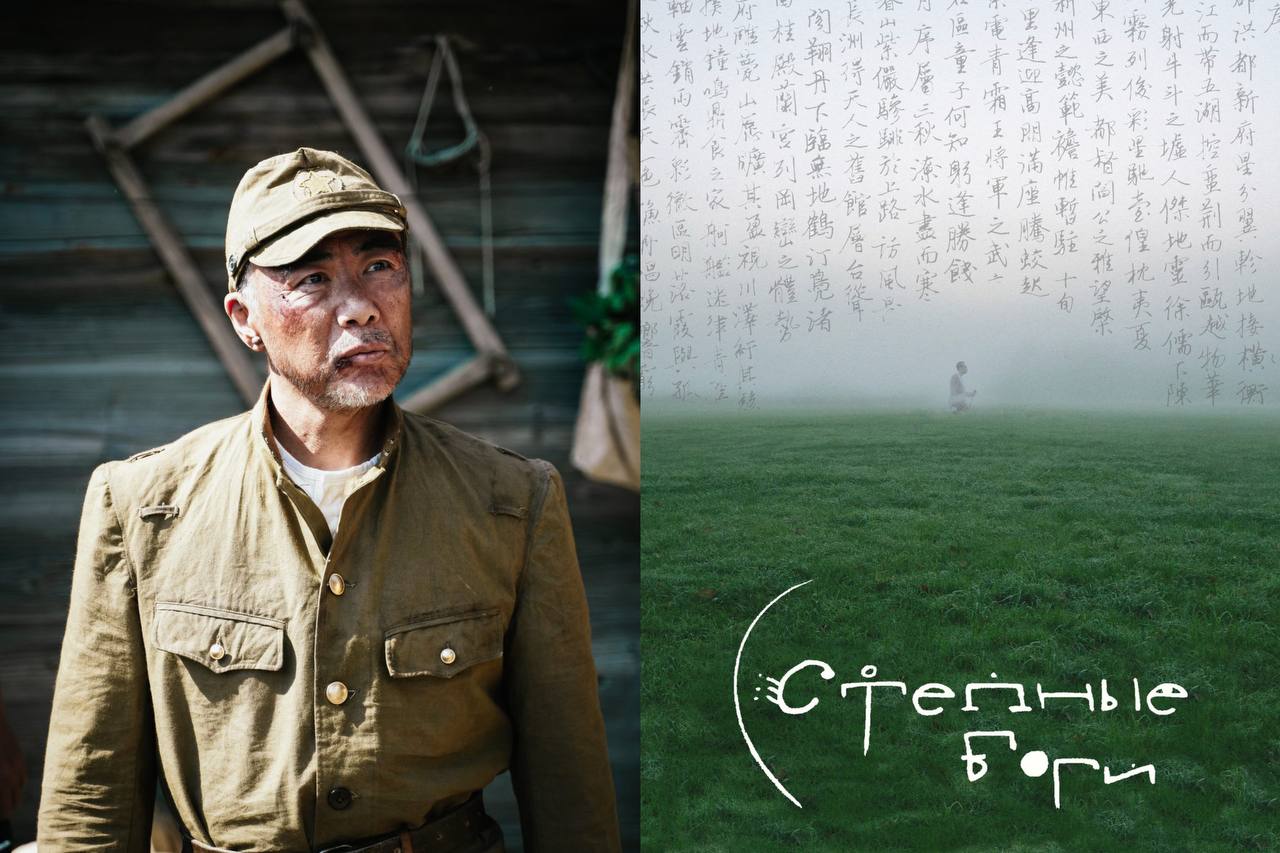 Filming of the feature film "Steppe Gods" about post-war life in the summer of 1945 in the Cossack village of the Trans-Baikal Territory. Our actor Junsuke Kinoshita is starring in the project. "Steppe Gods" is a film adaptation of the novel of the same name by the famous Russian writer Andrei Gelasimov - a book that has become a bestseller and has been translated into dozens of languages.
The plot is based on Andrey Gelasimov's novel of the same name, which takes place in the summer of 1945. The main character of the novel is a 10-year-old boy Petka, who grows up without a father in a remote village on the border with China. He meets Japanese doctor Hirotaro (Junsuke Kinoshita) as he sneaks into a POW camp, and it becomes a life-changing encounter. The fact is that Petya's only friend, Valerka, is slowly dying from an unknown disease, so Petya and Hirotaro have to rely only on the help of the steppe gods.
The film is directed by Oleg Asadulin, cameraman Mikhail Kelim, producer Denis Kovalevsky. The premiere of the film "Steppe Gods" was announced for 2024. The project is supported and financed by the Ministry of Culture of the Russian Federation.