---
23 june 2023 · News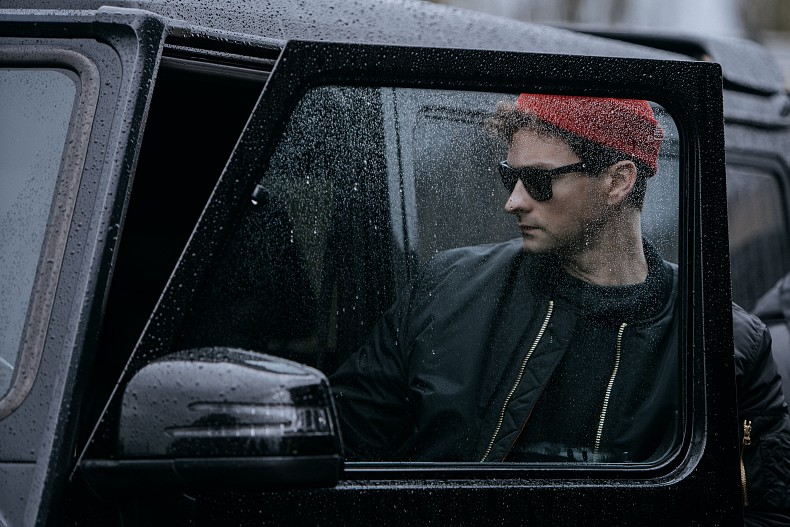 The shooting of the military film "The Dugout" was completed in Pskov city. German actor Daniel Littau played one of the leading roles. In the film, he plays entirely in Russian.
The film tells about two best friends, a Russian and a German, who accidentally travel back 80 years and find themselves in the very center of the battles of World War II. Sergey is an emergency doctor. His best friend Paul used to drive cars to Russia from Germany. That's how they met. Paul also has another hobby - antiques. He is a "black digger": he is looking for German awards, helmets, weapons on the battlefields and sells them for big money. One day, during the excavations, the friends find a dugout, which takes them back to 1941 and brings them face to face with the war - with the fighters, whose names they had seen on the graves in the morning. Realizing that they are all doomed, Sergey and Paul make opposite decisions that radically change their lives.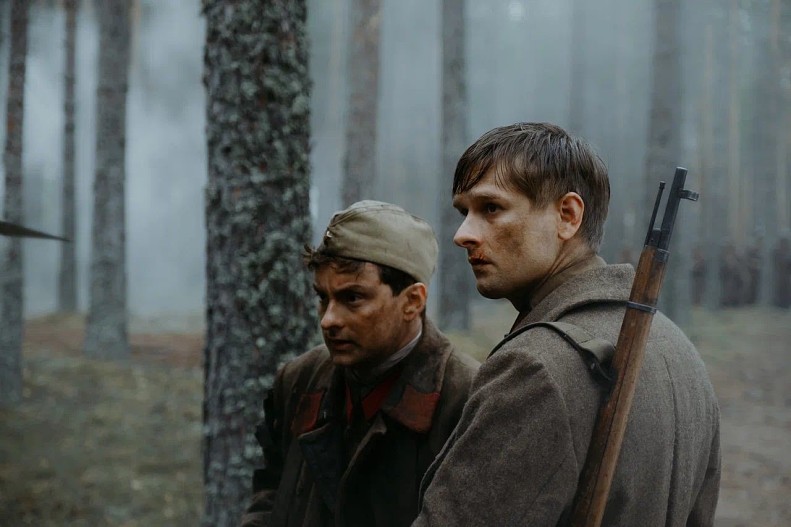 The script for the film "Dugout" was written by Ilya Kulikov with the participation of Vladimir Medinsky and Oleg Smirnov. Kulikov is the author of the popular series about time travelers "Chernobyl: Exclusion Zone", as well as such high-profile projects as "Dyatlov Pass", "Outpost", "Policeman from Rublyovka", "Glukhar" and others. The film director is Mark Gorobets.
The film "The Dugout" will be released by Karoprokat on April 26, 2024.