---
31 august 2018 · News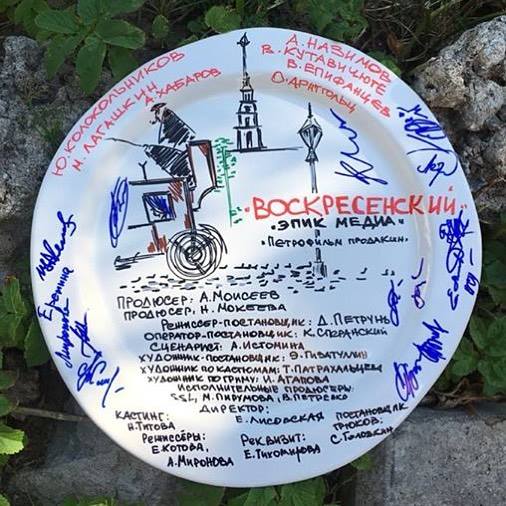 The story takes place in 1912. This time Andrey Nazimov plays the role of a young medical specialist, who becomes an assistant of a true surgery-guru and a private detective (actor Yuri Kolokolnikov).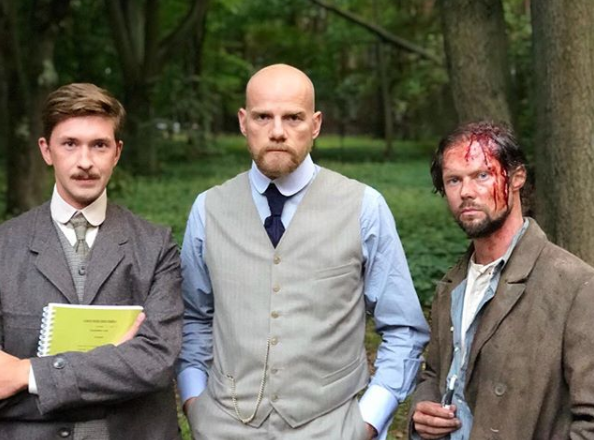 'I've never played such a character that raises my interest towards it. Apart from that, the film crew creates top-quality works of extraordinary aesthetic magnetism of story time, which can be seen on film stills', - told Andrey.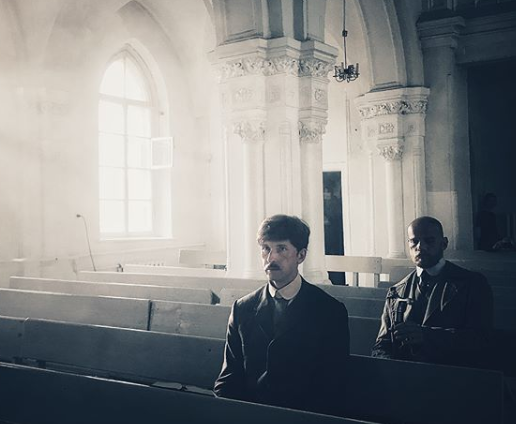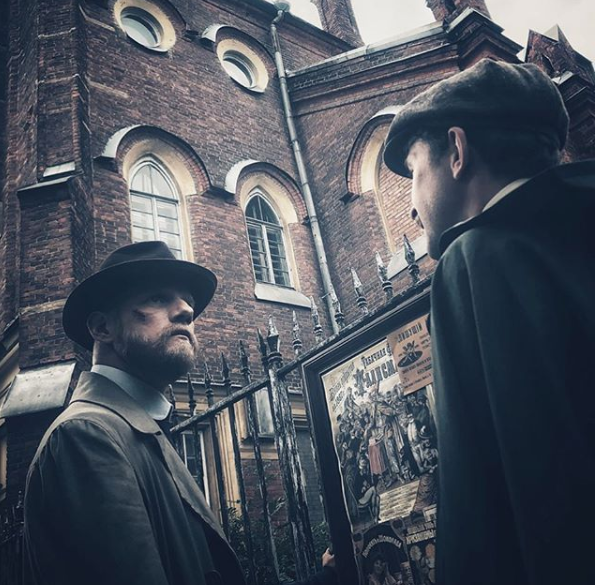 The preparation for this great project took two years. The TV Series will be broadcasted in 2019/2020.