---
11 july 2023 · News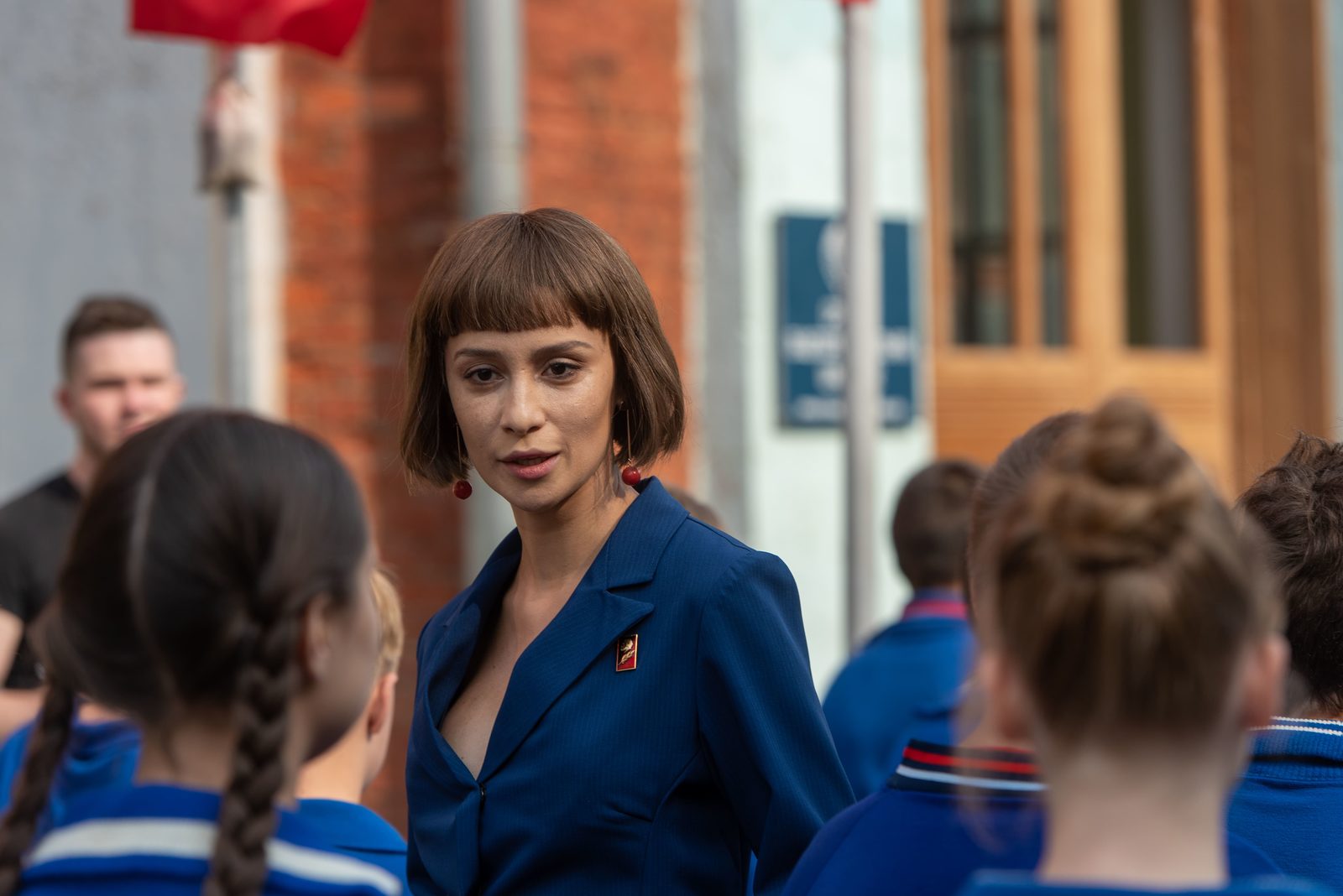 On July 8, Kinopoisk started the continuation of the story about Soviet bloodsuckers based on the novel by Alexei Ivanov "Pishcheblok-2". Ravshana Kurkova starred in one of the main roles. Maxim Flit also played as a leech, and Alina Chechenkova appeared in one of the episodes, playing a girl in a wheelchair.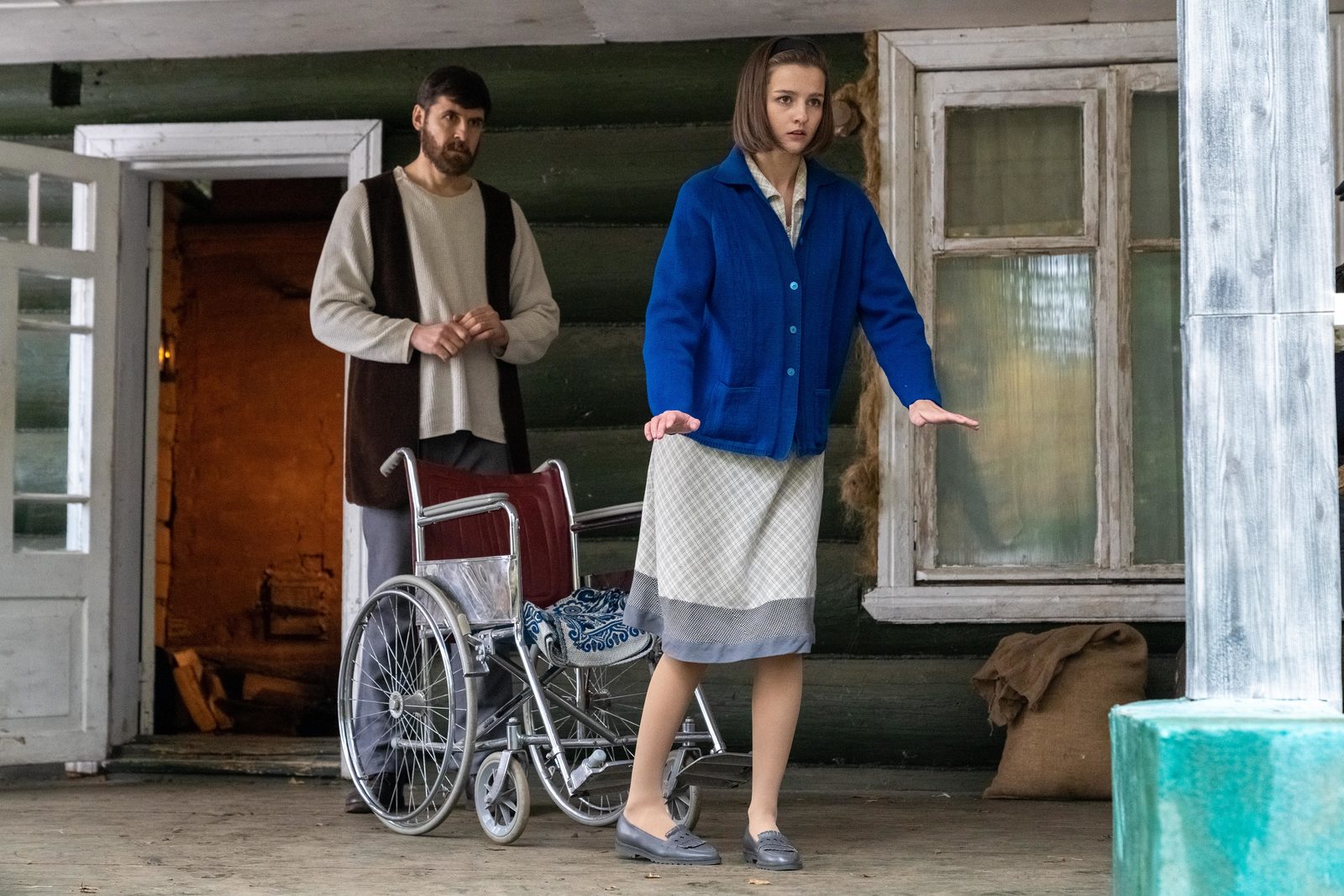 Autumn 1983, the new academic year: the red banner on the line is carried by Valery Lagunov - an excellent student, head of the class and a vampire. He continues to go to school, make friends, love, but every day he fights with a thirst for blood. Friends from Burevestnik help him to keep the secret and save the man in himself: senior comrade Igor Korzukhin and first love Anastasiyka. But a mysterious new girl comes to the class, who is about to expose him. And when an unknown powerful vampire appears in the city, not only Valery's secret is threatened, but also his life.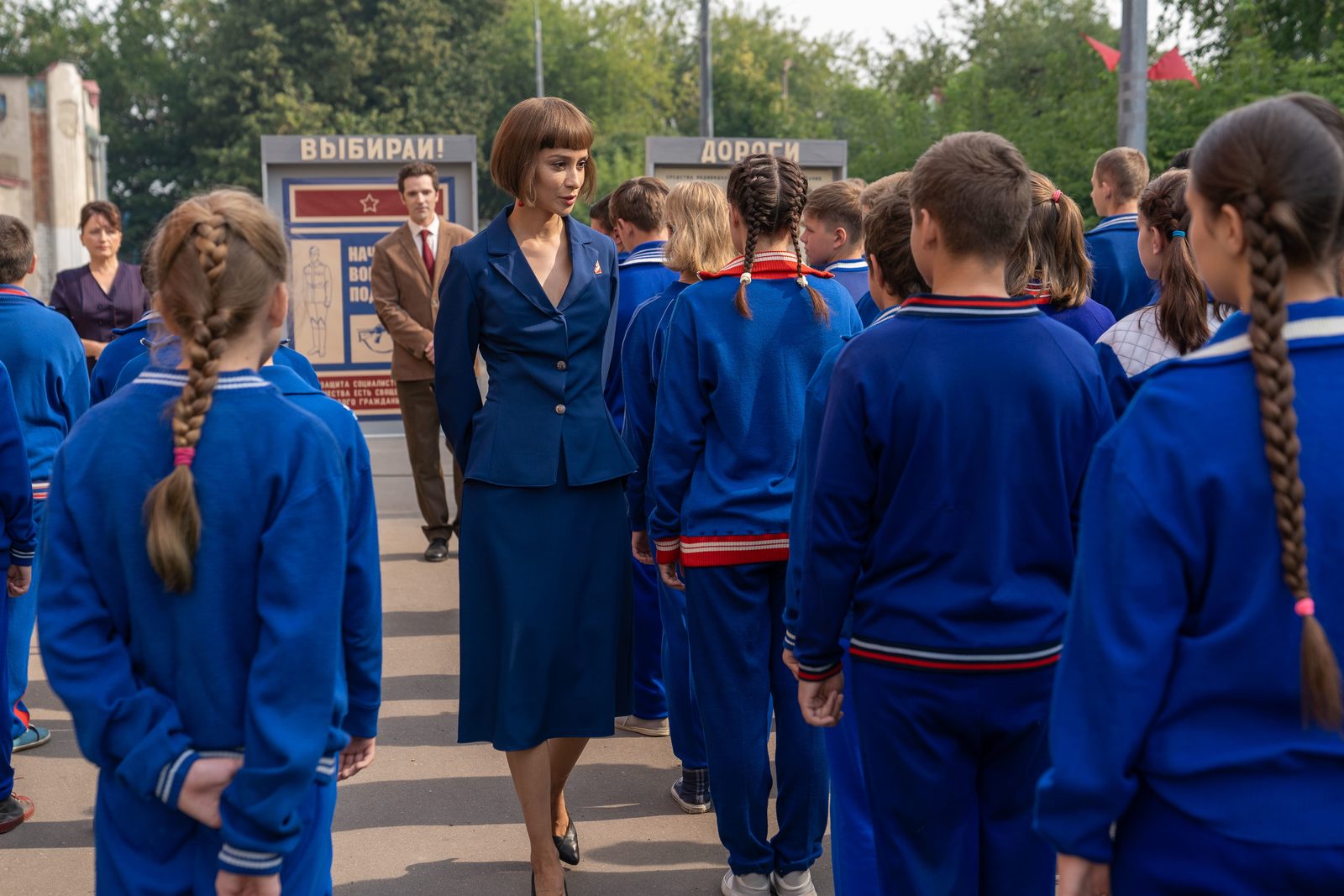 The second season was produced by the Luna-Park studio. Watch the series "Pishcheblok-2" on Kinopoisk.