---
25 july 2023 · News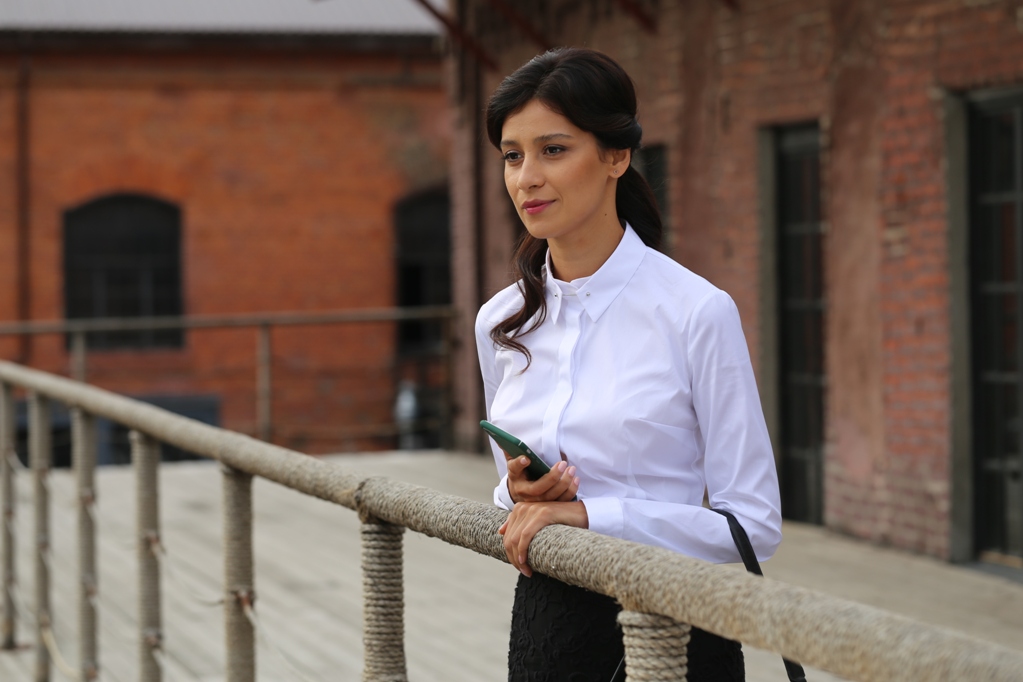 Bubblegum Production and the film company "GRIFON" released the series "The Cruel World of Men" on the online platform of the IVI cinema, where Ravshana Kurkova played the main role.
To find oneself in the "cruel world of men" - such a goal was set by the main character of the series Kira Arefyeva (Ravshana Kurkova), deceived, but not broken. Ravshana's partners in the TV series were Linda Lapinsh, Sergey Chonishvili, Alexandr Makogon, Jemal Tetruashvili, Alexadr Konstantinov and others.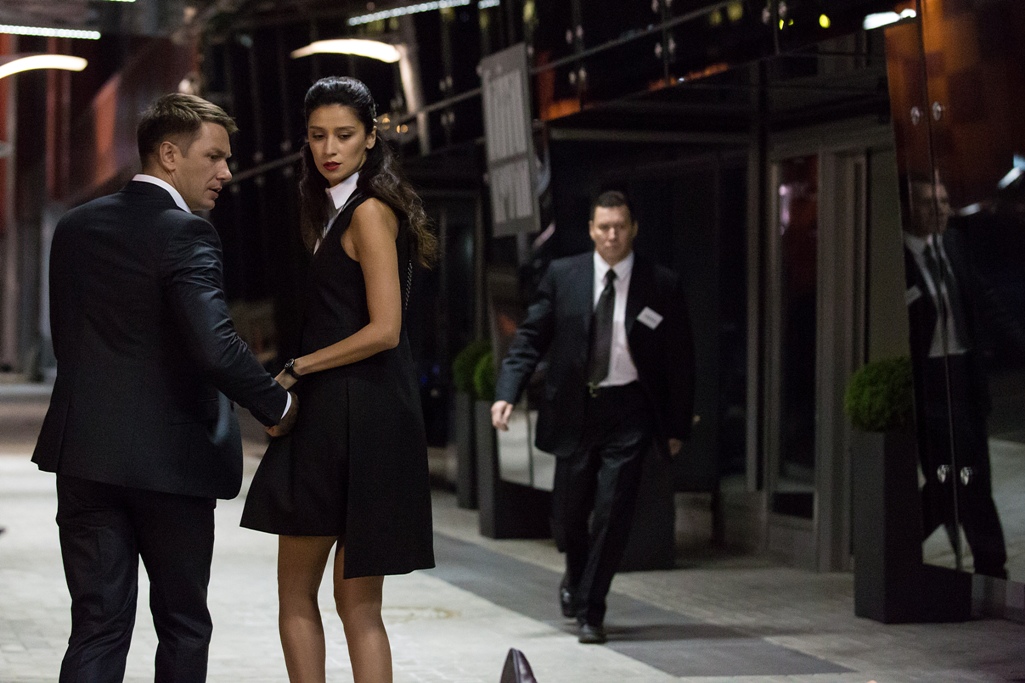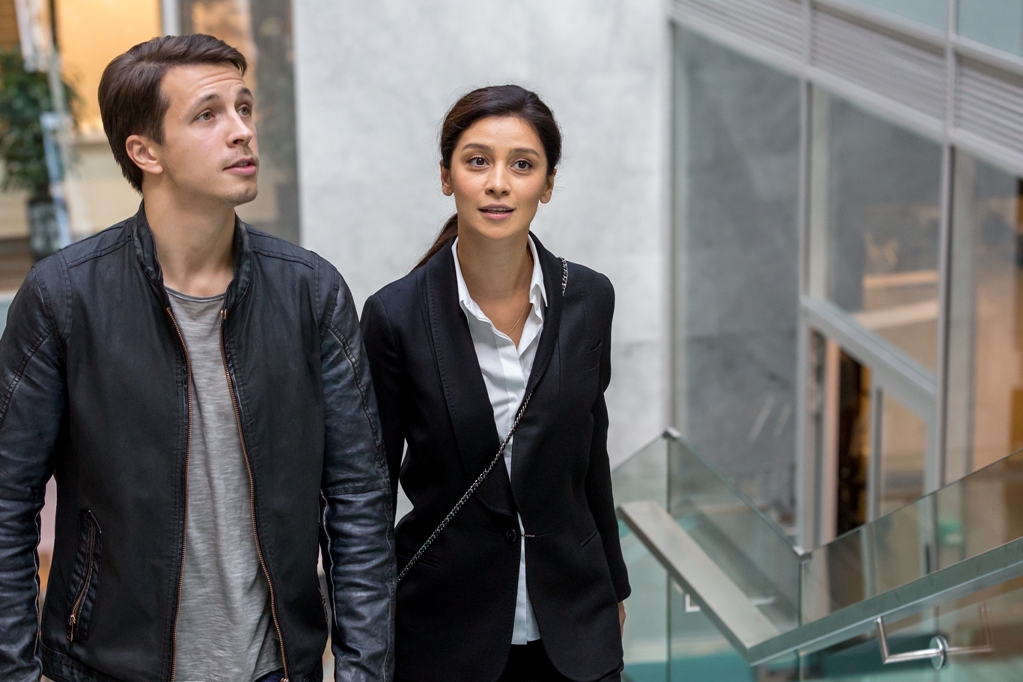 As a young financier Kira receives an invitation from new friends to become one of the leaders of a financial organization. The girl agrees, but does not realize that they are scammers. Having become a victim of a cunning scam, Kira Arefyeva loses everything: work, reputation, brilliant prospects. A bold plan is ripening in her head on how to take revenge on her wrongdoers. Will Kira have to become a pawn in a strange game again, or can she find herself in this cruel world of men?

Watch the premiere 12-episode series at online-cinema IVI.ru