---
21 september 2023 · News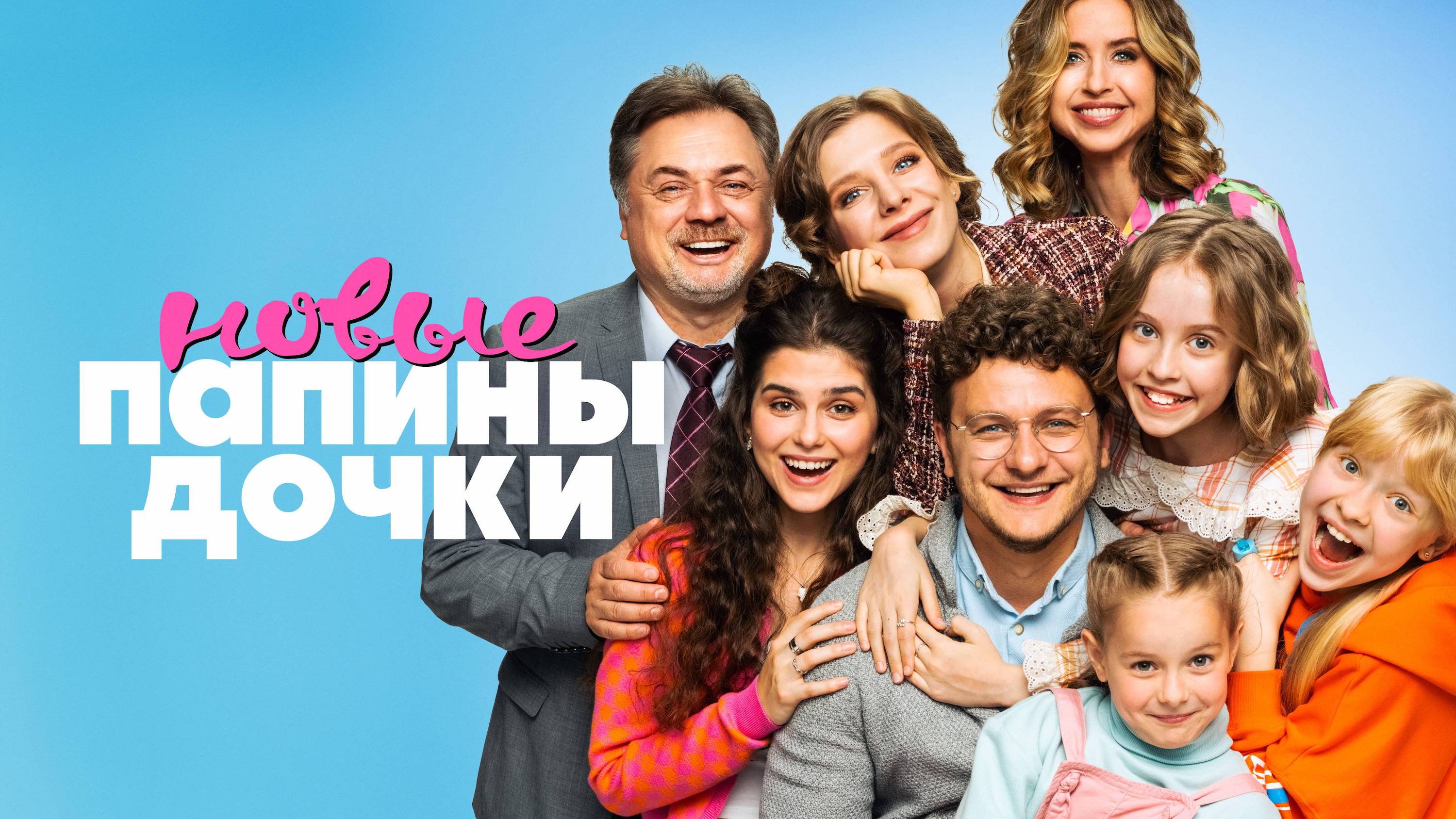 The first long-awaited episode of the new season of "Daddy's Daughters" (russian: 'Papiny dochki. Novyye') was released on September 18 on STS Channel. The project features Yulia Frants and Mika Lipman. The project was produced by the START video service (founded by the producers of the Yellow, Black and White studio). The general producers of the project were Eduard Iloyan, Vitaly Shlyappo, Alexey Trotsyuk, Denis Zhalinsky and Vyacheslav Murugov.
According to the plot, in the continuation of the famous story, the curse of the Vasnetsovs overtakes Venik. On their next wedding anniversary, Dasha runs away from home, leaving her husband a farewell letter, a wedding ring and four daughters. Veniamin will have to live the experience of Vasnetsov Sr. and learn to be a mother, father and friend for the girls at the same time. And his relatives and old family friends will help him with this.

The series will air on START and on the STS channel.