Olesya Gribok will play the role of a woman with a hard fate in a new film 'Give my life back'
---
14 september 2018 · News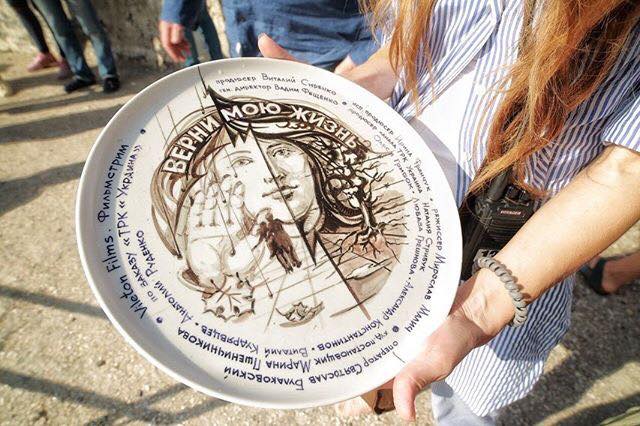 Shooting of a 4-episode TV series 'Give my life back' ('Verni moyu zhizn') started in sunny Odessa, Ukraine. The film is directed by Miroslav Malich. The leading role is played by a wonderful actress and GM Production member, Olesya Gribok. Also such actors as Lyubava Greshnova, Alexandr Konstantinov, Vitaly Kudryavtsev and Anatoly Rudenko participate in the movie.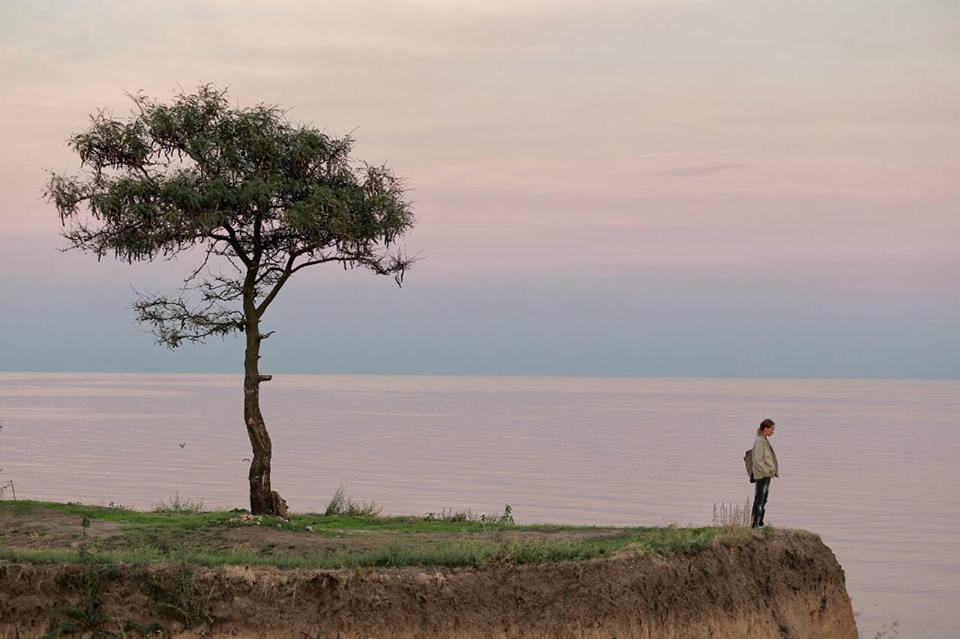 Two girls, Rita, daughter of working-class people, and Polina, daughter of a director of a factory, are trying to win the heart of a young man Yuri. The fateful fight that killed Rita's father and harmed Polina's father completely changes their lives. Rita goes to jail because of Yuri and Polina's betrayal. Just the thought of revenge and her pregnancy help Rita to continue living her live… Living up to the nickname "Forget-me-not" Rita will remember those who broke her life as well as those who keep her alive – her son, mother and daughter that was born in prison and was taken away from her.. Will Rita be able to forgive Yuri and Polina and give up on the revenge? Will she find her lost children? Will the heroine manage not to lose faith in love and start over?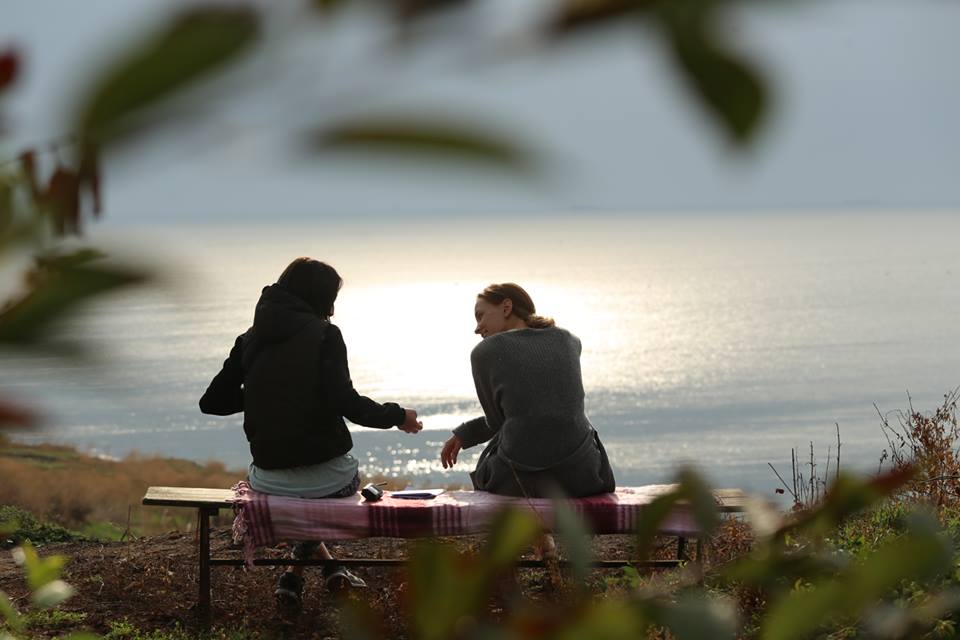 We are very happy for Olesya because she has dreamed of playing the role of a strong sportswoman for a long time. We wish all the film crew good luck with project and we will be looking forward for the premiere!