---
09 november 2023 · News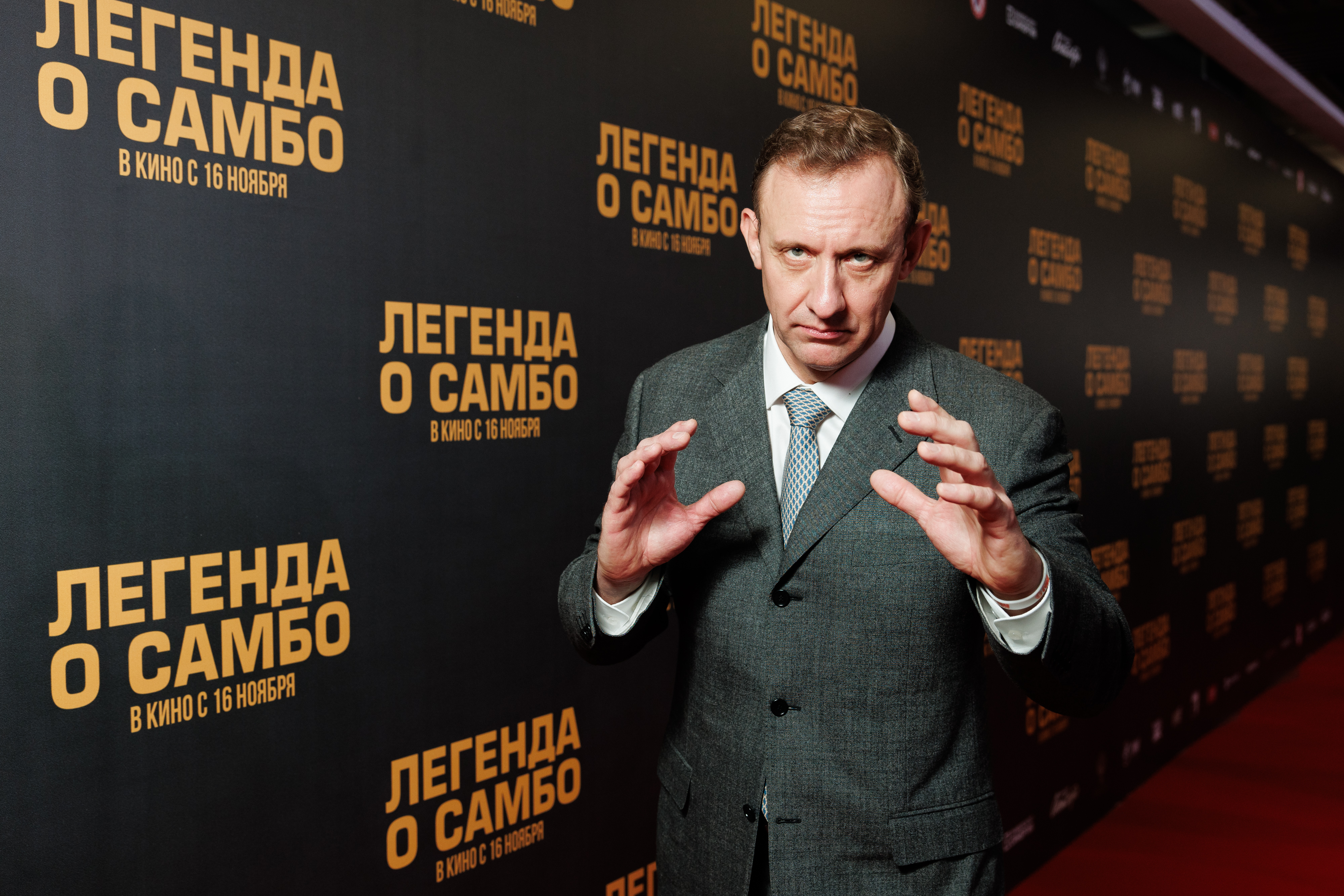 On November 8, the premiere of the sports drama "The Legend of Sambo", starring Viktor Spiridonov in which Dmitry Pavlenko performed, took place in the capital's cinema "KARO 11 October". The release of the film is timed to coincide with the 85th anniversary of SAMBO in Russia.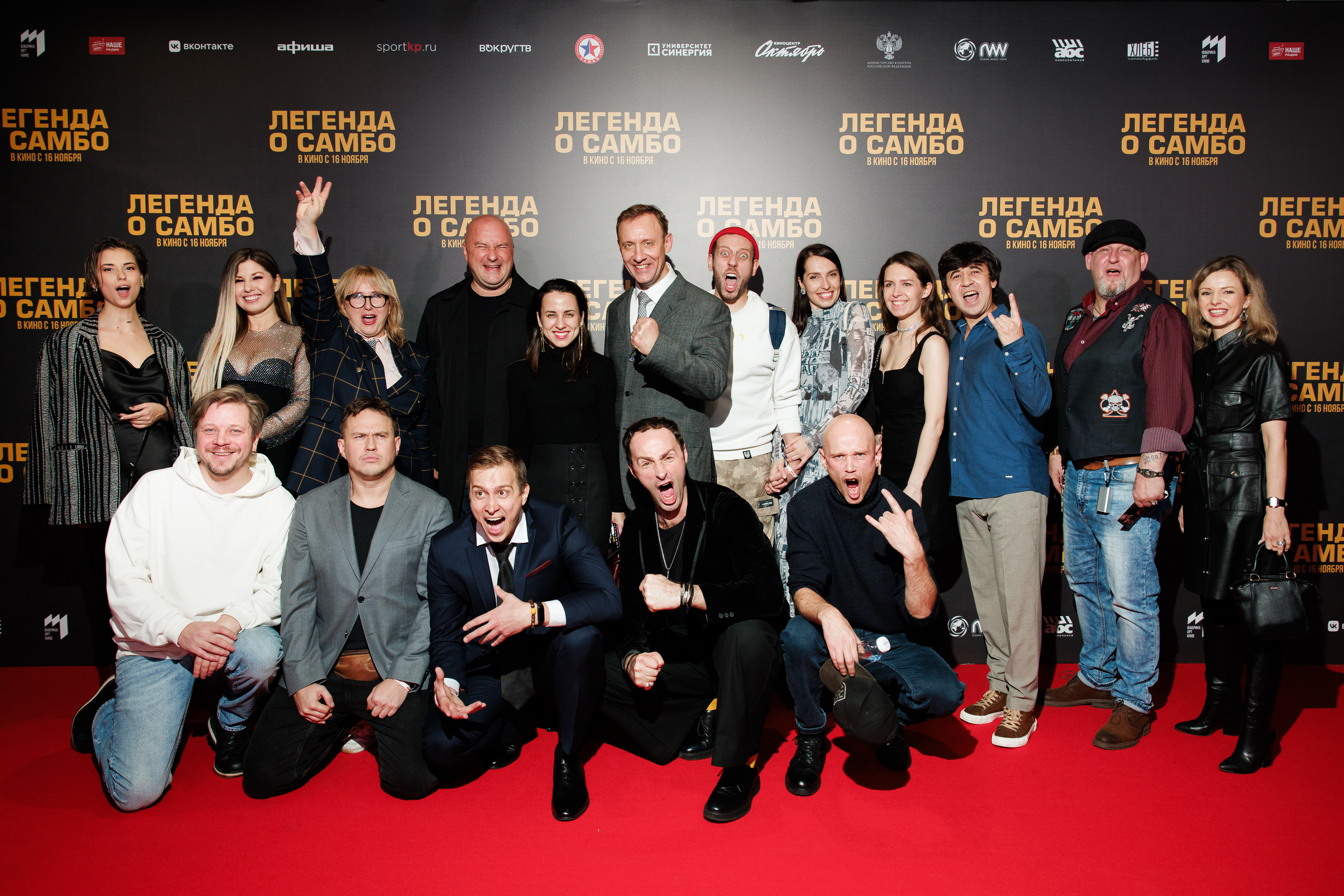 The film tells about the birth of one of the most popular sports in our country. At its origins stood two legendary coaches — Vasily Oshchepkov and Viktor Spiridonov. The authors of the tape note that sambo is not only a sport, but also a special philosophy of life. It is also the only internationally recognized sport whose official language is Russian. In Russia, more than two million people are engaged in it.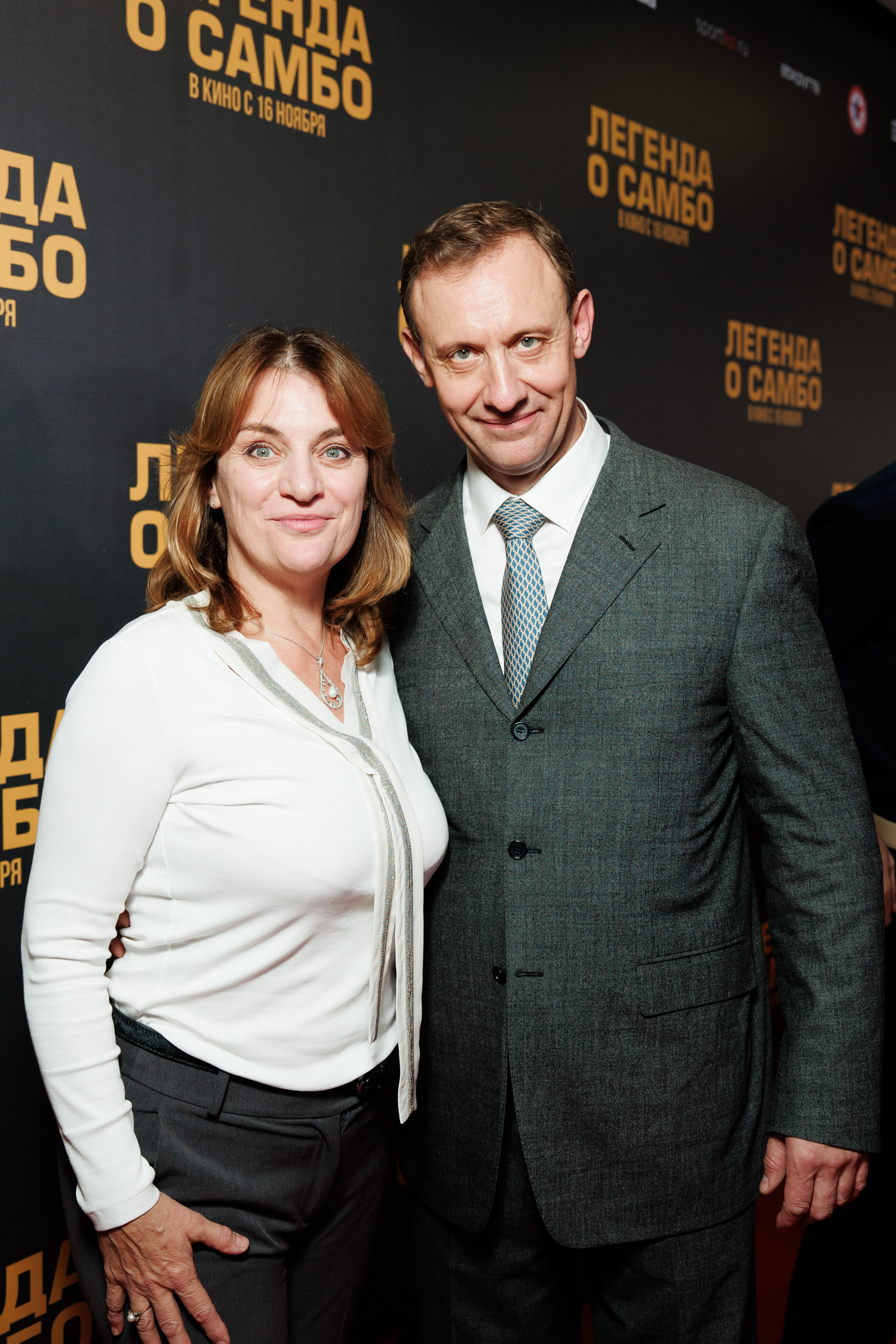 The film was directed by Andrey Bogatyrev, known for "Vampires of the Middle Lane" and the comedy series "Sasha + Tanya". "The Legend of Sambo" will be released on Russian screens on November 16.