Blagoveshchensk opened its doors for the participants and guests of the Film Festival 'Amur Autumn'
---
16 september 2018 · News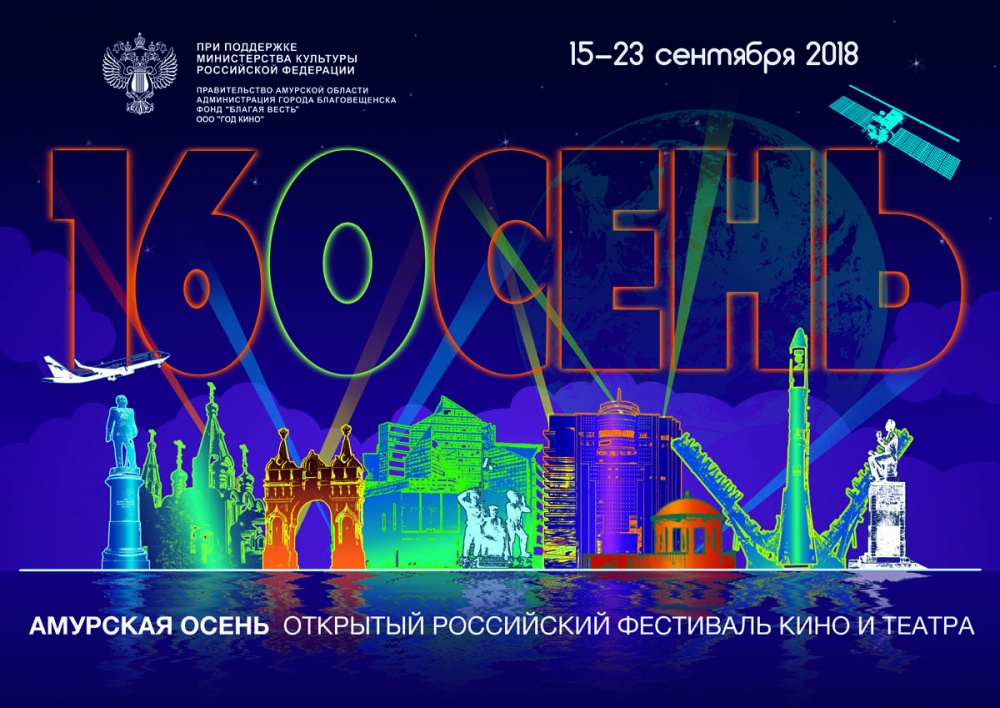 The 16th Open Film and Theatre Festival 'Amur Autumn' takes place in the city of Blagoveshchensk (Amur Oblast, Russia) from the 15th till 23d September.
Altogether the competitive program will include 10 repertory theatres, 12 feature films, 25 shorts and a big number of workshops, meetings and events.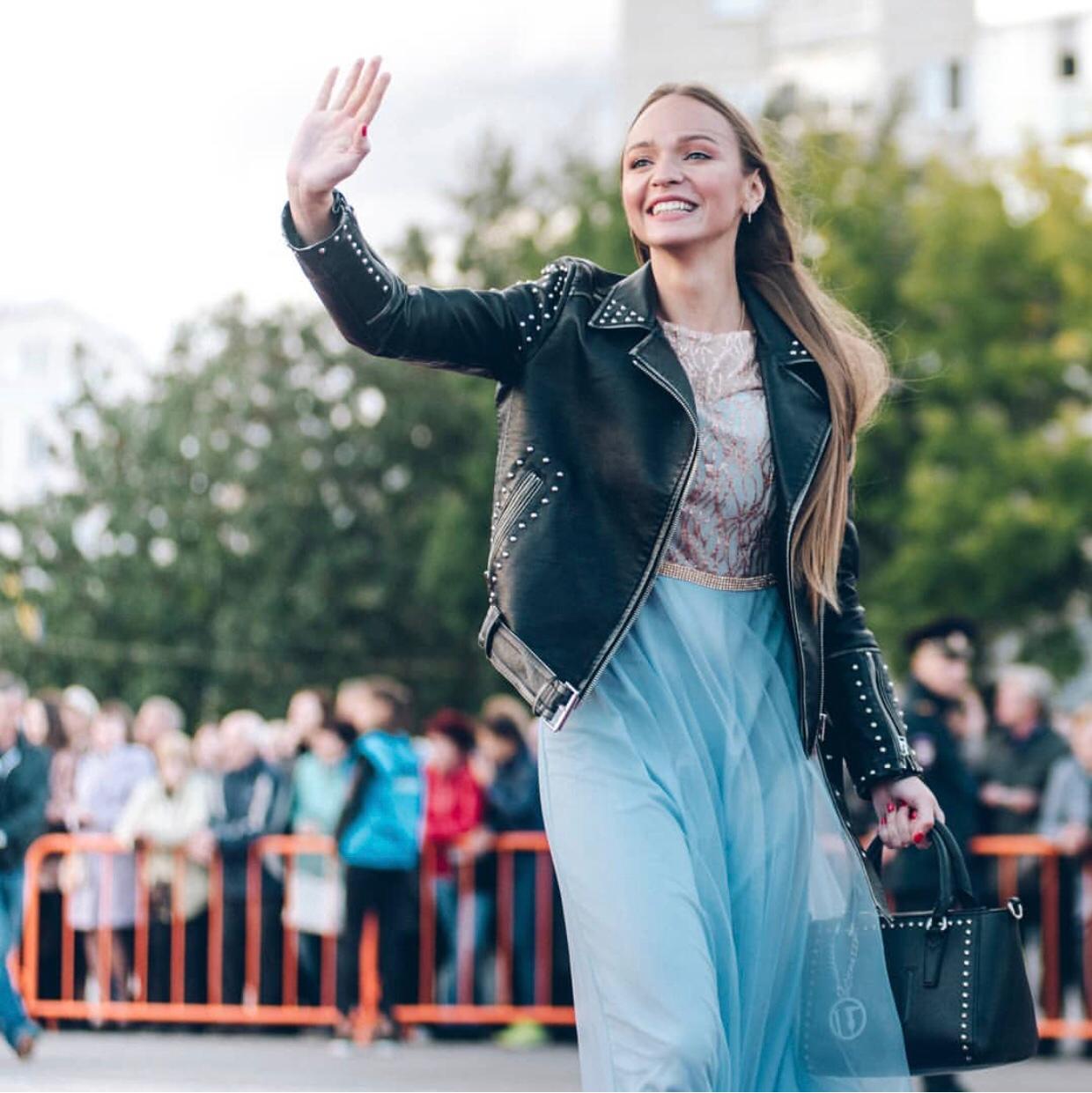 Our wonderful actress Kseniya Alistratova was one of the participants of the festival. At the festival she was introduced as an actress who played a leading role in the first Russian-Chinese coproduction 'Lingshui's song' produced by Sergey Novozhilov, the president of the festival 'Amur Autumn'. The film will be released next year.
At the opening ceremony Kseniya had the opportunity to demonstrate her singing skills and perform a few songs, giving joy to all the guests.

We wish all residents of Amur region to enjoy the event during this week!