---
18 september 2018 · News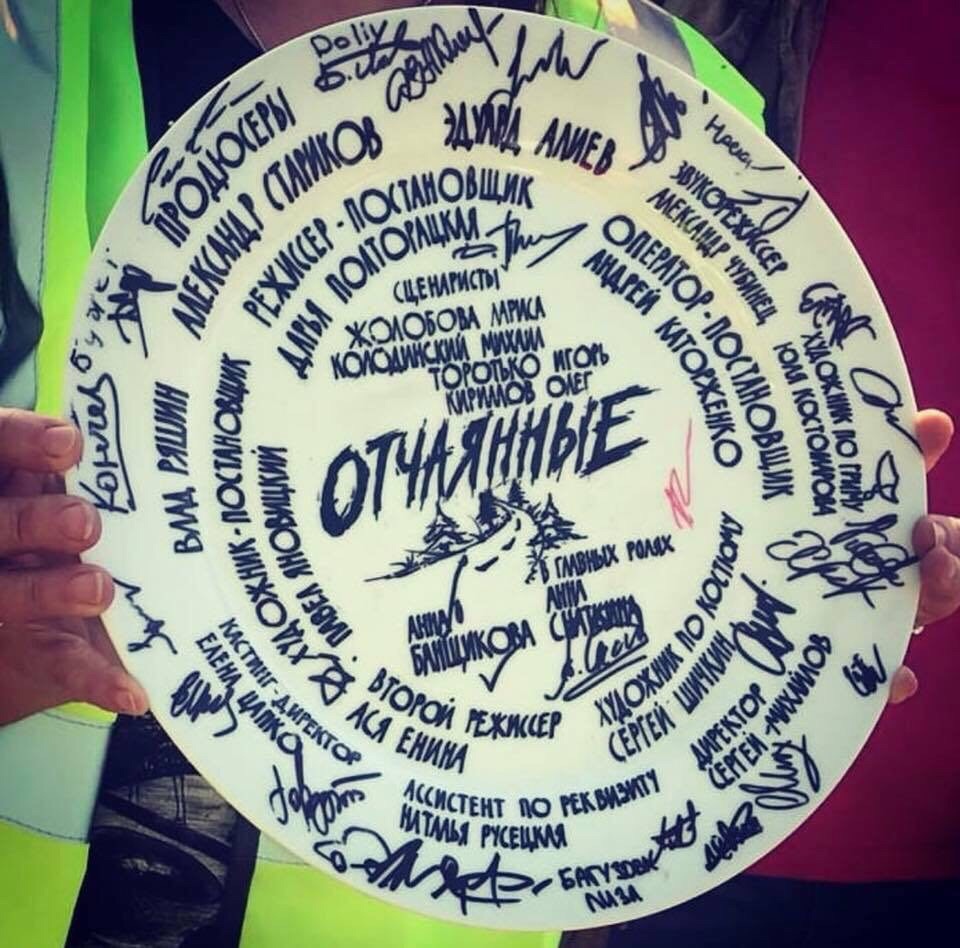 Our wonderful actor Junsuke Kinoshita is on the set again. This time it's a 12-episode TV series for the First Russian Channel under an intriguing title 'Desperate'.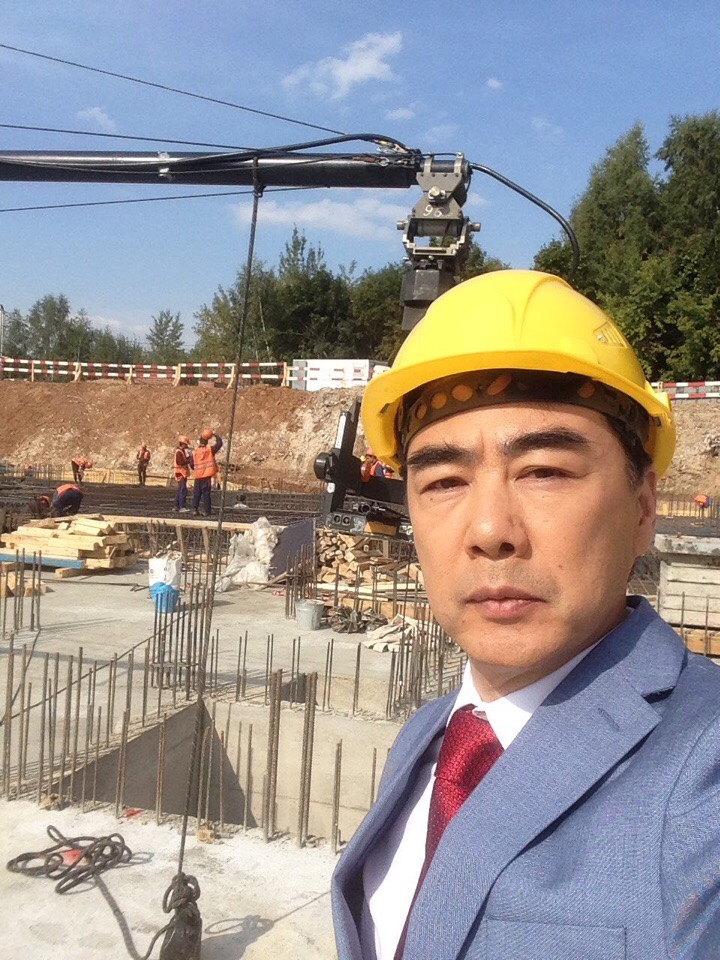 The series is directed by Darya Poltoratskaya, the leading roles are played by Snatkina Anna and Banshchikova Anna. According to Star Media production, the project promises to be exciting, interesting and most importantly "desperate"!
We are looking forward to the premiere!