I don't care for snow, nor rain, nor heat, when there's a shooting again!
---
04 october 2018 · News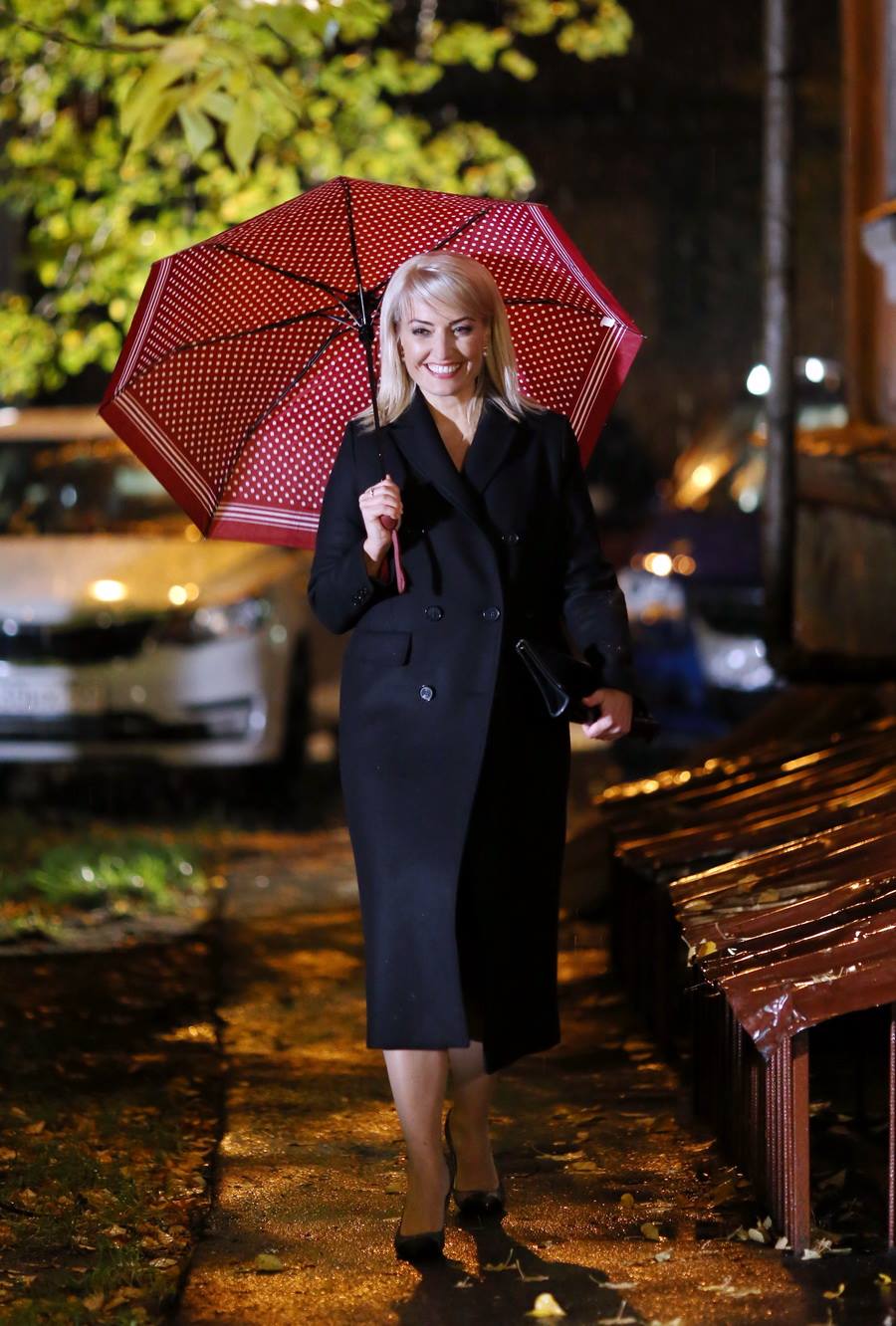 No rain can prevent NRG Film from starting the shooting of a new project! Yesterday the team broke another "movie" plate of a new detective TV Series 'Queen of Clubs' for TV-Centre state-run Russia TV station.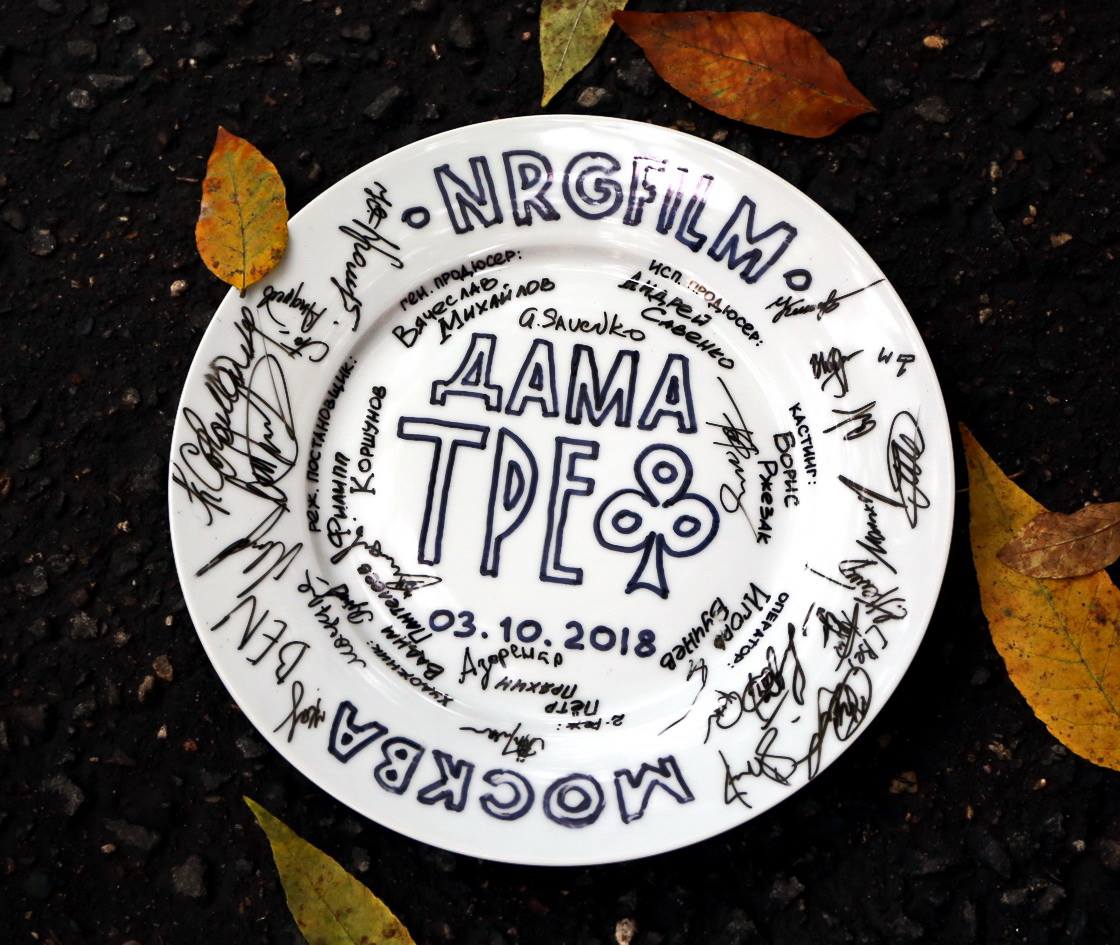 Together with our wonderful actress Evgeniya Akhremenko in the series star Ekaterina Solomatina, Andrey Chernishev and others.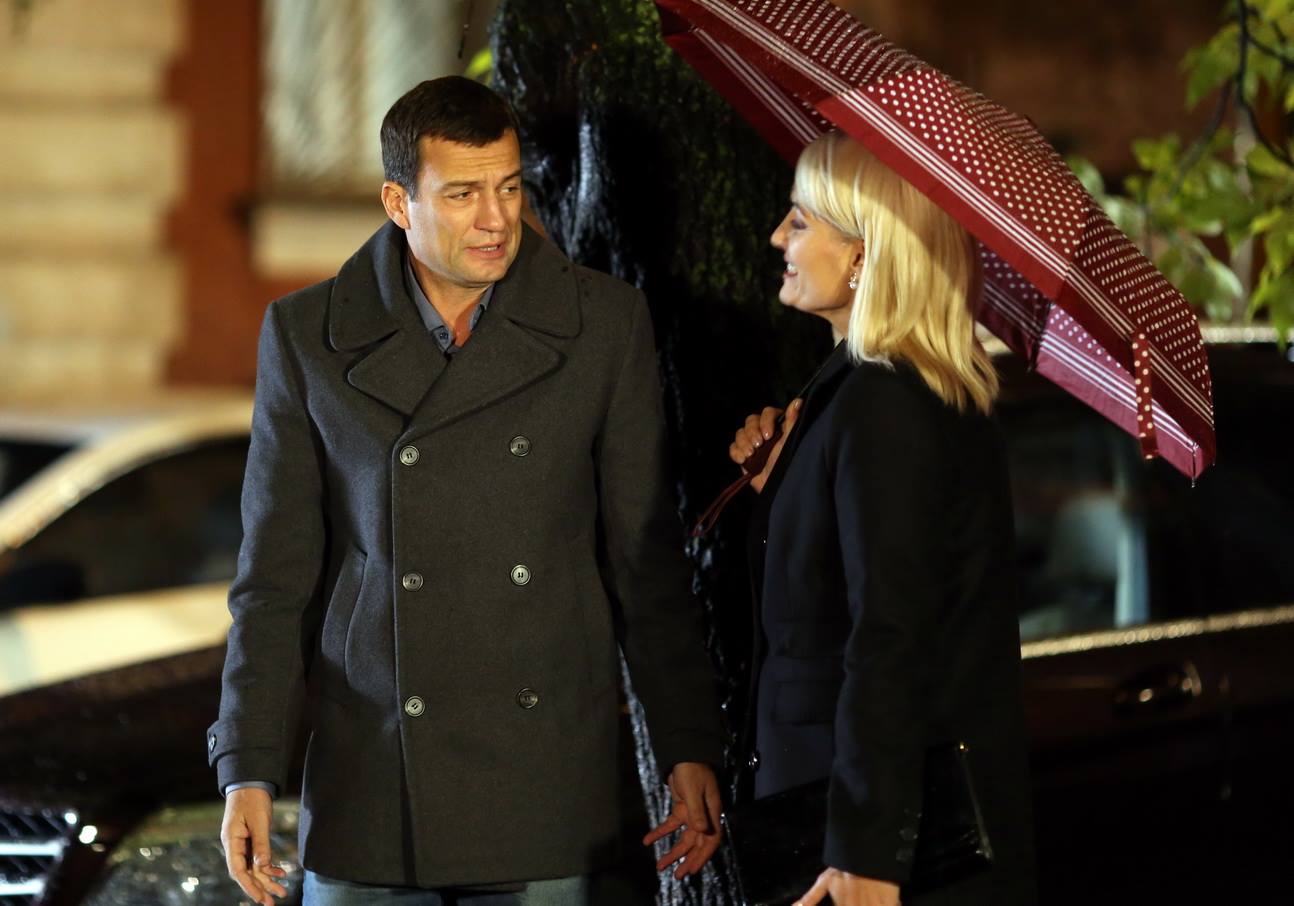 In astrology the Queen of clubs is a queen that knows her place at the royal court and offers fierce resistance towards anyone who tries to knock her off the pedestal. The only thing that holds her back is uncertainty in her relationships. Watch the series soon to find out whether the card's meaning has something in common with the plot.
We wish NRG film team an easy and pleasant shooting!