---
22 october 2018 · News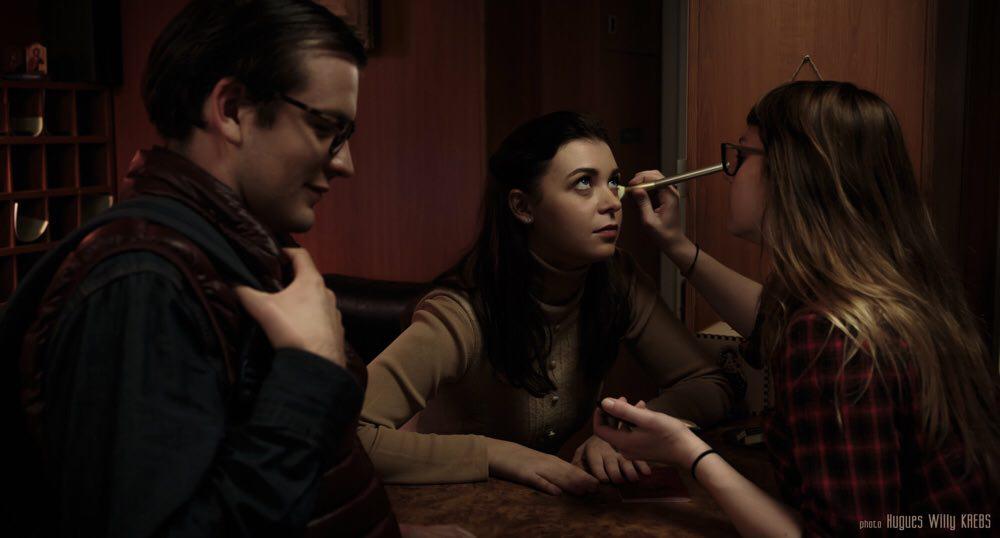 Shooting of a fantasy short movie "The Wolf" ended yesterday. Our wonderful actress Liza Paturel played one of the leading roles in the movie.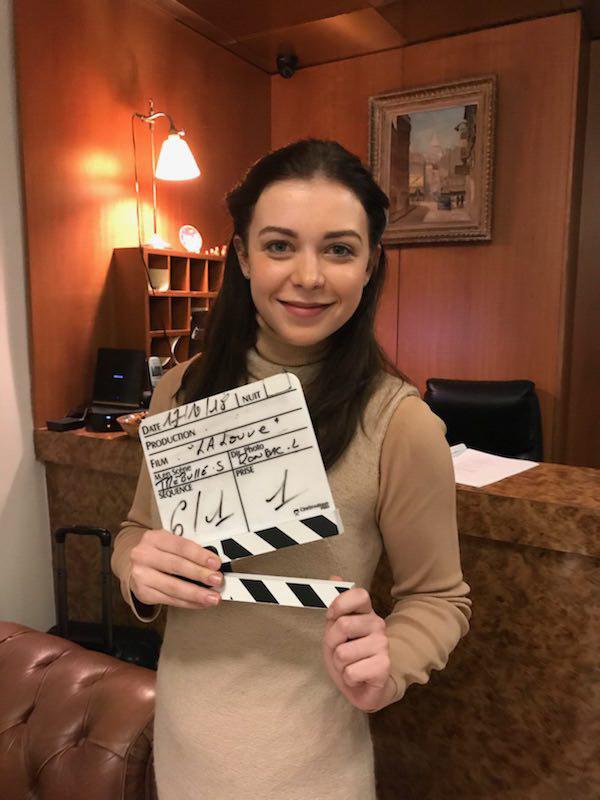 The film tells the story of a young Frenchman with Russian roots named Victor, who went to Russia to investigate the mystery of a fairy-tale, which his grandmother used to tell him in his childhood and has been nagging at for a long time. Many people in the village were attacked by the wolf to death and very often people saw a girl in a white dress near this terrifying beast…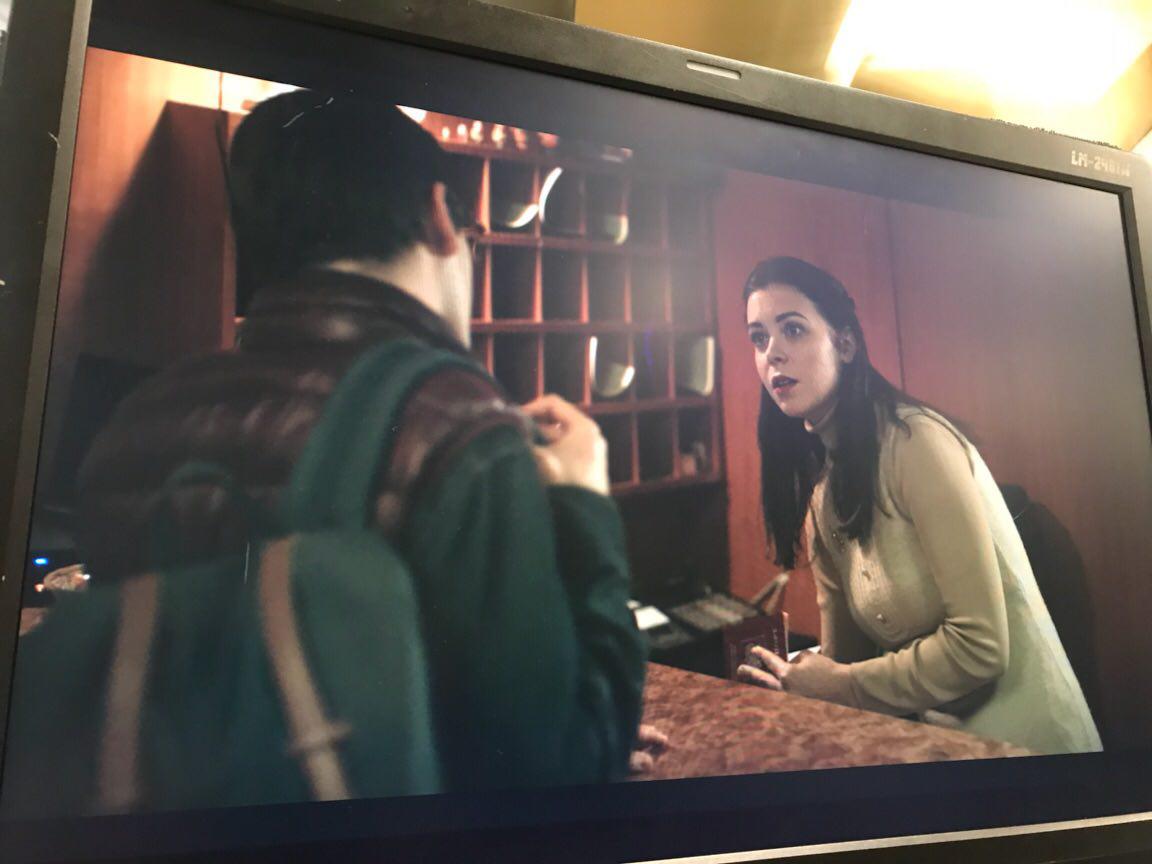 In this beautiful and ambitious project, which will be released by February 2019 and presented on many film festivals (it was already published on IMDb), Liza plays the role of Anna, a girl who works at a hotel and helps Victor with his search.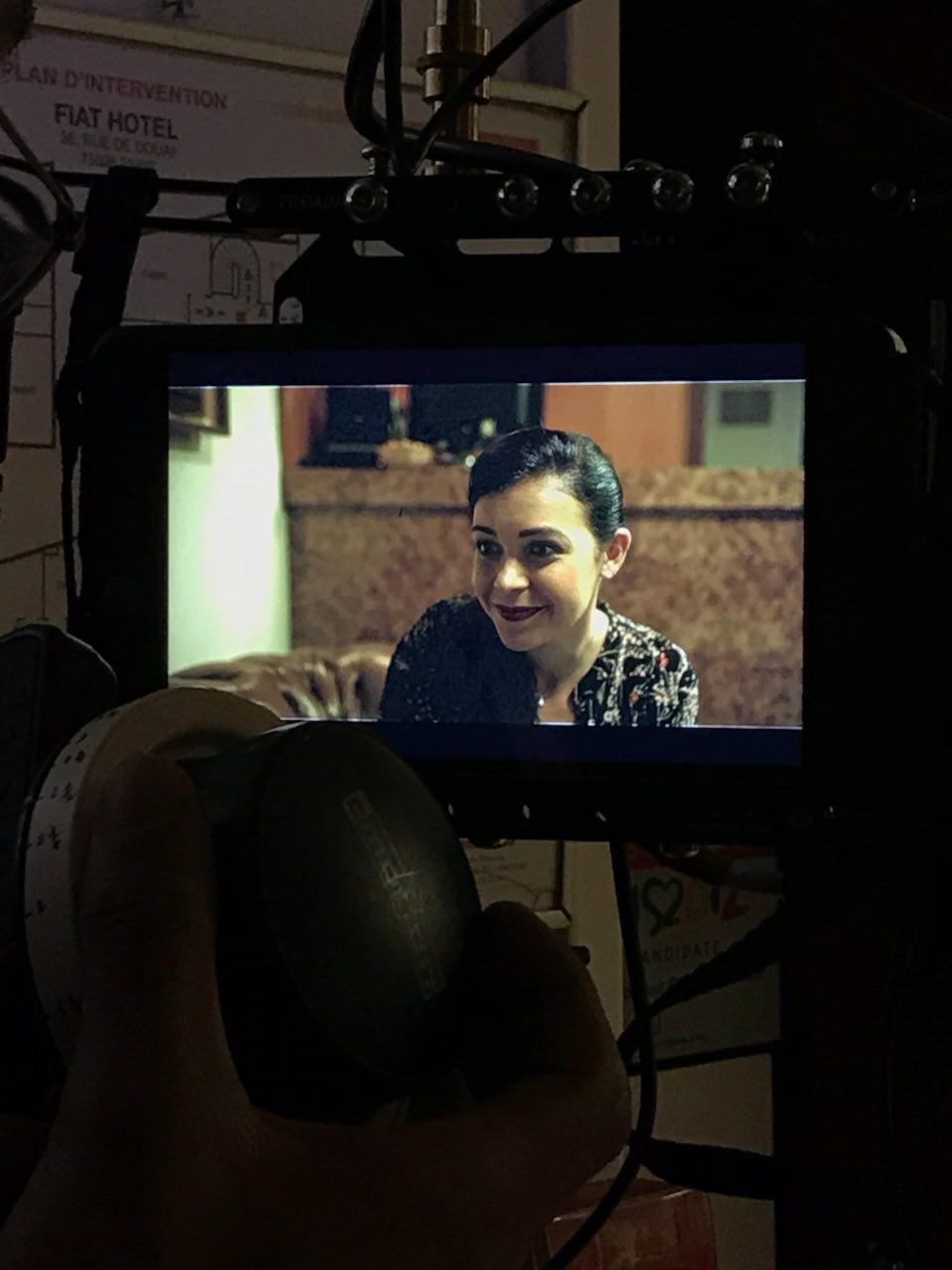 The official making-of is still not released, though we may see a few behind-the-scenes pictures.

We are looking forward to see Liza in a new role!