Marco Dinelli will change the life of the leading character in a new TV series 'Big Artist' (Bolshoy Artist)
---
24 october 2018 · News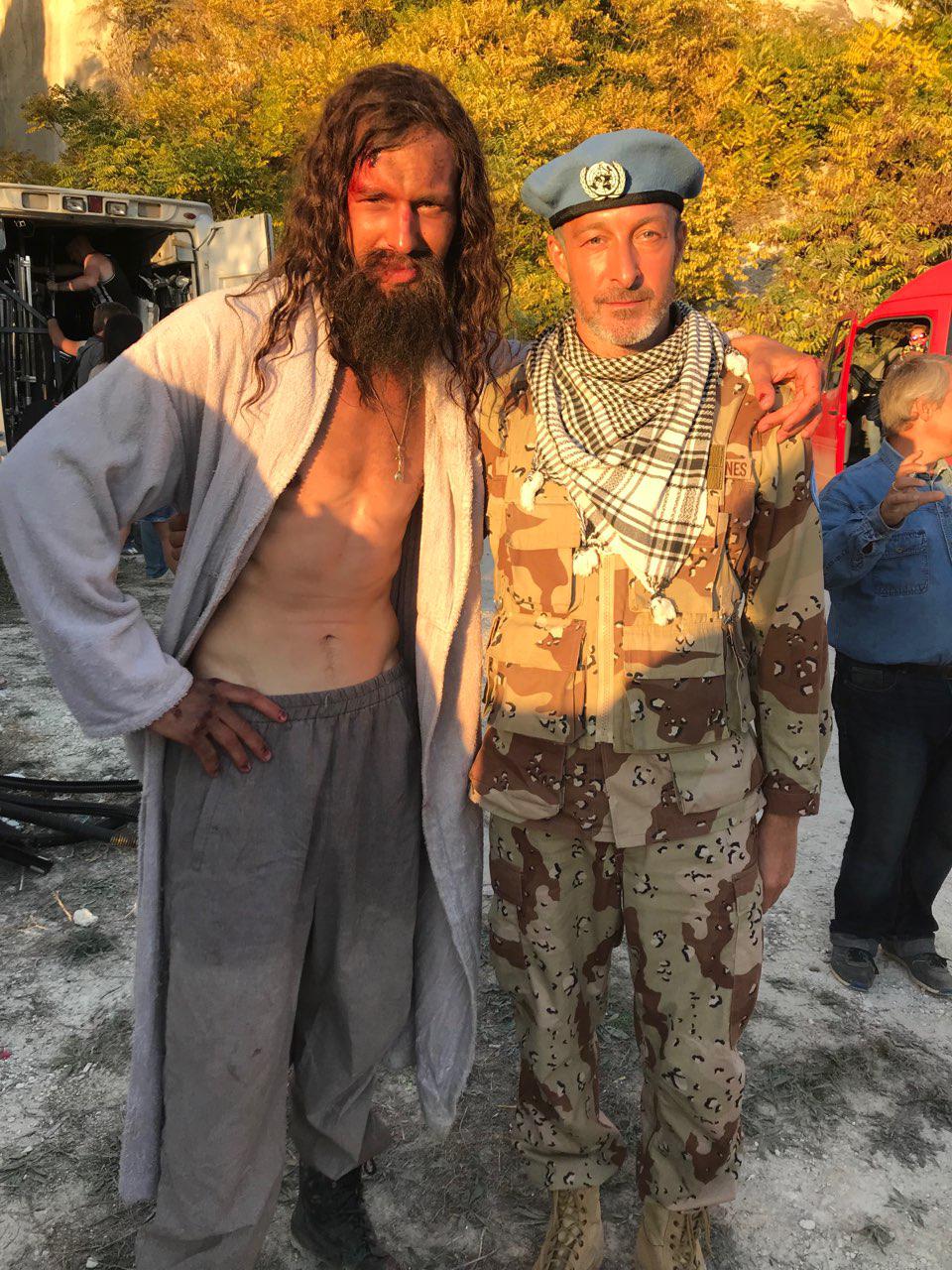 The shooting of the mini-series 'Big Artist' (Bolshoy Artist) with Marco Dinelli starring ended in Crimea and Sevastopol.
The director Dmitry Koryavov has revealed a part of the plot saying that the story reminds of a modern version of The Count of Monte Cristo. He thinks of it as a parable that questions revenge and whether it brings happiness or not.
The story which takes place during the '80s tells about treachery and love. The leading character Gleb dreams of becoming a great artist and leave his provincial town. That would probably happen, if it wasn't for his fatal first love..
Alena Torshakova, who was raised in a well-off family, falls in love with Gleb. However her parents of high social rank don't think that their daughter and Gleb are a good match. They go above and beyond to separate two loving hearts and make Alena think that Gleb died in the war.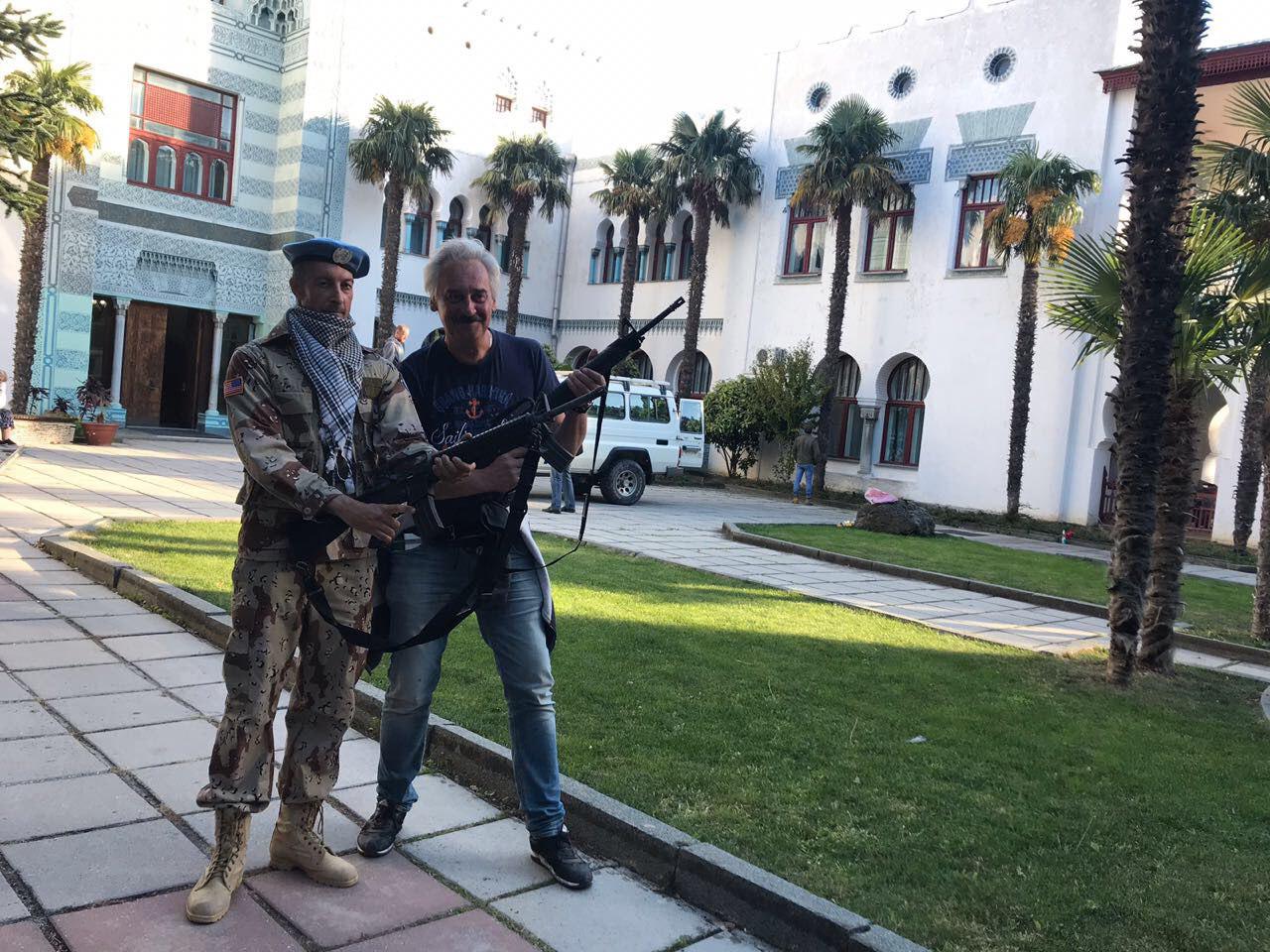 GM's actor Marco Dinelli plays the key role in the movie. He helps the main character make his dreams come true.
Congratulations to the whole film crew on the ending of the shooting and looking forward to the premiere!